The World's Leading Skincare Glossary, brought to you by Lesielle
The 1st Customized Skincare System that Adapts to YOUR Changing Needs
ZEA MAYS STARCH(CORNSTARCH)
A white/yellowish soft powder that is derived from grinding dry seed cobs.
Used in emulsions (lotions, hair masks) for a smooth application.  It can be used in mineral makeup; powder foundations, as it has some mattifying benefits to help with greasiness, beneficial to oily skin and used in eyeshadows.

An alternative to Talc. Talc is a clay mineral found in cosmetics such as loose powders acting as an absorbent/mattifying agent. Zea Mays Starch absorbs oils better, gives efficient spreadability of products resulting in a non-caking and used as a thickening agent. The compatibility with other ingredients is significant, allowing for wider use in cosmetics. Typical concentration of Zea Mays Starch is 1-99%, For lotions 1-3%.

Can also be used as an exfoliator to remove dead skin from the surface, to reveal clean smooth skin.



How to create your own Personalized Skincare with Lesielle?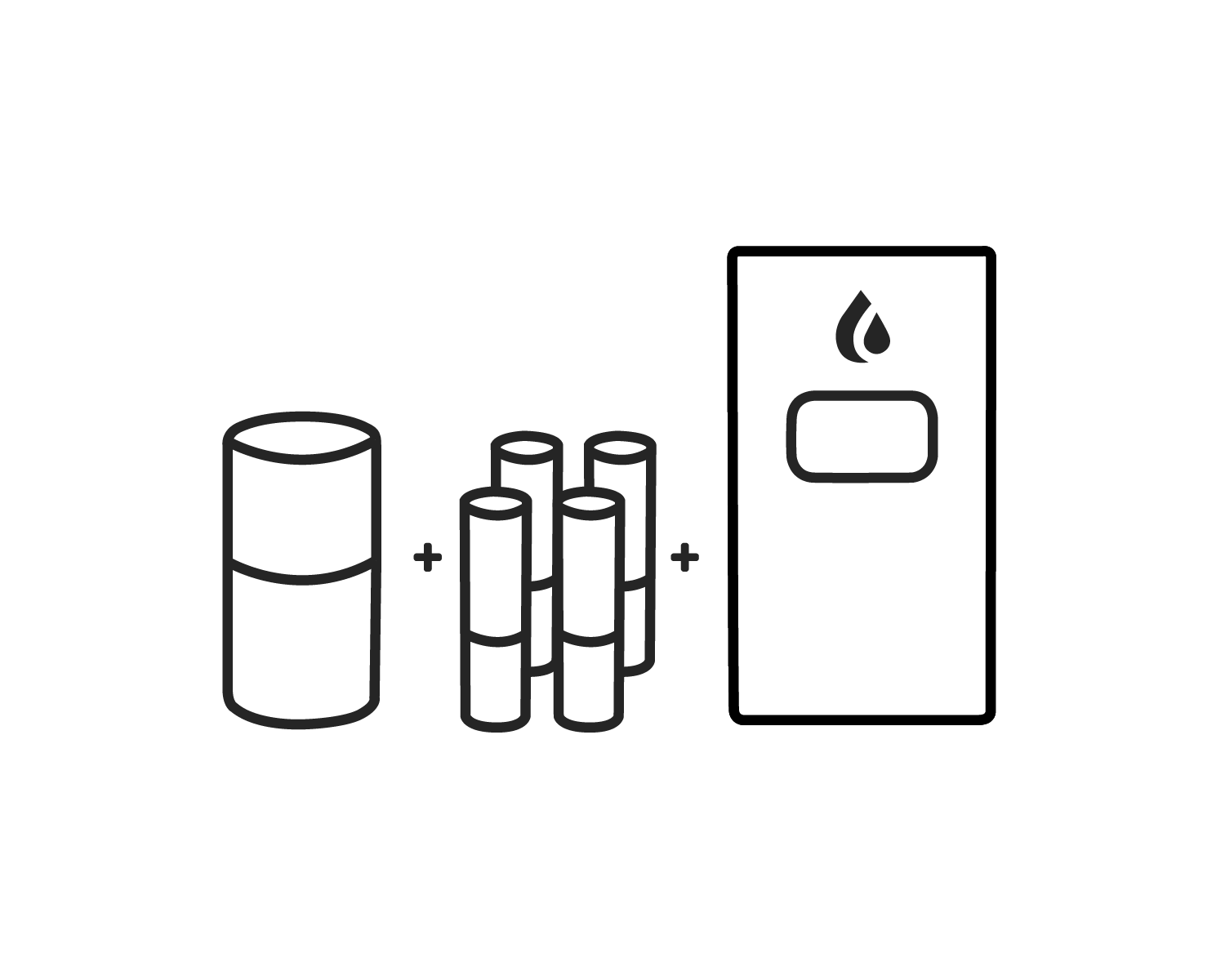 Step 1: Select a nourishing base compatible with your skin, and your desired moisturization level
Step 2: Complete your treatment with up to four active ingredients for consistent and occasional use.
Step 3: Insert your base and up to four actives ingredients into your Lesielle device to produce a fresh single dose of face cream on demand when you need it.
Complete your routine with a cleanser and other complimentary products and accessories.
Questions? 
Notice: the information collected here is limited in terms of use and scope. See terms and conditions.