The World's Leading Skincare Glossary, brought to you by Lesielle
The 1st Customized Skincare System that Adapts to YOUR Changing Needs
INCI: Vitis vinifera seed extract
What is Vitis vinifera seed extract?
Grapes are also known by their scientific name as Vitis vinifera. Grapes have been used to make wines for centuries, they are native to Europe and America, but nowadays, apart from those two continents, China, India and Mediterranean region also are active producers. Grapes come in different colors; crimson, yellow, green, black, dark blue, pink and orange. The process of making wine is carried out by the grapes being crushed and the seeds separated. These seeds are then used to make extract or cold-pressed to get fixed oil-grape seed oil. The grape seed extract varies according to the solvent used and procedure determined, but in common it contains proanthocyanidines, polyphenols, vitamins, and minerals. The extract comes as a light to medium amber liquid with characteristic odor. The grape seed oil contains linoleic acid, oleic, palmitic and stearic acid. Also, it contains Vitamin A, D, and E.
The grape seed oil gets absorbed quickly into the skin, and makes it soft, conditioned and smooth. It can also provide a mild toning effect. It is used in creams and lotions, bath and massage oil, hair care products, skin toners, make-up, and anti-aging products. The grape seed extract is also nourishing and it has counter-irritant property, it can help get rid of minor aches and pains, from the skin point of view it also acts as an antioxidant. It not only a free radical scavenger but also protects from oxidative damage which occurs because of pollution. It can prevent premature aging of skin and help diminish fine lines and wrinkles gradually. All so used as an antibacterial, it prevents spoilage of a product due to micro-organisms or odor and pimple formation, in that case the extract can be used to correct the underlying cause and to provide better results. It is also suitable for irritated and sensitive skin. The extract is mainly used in anti-aging and anti-irritant lotions, creams, gels and as a skin toners.
How to create your own Personalized Skincare with Lesielle?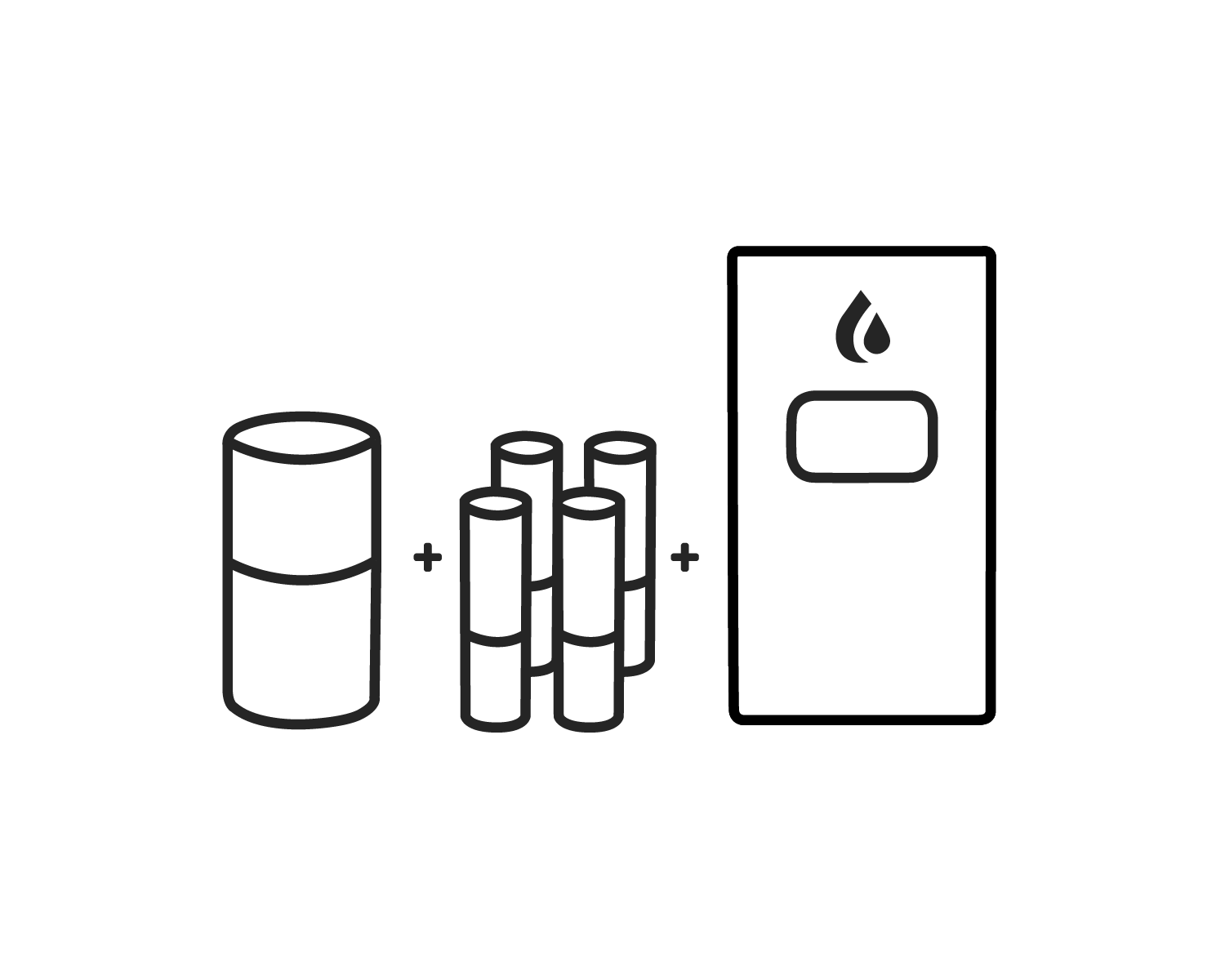 Step 1: Select a nourishing base compatible with your skin, and your desired moisturization level
Step 2: Complete your treatment with up to four active ingredients for consistent and occasional use.
Step 3: Insert your base and up to four actives ingredients into your Lesielle device to produce a fresh single dose of face cream on demand when you need it.
Complete your routine with a cleanser and other complimentary products and accessories.
Questions? 
Notice: the information collected here is limited in terms of use and scope. See terms and conditions.