The World's Leading Skincare Glossary, brought to you by Lesielle
The 1st Customized Skincare System that Adapts to YOUR Changing Needs
INCI: Viola tricolor extract
What is Viola tricolor extract or Pansy extract?
Pansy extract is obtained from plant Viola tricolor, also called garden pansy. It is a big flowered hybrid plant usually cultivated for its colorful flowers. It is found in countries like Europe and Western Asia. Flowers of the plant are tricolored with violet, yellow, and white colors. The plant also has therapeutic uses other than its ornamental use. Entire plants and flowers are used to get the extract. The extract contains valuable compounds like flavonoids, carotenoids, salicylic acid, coumarin, and anthocyanins. The extract available in the market is light to medium amber liquid.
The extract obtained from the entire plant and flowers has mainly anti-inflammatory and antioxidant properties. Compounds like flavonoids, carotenoids, anthocyanins can act as antioxidants. Antioxidants mainly protect the skin from the damaging effect of environmental free radicals. The antioxidant molecule exchanges itself for a skin protein when it is under threat of a free radical. Since a free radical may change the structure and function of Skin protein such as collagen and elastin, as a result, the skin may develop the fine line, wrinkles, and uneven skin tone. So, when the pansy extract is used in any preparation, it helps skin recover from any damage and may provide an antiaging effect. Salicylic acid, one of the ingredients belongs to a category called acne- reliever, it usually clears the clogged pores and helps remove the dead skin cell or bacteria from the clogged pores. It also exfoliates the skin and makes it look more even-toned.  The extract has a soothing effect on the skin It is used to treat various skin conditions like eczema and acne. It also has an emollient property which helps to keep skin hydrated. It reduces the loss of moisture from the skin and also enhances the water-retaining capacity of the skin.  It is used in formulations of creams, lotions, eye contours, sun protection products, and other skin and hair care products.
How to create your own Personalized Skincare with Lesielle?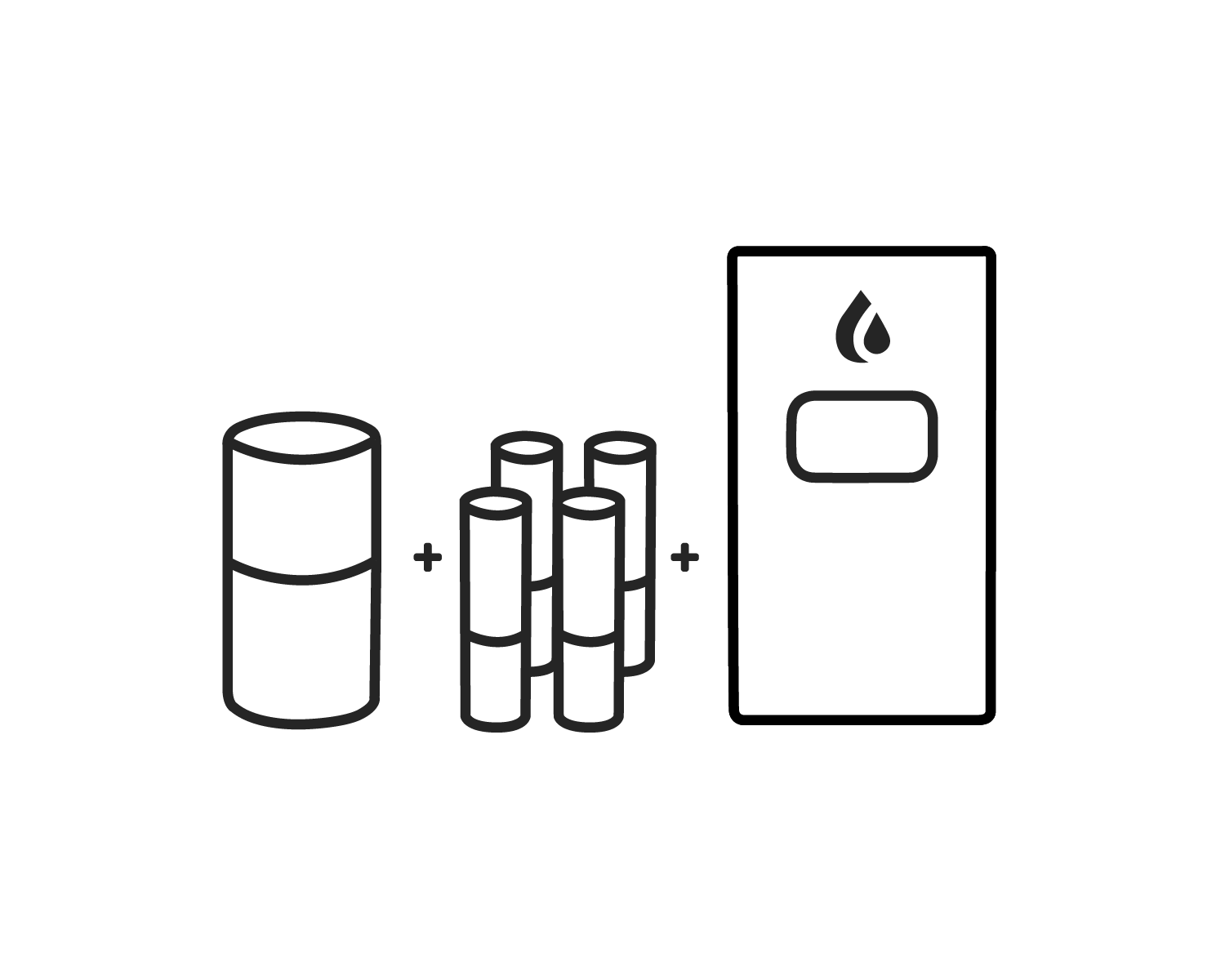 Step 1: Select a nourishing base compatible with your skin, and your desired moisturization level
Step 2: Complete your treatment with up to four active ingredients for consistent and occasional use.
Step 3: Insert your base and up to four actives ingredients into your Lesielle device to produce a fresh single dose of face cream on demand when you need it.
Complete your routine with a cleanser and other complimentary products and accessories.
Questions? 
Notice: the information collected here is limited in terms of use and scope. See terms and conditions.