The World's Leading Skincare Glossary, brought to you by Lesielle
The 1st Customized Skincare System that Adapts to YOUR Changing Needs
Retinol is a type of vitamin A, found naturally in foods, animal fats, and plants. It is a pale yellow crystalline powder or thick liquid. It was first isolated in 1909 and first manufactured in 1947. It is included in the list of most Essential medicines by WHO. Since it is also a precursor of vitamin A, it is essential for the proper functioning of the human body. Retinol and its derivatives work deeply into the skin cell level, engage with appropriate receptors, and get incorporated into cellular metabolism to carry out improvement on the overall appearance and health of the skin.
Retinol is used in a variety of cosmetic products as an effective antioxidant and antiaging agent. As the skin ages, the capability of rejuvenating itself and the production of newer cells gradually slows down. This leads to dull, dry skin with clogged pores, hyperpigmentation, the formation of wrinkles and fine lines. Regular usage of retinol-based products helps the skin get structural transformation. It increases cellular turnover or the formation of newer skin cells. It also has some effect on stretch marks as well as cellulite. Retinol is light-sensitive. The retinol derivatives are equally effective as retinol and they help overcome this problem, plus they are well tolerated by the skin. Retinyl palmitate, ascorbate, and palmitate are the derivative used in skincare.   It is used in formulations of creams, lotions, gels, conditioners sun care, and other skin and hair care products.
How to create your own Personalized Skincare with Lesielle?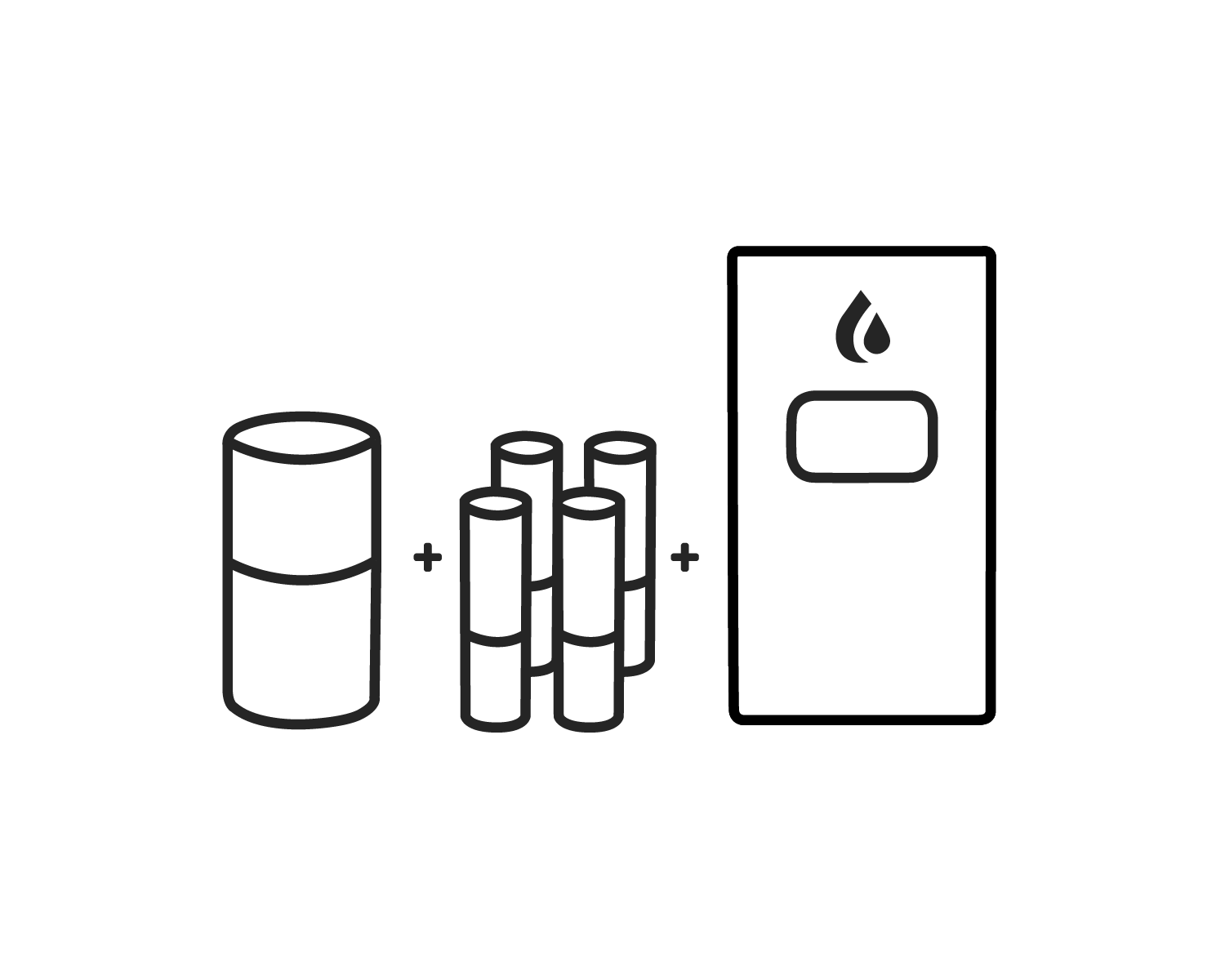 Step 1: Select a nourishing base compatible with your skin, and your desired moisturization level
Step 2: Complete your treatment with up to four active ingredients for consistent and occasional use.
Step 3: Insert your base and up to four actives ingredients into your Lesielle device to produce a fresh single dose of face cream on demand when you need it.
Complete your routine with a cleanser and other complimentary products and accessories.
Questions? 
Notice: the information collected here is limited in terms of use and scope. See terms and conditions.