The World's Leading Skincare Glossary, brought to you by Lesielle
The 1st Customized Skincare System that Adapts to YOUR Changing Needs
What is Red 33/ CI 17200 or Red 33?
Red 33 or D& red 33 is a kind of synthetic compound, which belongs to the azo group of dyes. It is a disodium salt of 5-amino 4-hydroxy 3- phenylazo-2, 7-nathalenedisulphonic acid. It is used in a variety of products.
Red 33 is used in a variety of cosmetic products as a colorant, to impart a red color to the product. It is used in formulations of products like lipsticks, decorative make-up products, and other personal care products.
How to create your own Personalized Skincare with Lesielle?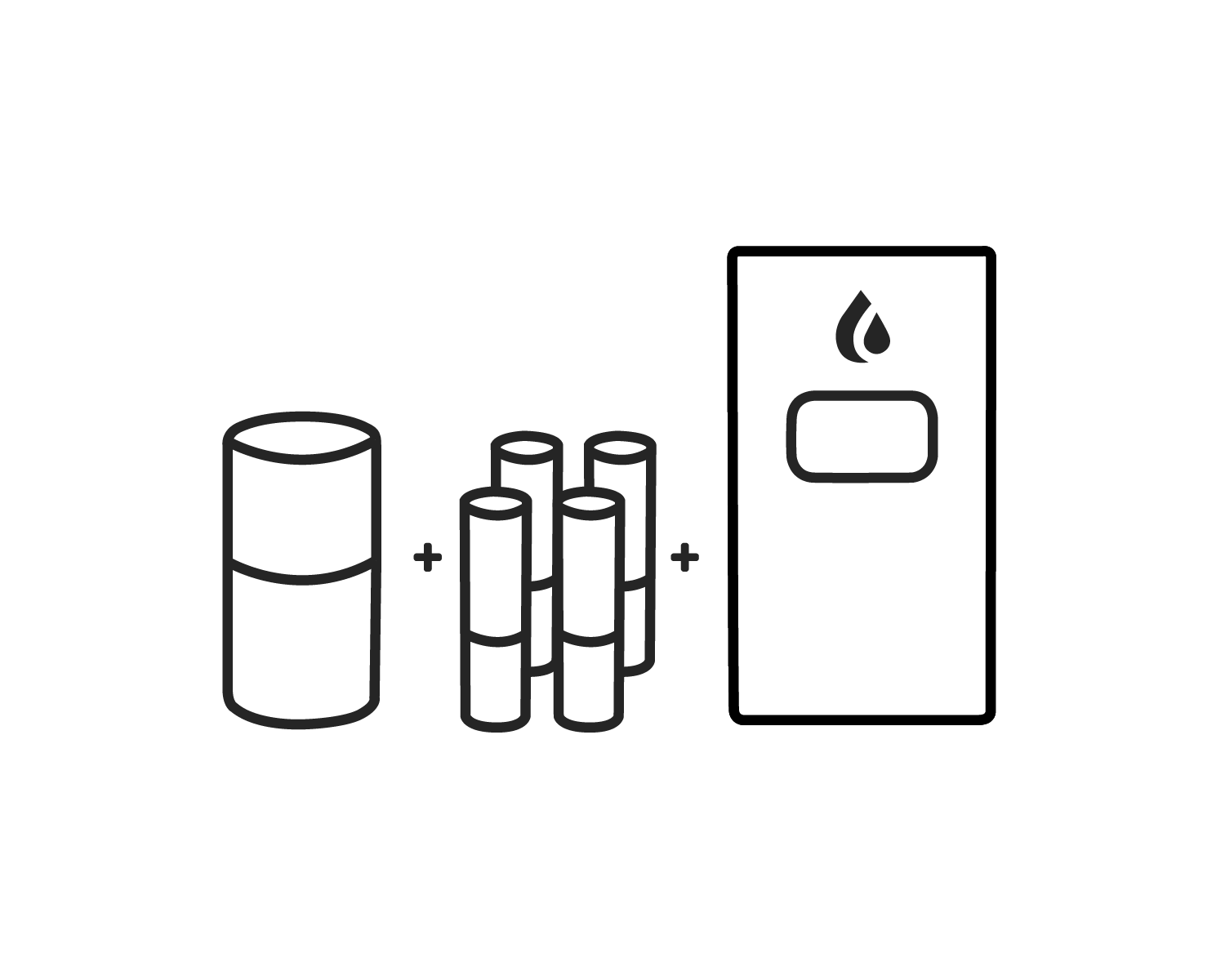 Step 1: Select a nourishing base compatible with your skin, and your desired moisturization level
Step 2: Complete your treatment with up to four active ingredients for consistent and occasional use.
Step 3: Insert your base and up to four actives ingredients into your Lesielle device to produce a fresh single dose of face cream on demand when you need it.
Complete your routine with a cleanser and other complimentary products and accessories.
Questions? 
Notice: the information collected here is limited in terms of use and scope. See terms and conditions.