The World's Leading Skincare Glossary, brought to you by Lesielle
The 1st Customized Skincare System that Adapts to YOUR Changing Needs
Quercetin is a kind of flavonoid and belongs to the polyphenolic group of compounds. It is naturally found in plant food sources and is a major bioflavonoid in the human body. It is found in plants like apples, berries, green tea, etc. It is widely distributed in nature and gets its name from the oak forest called quercetum. It is used in dietary supplements, food, and beverages.
Quercetin, being a bioflavonoid, functions as an antioxidant and anti-inflammatory agent in cosmetic products. Free radicals are emerging as creating various discrepancies in the body's metabolic reactions. In the case of skin, free radicals alter skin proteins. Faulty skin proteins lead to damage in skin cell structure. As a result, prematurely aged skin starts showing up. Antioxidant scavenges these free radicals and reduces these visible signs of aging. It also brightens up the skin.  As an anti-inflammatory agent, it reduces itchiness, redness, and inflammations from the skin. When the skin loses moisture and remains in such a state for a longer period, the skin becomes sensitive to surrounding chemicals or allergens and starts giving an inflammatory response. It soothes the skin and calms it. It is used in formulations of make-up, facial care, cleansing products, and other skincare products.
How to create your own Personalized Skincare with Lesielle?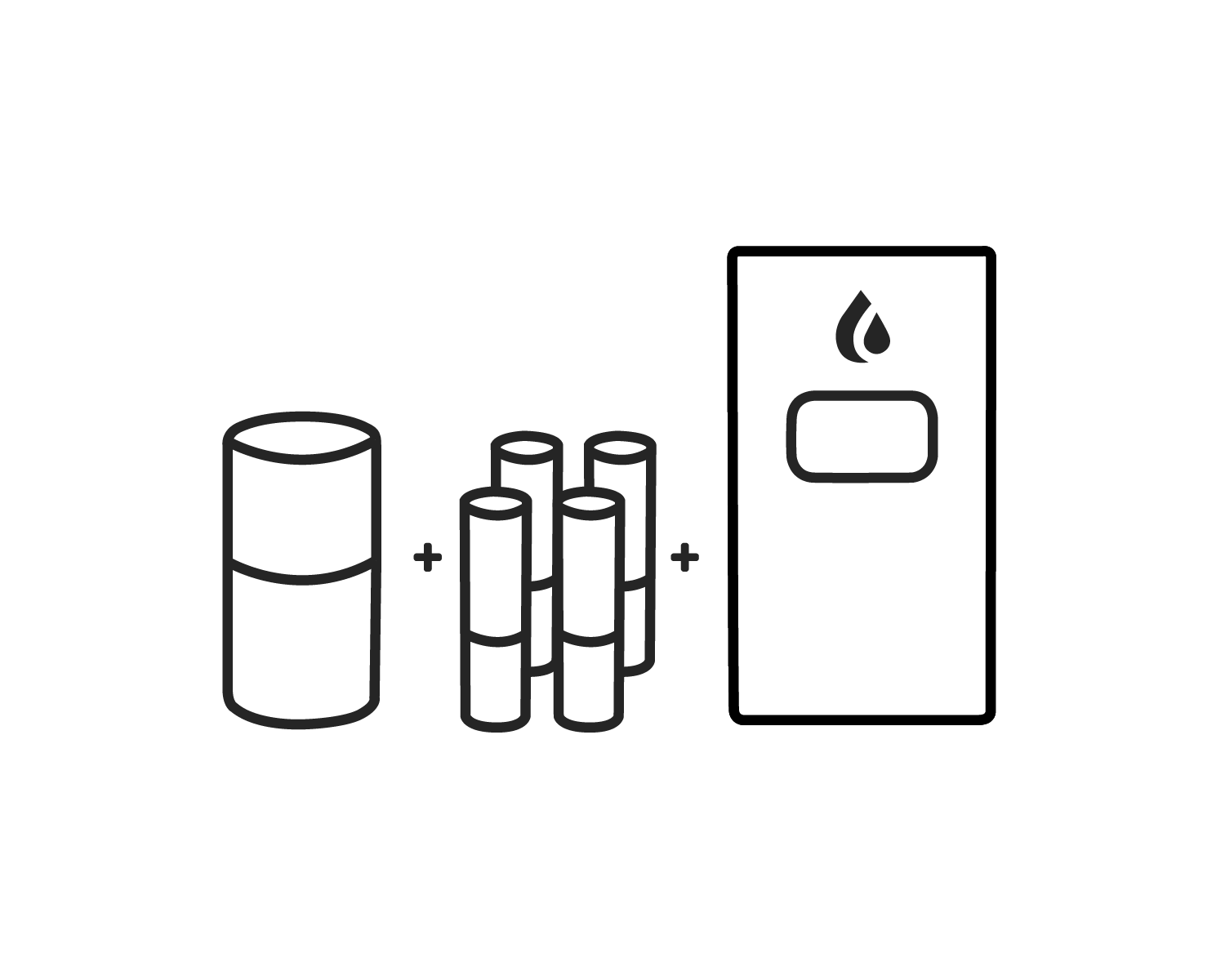 Step 1: Select a nourishing base compatible with your skin, and your desired moisturization level
Step 2: Complete your treatment with up to four active ingredients for consistent and occasional use.
Step 3: Insert your base and up to four actives ingredients into your Lesielle device to produce a fresh single dose of face cream on demand when you need it.
Complete your routine with a cleanser and other complimentary products and accessories.
Questions? 
Notice: the information collected here is limited in terms of use and scope. See terms and conditions.