The World's Leading Skincare Glossary, brought to you by Lesielle
The 1st Customized Skincare System that Adapts to YOUR Changing Needs
INCI: Pyridoxine hydrochloride.
What is Pyridoxine hydrochloride?
Pyridoxine hydrochloride is a hydrochloride salt of pyridoxine. Pyridoxine is also called vitamin B6, a water-soluble vitamin. This vitamin is essential for blood cells, nervous and immune systems in the human body. It is obtained from various food sources like milk, fish, fruits, and vegetables. It is mainly used in food supplements. 
Pyridoxine hydrochloride is used in cosmetic products as a hair and skin conditioning agent. As we age the stores of vitamins or other crucial elements gradually depletes, so it is better to apply them externally. As a skin conditioning agent forms a protective film on the surface of the skin and makes it appears smooth and soft. It prevents loss of moisture from the skin and lubricates it.  It also helps in maintain the sodium and potassium ion balance. It is also known to prevent conditions like dandruff and eczema. It enhances the texture of hair, conditions it, and makes them healthier. Researches have also shown its anti-oxidant and anti-bacterial properties. As an antioxidant, it scavenges off the free radicals formed due to exposure to environmental factors like radiation, pollution, and other toxic chemicals. These free radicals break down collagen, hinders the skin repair process. It leads to inflammation, fine lines, wrinkles, and infections like acne and dark spots. It reduces these visible signs of aging. It brightens up the skin, stimulates collagen production, and makes skin healthier and more youthful. It is used in formulations of bath products, soaps, detergents, cleansing products, and other skin and hair care products.
How to create your own Personalized Skincare with Lesielle?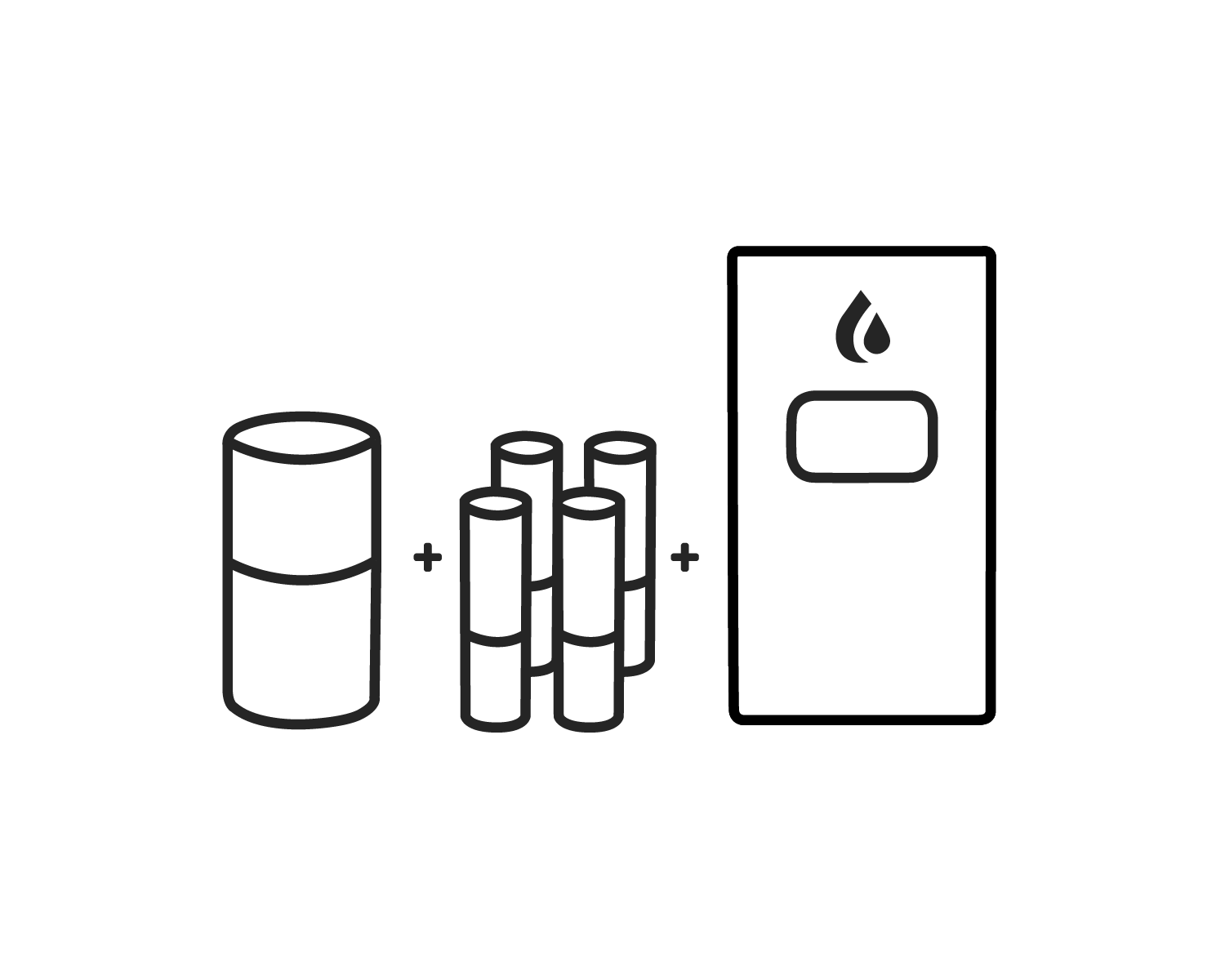 Step 1: Select a nourishing base compatible with your skin, and your desired moisturization level
Step 2: Complete your treatment with up to four active ingredients for consistent and occasional use.
Step 3: Insert your base and up to four actives ingredients into your Lesielle device to produce a fresh single dose of face cream on demand when you need it.
Complete your routine with a cleanser and other complimentary products and accessories.
Questions? 
Notice: the information collected here is limited in terms of use and scope. See terms and conditions.