The World's Leading Skincare Glossary, brought to you by Lesielle
The 1st Customized Skincare System that Adapts to YOUR Changing Needs
PPG-3 BENZYL ETHER MYRISTATE
INCI: PPG-3 benzyl ether myristate.
What is PPG-3 Benzyl ether myristate?
PPG-3 benzyl ether myristate is a synthetic compound, an ester of propylene glycol and myristate. It is a colorless, viscous liquid with a silicone-like effect. It is used in many cosmetic formulations.
PPG-3 benzyl ether myristate functions as a plasticizer and emollient in cosmetic products. Plasticizer decreases the viscosity of the product and softens the synthetic polymer by reducing its brittleness. It acts on the branched chains of the polymer and makes it smoother and easy to use. PPG-3 benzyl myristate forms a thin film on the surface of the hair. It improves its texture and reduces tangling of hair. It adds shine and gloss to hair and makes them appear more smooth and softer. As an emollient, it heals the dry skin by making it soft and smooth. When an emollient is applied on the surface of the skin, it forms a thin layer by filling the spaces created between the skin cells. Moreover, it makes moisture trapped for the skin cell to utilize. The best way to apply an emollient is to dab it on the skin and apply it in direction of hair growth. Applying frequently can improve the dry skin condition drastically. Its low spreading factor and good pigment-wetting property make it useful in sunscreens and make-up products to enhance the pigment effect. It is used in formulations of make-up products, creams, lotions, gels, and other skin and hair care products.
How to create your own Personalized Skincare with Lesielle?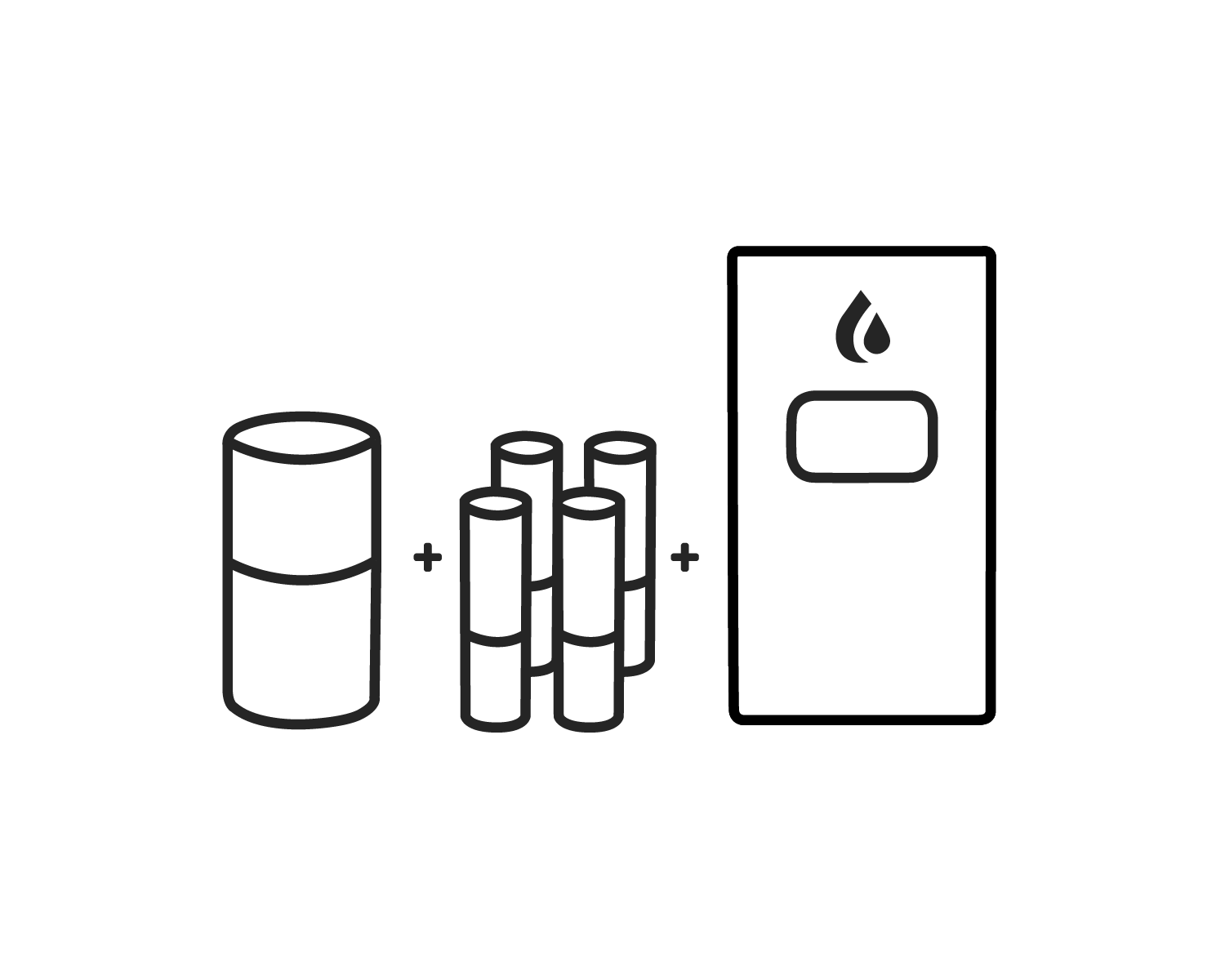 Step 1: Select a nourishing base compatible with your skin, and your desired moisturization level
Step 2: Complete your treatment with up to four active ingredients for consistent and occasional use.
Step 3: Insert your base and up to four actives ingredients into your Lesielle device to produce a fresh single dose of face cream on demand when you need it.
Complete your routine with a cleanser and other complimentary products and accessories.
Questions? 
Notice: the information collected here is limited in terms of use and scope. See terms and conditions.