The World's Leading Skincare Glossary, brought to you by Lesielle
The 1st Customized Skincare System that Adapts to YOUR Changing Needs
PPG-2 Deceth-30 is a synthetic polymer formed from propylene oxide, ethylene oxide monomers in presence of fatty alcohols. The number indicates the average number of units of propylene oxide and the second number indicates the number of units of ethylene oxide. It is colorless to pale yellowish colored transparent liquid. It is used in many cosmetic products.
El PPG-2 Deceth-30 se utiliza principalmente como tensioactivo y como emulsionante en productos cosméticos.  La molécula de PPG tiene características de amor al agua, mientras que su parte deceth tiende a mezclarse más con la grasa/aceite del producto. Es especialmente adecuado como tensioactivo, ya que reduce la tensión superficial entre dos componentes del producto, como dos líquidos o un líquido y un sólido. Además, cuando se utiliza en la superficie de la piel o del cabello, las bacterias muertas/la suciedad, que son todas amantes de la grasa, se adhieren a la parte deceth, y luego la parte PPG de la misma ayuda a que se lleve con un chorrito de agua. Asimismo, por la misma razón, también se puede utilizar como emulsionante PPG-2 deceth-30 da estabilidad al producto. El producto con componentes a base de aceite y agua se separa en sus componentes. El emulsionante estabiliza el producto, evita la separación de los componentes y permite una distribución uniforme de los componentes del producto cuando se utiliza. Se utiliza en formulaciones de cremas para debajo de los ojos, sueros, geles y otros productos para el cuidado de la piel. 
How to create your own Personalized Skincare with Lesielle?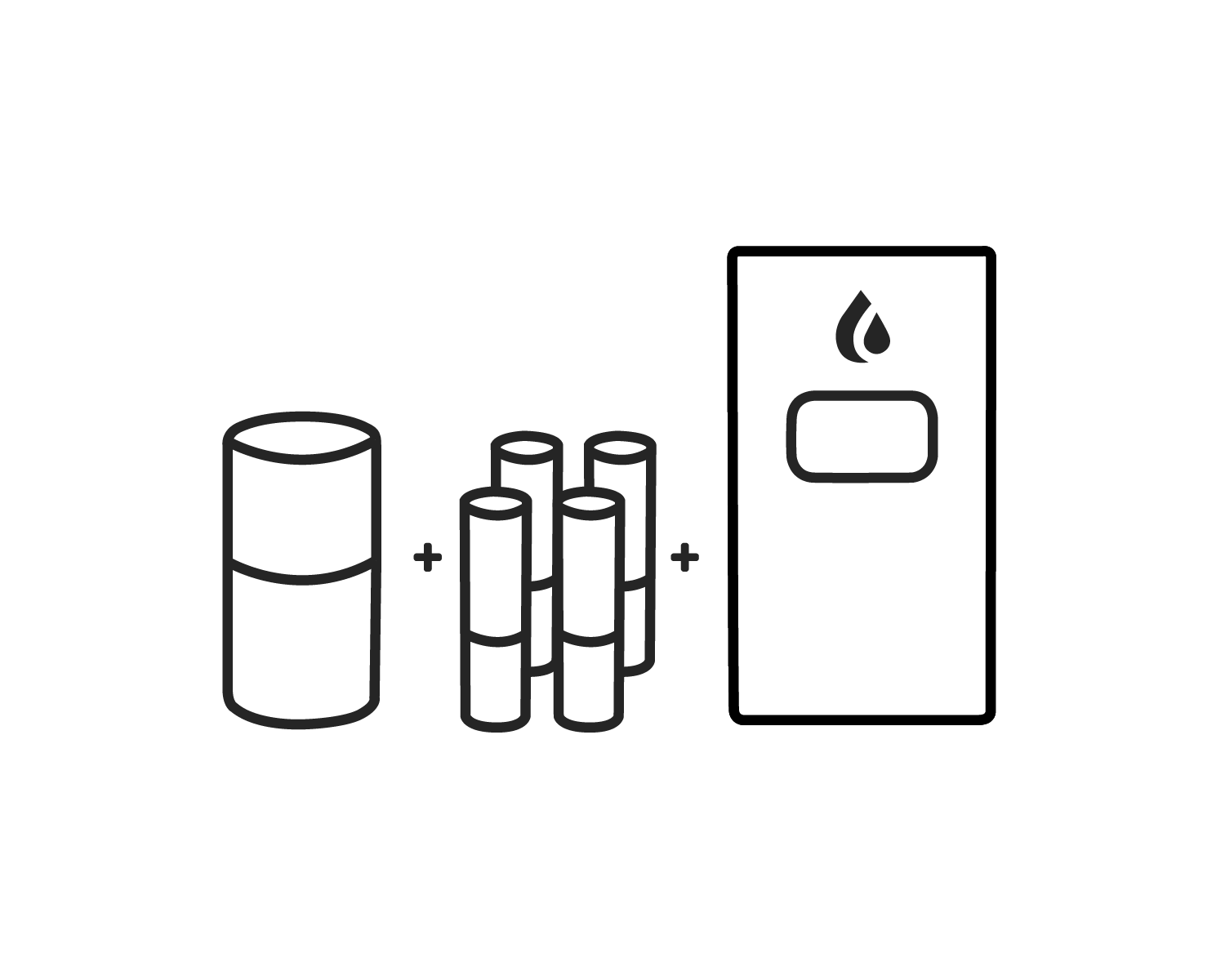 Step 1: Select a nourishing base compatible with your skin, and your desired moisturization level
Step 2: Complete your treatment with up to four active ingredients for consistent and occasional use.
Step 3: Insert your base and up to four actives ingredients into your Lesielle device to produce a fresh single dose of face cream on demand when you need it.
Complete your routine with a cleanser and other complimentary products and accessories.
Questions? 
Notice: the information collected here is limited in terms of use and scope. See terms and conditions.