The World's Leading Skincare Glossary, brought to you by Lesielle
The 1st Customized Skincare System that Adapts to YOUR Changing Needs
INCI: PPG-14 butyl ether.
What is PPG-14 butyl ether?
PPG-14 butyl ether is a synthetic compound formed by combining butyl alcohol and propylene glycol. The number represents a number of PPG units present in the polymer chain.
PPG-14 butyl ether functions as skin and hair conditioning agents. When applied on the skin or hair surface, it forms a thin film on the surface of the skin and hair. It protects the skin and hair from dehydrating by preventing loss of moisture. So, more moisture is available for the skin. This is particularly helpful for dry and sensitive skin. When skin does not have enough moisture, maybe because of weather or aging or other skin problem; it is more prone to get vulnerable when exposed to the outside environment. This may result in loss of skin cell integrity. A broken skin cell barrier can further lead to infections or irritation. So, it is desirable to keep the skin moisturized and provide proper protection to keep the skin healthy and young-looking. PPG-14 butyl ether forms a protective film and It makes skin appear soft, silky, and conditioned. It makes hair appear soft, silky, shiny, and lustrous. It is used in formulations of personal care products, hair dyes and colors, and other skincare products.
How to create your own Personalized Skincare with Lesielle?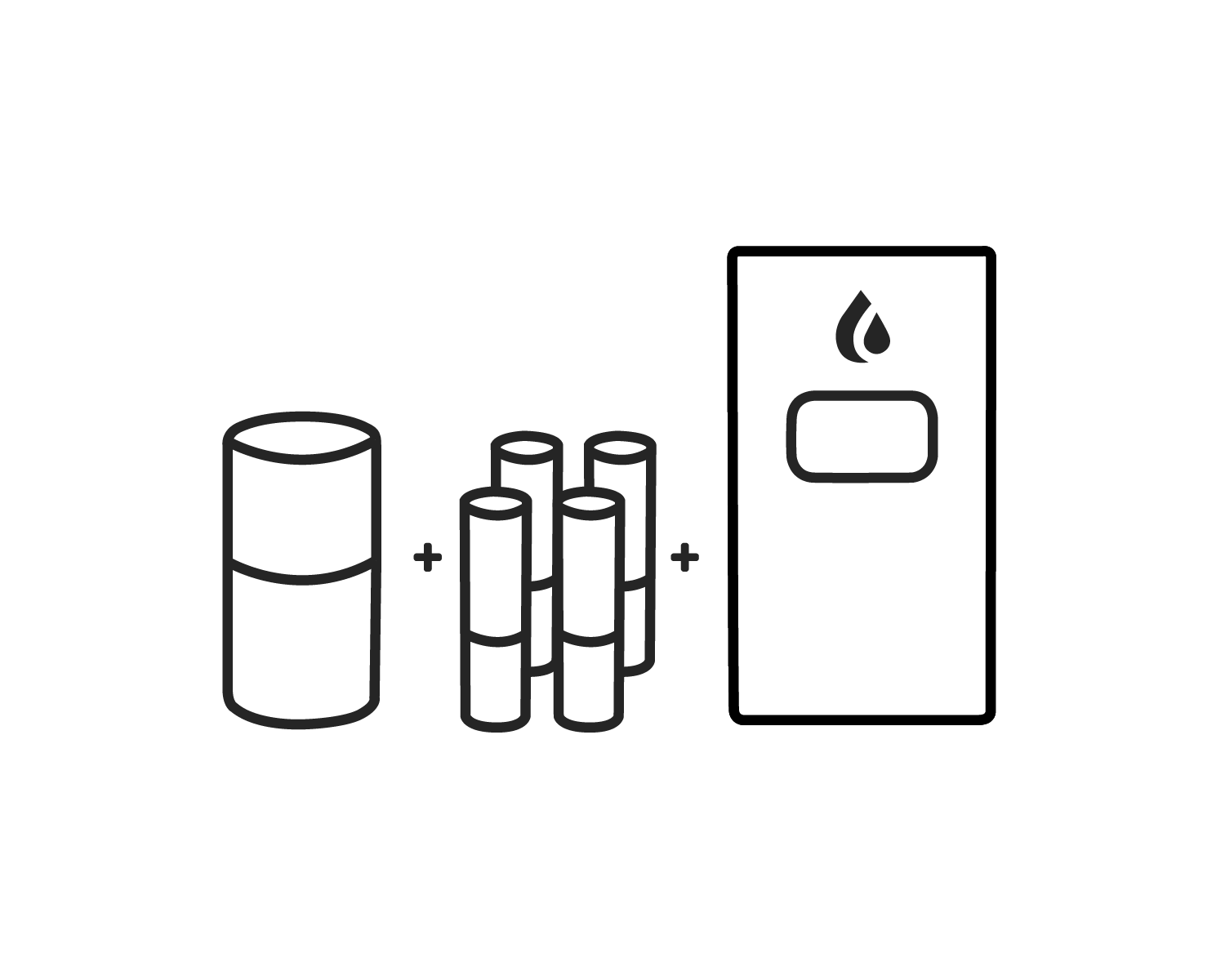 Step 1: Select a nourishing base compatible with your skin, and your desired moisturization level
Step 2: Complete your treatment with up to four active ingredients for consistent and occasional use.
Step 3: Insert your base and up to four actives ingredients into your Lesielle device to produce a fresh single dose of face cream on demand when you need it.
Complete your routine with a cleanser and other complimentary products and accessories.
Questions? 
Notice: the information collected here is limited in terms of use and scope. See terms and conditions.