The World's Leading Skincare Glossary, brought to you by Lesielle
The 1st Customized Skincare System that Adapts to YOUR Changing Needs
What is PPG-12 buteth -16?
PPG-12 buteth -16 is a synthetic polymer of polypropylene glycol and buteth units. It is formed by reacting polypropylene glycol; ethylene oxide reacted in presence of butyl alcohol. It is a colorless or pale-yellow transparent liquid.
PPG-12 buteth -16 is used as a hair and skin conditioning agent. When it is applied on the skin or hair surface it forms a mesh-like structure and does not allow moisture to pass. Moisture is a crucial factor for skin and hair health since drier skin/ hair is more prone to damage or get an infection on them. So, it makes moisture available for use of the skin. It improves the texture of hair and makes them appear soft, shiny, and silky. It conditions the hair and makes them healthier and more hydrated. It is also known to reduce the dryness of the skin and reduces flakiness from it. Its conditions skin and makes it appear smoother and softer in appearance. So, it is particularly useful for dry skin. It also reduces the surface tension and functions as an emulsifier. It also helps to dissolve oily ingredients in liquid products. It is used in formulations of shampoos, skin fresheners, cleansers, and other hair and skincare products.
How to create your own Personalized Skincare with Lesielle?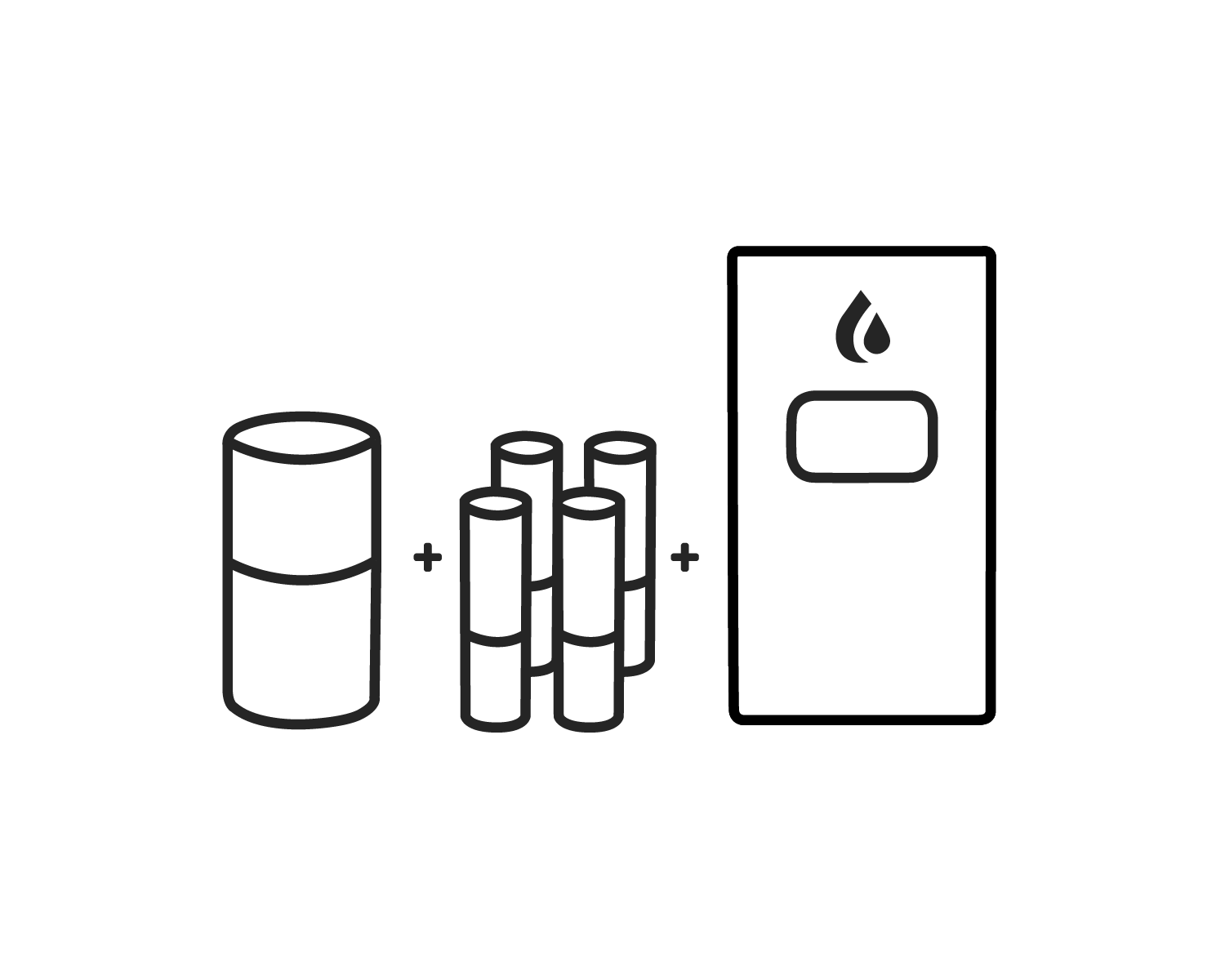 Step 1: Select a nourishing base compatible with your skin, and your desired moisturization level
Step 2: Complete your treatment with up to four active ingredients for consistent and occasional use.
Step 3: Insert your base and up to four actives ingredients into your Lesielle device to produce a fresh single dose of face cream on demand when you need it.
Complete your routine with a cleanser and other complimentary products and accessories.
Questions? 
Notice: the information collected here is limited in terms of use and scope. See terms and conditions.