The World's Leading Skincare Glossary, brought to you by Lesielle
The 1st Customized Skincare System that Adapts to YOUR Changing Needs
POTASSIUM ASCORBYL TOCOPHERYL PHOSPHATE
INCI: Potassium ascorbyl tocopheryl phosphate.
What is Potassium ascorbyl tocopheryl phosphate?
Potassium ascorbyl tocopheryl phosphate is an ester salt of tocopherol and ascorbyl monophosphate. Tocopherol is a fat-soluble vitamin, vitamin E. It is found naturally in vegetables, dairy products, meat, eggs, and cereals. Ascorbic acid is another name or vitamin C.
Potassium ascorbyl tocopheryl phosphate is used as an antioxidant in cosmetic products. It is a beneficial or synergistic combination of vitamin C and Vitamin A. Both the vitamins are very beneficial for the skin inside out. Antioxidants are very useful for our body since when our body gets exposed to environmental factors like radiation, pollution, and other toxic chemicals, there is always a risk of getting exposed to free radicals as well. These free radicals break down collagen, hinders the skin repair process. It also leads to inflammation, fine lines, and wrinkles. It brightens up the skin, stimulates collagen production, and makes skin healthier and more youthful. It also provides anti-inflammatory and skin conditioning effect. As we age many of our nutrients get diminished, so when we apply a cream containing vitamins, it also nourishes the skin. It is used in formulations of make –up products, moisturizers, foundations, bath soaps, and other skin and hair care products.
How to create your own Personalized Skincare with Lesielle?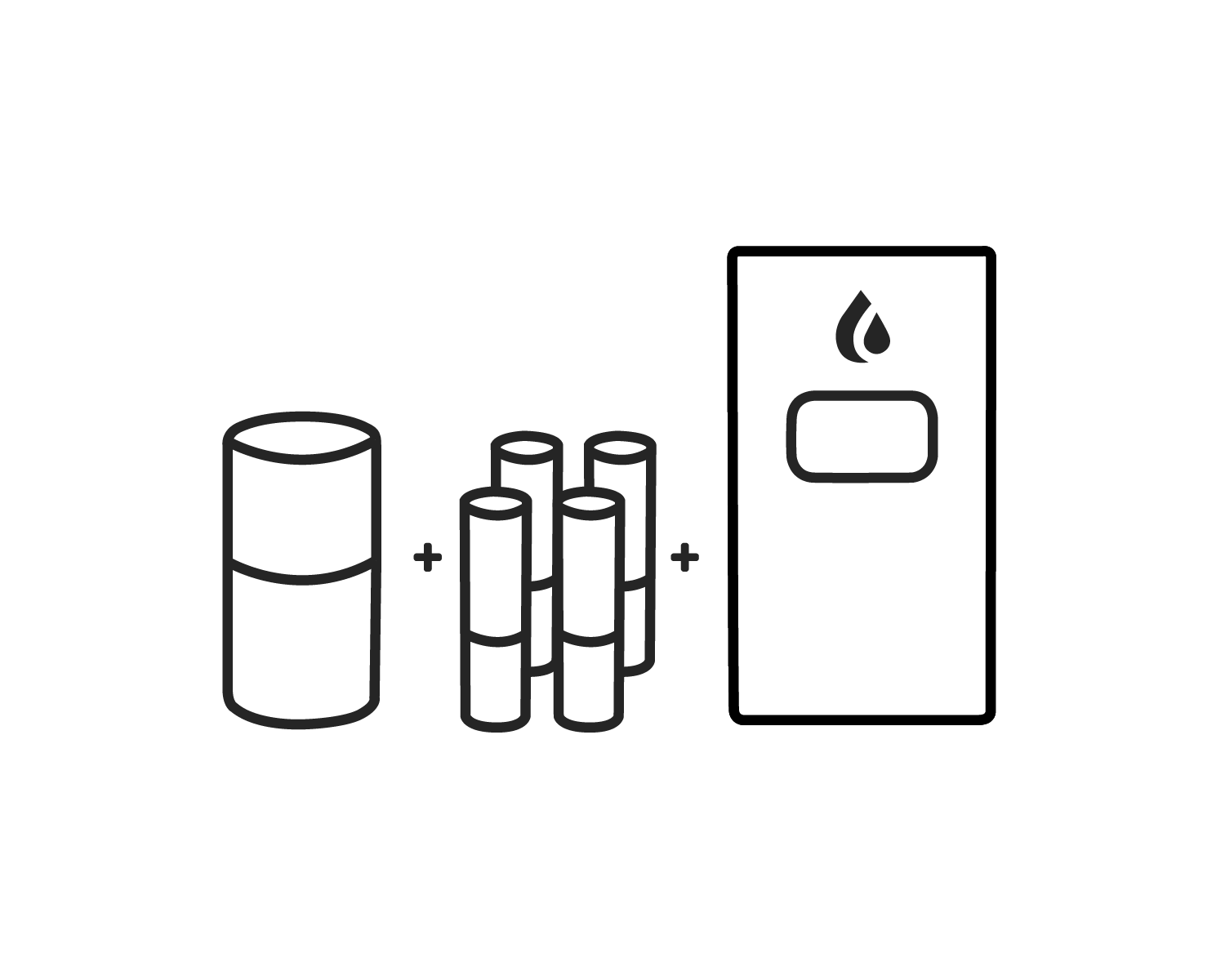 Step 1: Select a nourishing base compatible with your skin, and your desired moisturization level
Step 2: Complete your treatment with up to four active ingredients for consistent and occasional use.
Step 3: Insert your base and up to four actives ingredients into your Lesielle device to produce a fresh single dose of face cream on demand when you need it.
Complete your routine with a cleanser and other complimentary products and accessories.
Questions? 
Notice: the information collected here is limited in terms of use and scope. See terms and conditions.