The World's Leading Skincare Glossary, brought to you by Lesielle
The 1st Customized Skincare System that Adapts to YOUR Changing Needs
INCI: Pinus sylvestris bark extract/ Pinus sylvestris bud extract
What is Pinus sylvestris bark extract/ Pinus sylvestris bud extract?
Pinus sylvestris bud and bark extract is obtained from the plant Pinus sylvestris. It is commonly called longleaf pine, native to the Southeastern United States. There are various varieties of pine. For example, pinus sylvestris is mainly used to extract resin from bark, pine cones, and pine needles; Pinus lambertiana is used to get an extract from its wood chips or pieces; Pinus strobus/palustris is used to extract oil by distillation of branches of the tree. Pinus sylvestris extract from the bud of the plant contains essential compounds like flavonoids and terpene alcohol.
Pinus sylvestris extract is known to possess anti-microbial properties. It reduces redness, itchiness, and inflammation from the skin caused due to infections like acne. In hair, it reduces damage caused by dandruff. It enhances scalp health, improves the texture of hair. It enhances the growth of healthy and shiny hair. It also tones and maintains the pH balance of the skin, and stimulates cell repair of the skin. The extract obtained from the bark of the tree has phenolic compounds like catechol. It makes it an effective anti-oxidant. It inhibits the effect of free hydroxyl radicals. It reduces fine lines, wrinkles, and dark spots from the skin and makes it even-toned and refreshed. It also conditions the skin and makes it appear soft and smooth. It is used in formulations of creams, lotions, shampoos, conditioners, and other skin and hair care products.
Pinecone extract mainly has antioxidant and anti-inflammatory properties.  It works on the skin damaged by free radicals present in the air. It cures the damage and helps ease premature signs of aging like a fine line, wrinkles, and sagging.
Pine oil is used generally in aromatherapy, perfumery, and fragrance in bath products. It functions as a disinfectant and sanitizer. It is also used as a masking agent in cosmetic products to mask the undesirable smell of other ingredients in the product. It also has skin-beneficial effects apart from this use. This is under further research. It is used in formulations of bath products, perfumes, and fragrances.
How to create your own Personalized Skincare with Lesielle?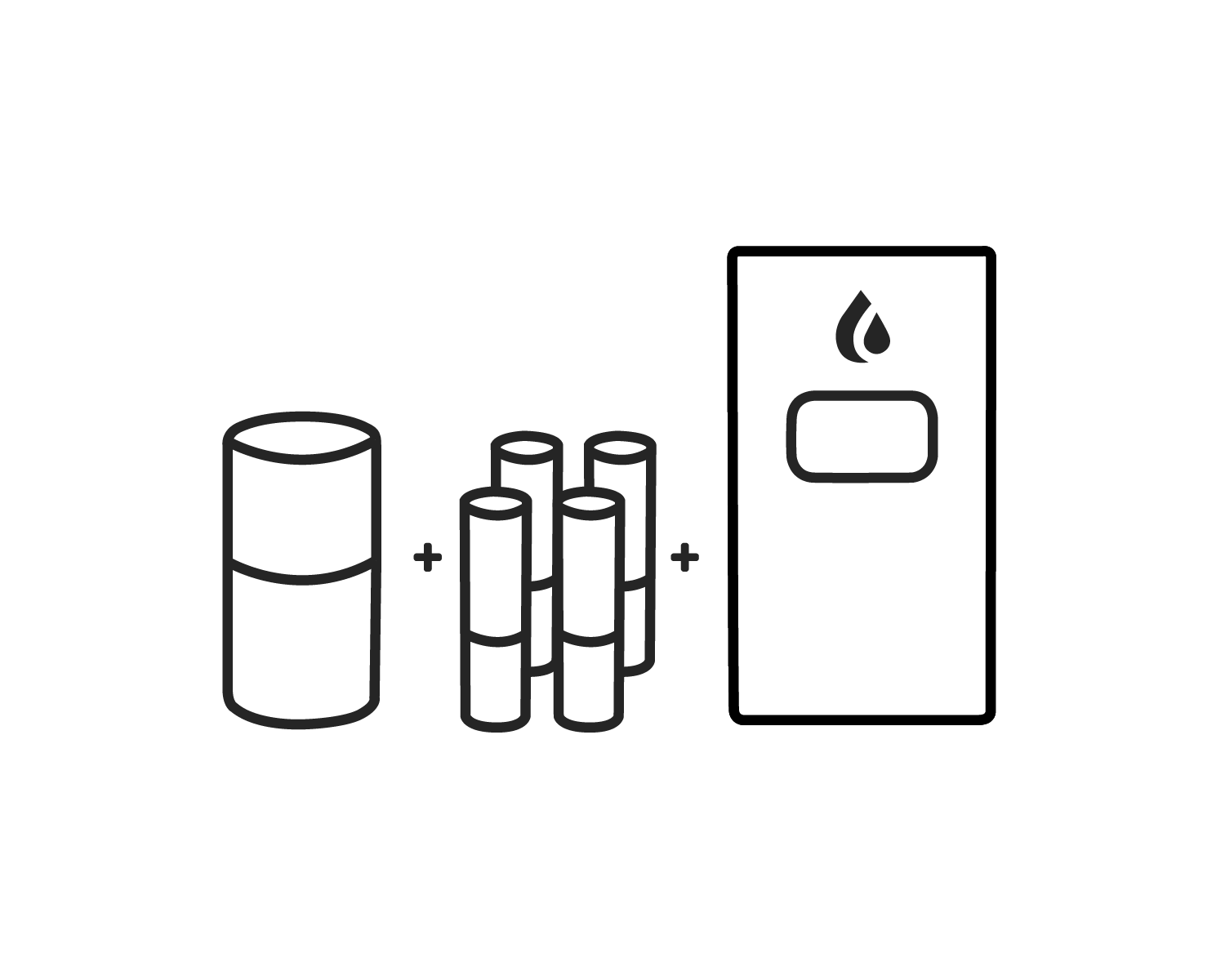 Step 1: Select a nourishing base compatible with your skin, and your desired moisturization level
Step 2: Complete your treatment with up to four active ingredients for consistent and occasional use.
Step 3: Insert your base and up to four actives ingredients into your Lesielle device to produce a fresh single dose of face cream on demand when you need it.
Complete your routine with a cleanser and other complimentary products and accessories.
Questions? 
Notice: the information collected here is limited in terms of use and scope. See terms and conditions.