The World's Leading Skincare Glossary, brought to you by Lesielle
The 1st Customized Skincare System that Adapts to YOUR Changing Needs
What is Phenoxyisopropanol?
Phenoxyisopropanol is aromatic ether alcohol. It is a colorless to yellow clear liquid with a mild odor. It is used as a preservative in cosmetic products for many years. However, it has more usefulness in other than cosmetics-related areas.
Phenoxyisopropanol is used as a mild preservative in cosmetic products. Products that are formulated from natural extracts/ oils or those who have water as a solvent may tend to lose their potency when it encounters different environmental problems like changing climate, increased humidity, increased temperature. Moreover, it is much of a problem when the product is opened and underuse. At this point, products may undergo discoloration or deterioration because of fungal or microbial growth.  If un-noticed, used on the skin, may lead to skin infection or other serious problems. So a preservative is necessary to maintain the same product quality as at the beginning throughout the shelf life. Plus, it may affect the harmful bacteria present on the skin and produce body odor or pimples on the skin. When Phenoxyisopropanol is used in a formulation the skin may get protection against those harmful bacteria as well. It is used in formulations of creams, makeup products, lipsticks, bath soaps, cleansers, and other personal care products.
How to create your own Personalized Skincare with Lesielle?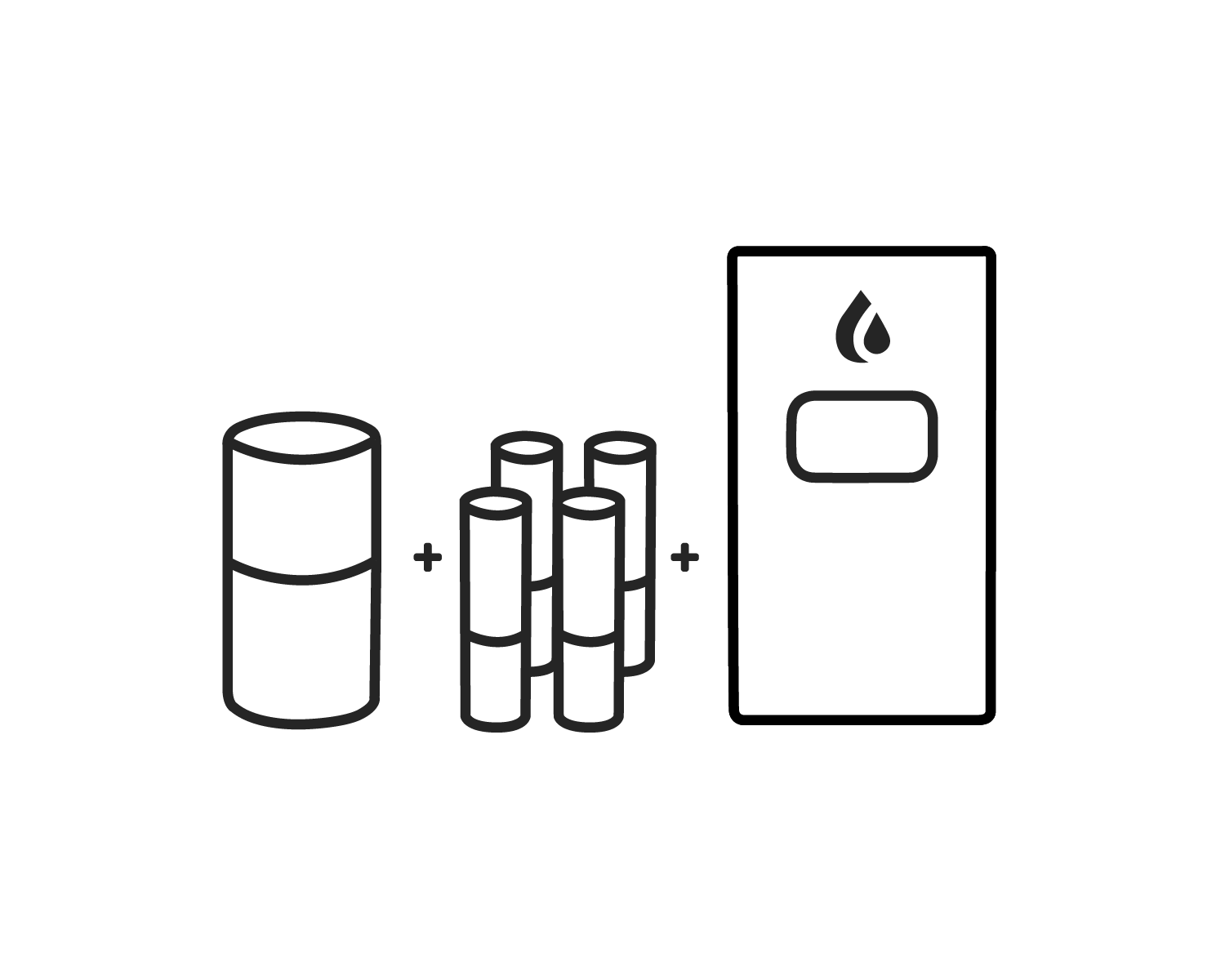 Step 1: Select a nourishing base compatible with your skin, and your desired moisturization level
Step 2: Complete your treatment with up to four active ingredients for consistent and occasional use.
Step 3: Insert your base and up to four actives ingredients into your Lesielle device to produce a fresh single dose of face cream on demand when you need it.
Complete your routine with a cleanser and other complimentary products and accessories.
Questions? 
Notice: the information collected here is limited in terms of use and scope. See terms and conditions.