The World's Leading Skincare Glossary, brought to you by Lesielle
The 1st Customized Skincare System that Adapts to YOUR Changing Needs
PENTAERYTHRITYL TETRAOCTANOATE
INCI: Pentaerythrityl tetraoctanoate
What is Pentaerythrityl tetraoctanoate?
Pentaerythrityl tetraoctanoate belongs to a pentaerythrityl alkyl ester group. It is also known as pentaerythrityl tetracaprylate. It is formed via a reaction between pentaerythritol and caprylic acid. It is precisely a branched, long-chain alkyl ester. Its physical form is liquid. Pentaerythritol has wide use in other industries like plasticizer, resins, etc. When it is reacted with It is an excellent disperser and used in the formulations of many cosmetic products.
Pentaerythrityl tetraoctanoate is used as an emollient in many cosmetic products. Since it has certain chemical groups that can hold a lot of moisture for the skin, it offers instant relief in case of dry and flaky skin. It forms a protective barrier on the skin and protects it from loss of moisture. As we age, the upper layer or epithelium loses integrity and we start losing moisture. Dry skin is more prone to infiltration or passage of harmful things like allergens, bacteria, and irritants to pass into the deeper layers of the skin. This leads to infections like acne, eczema, dry and patchy skin. So, when emollient is used it brings the tightness, moisture level, and partial integrity of the skin back. Pentaerythrityl tetraoctanoate also acts as a conditioning agent and makes skin more hydrated, softer, and silky. Italso conditions hair and makes it appear soft, silky, and lustrous. It is used in formulations of many products like moisturizers, conditioners, gels, and other skin and hair care products.
How to create your own Personalized Skincare with Lesielle?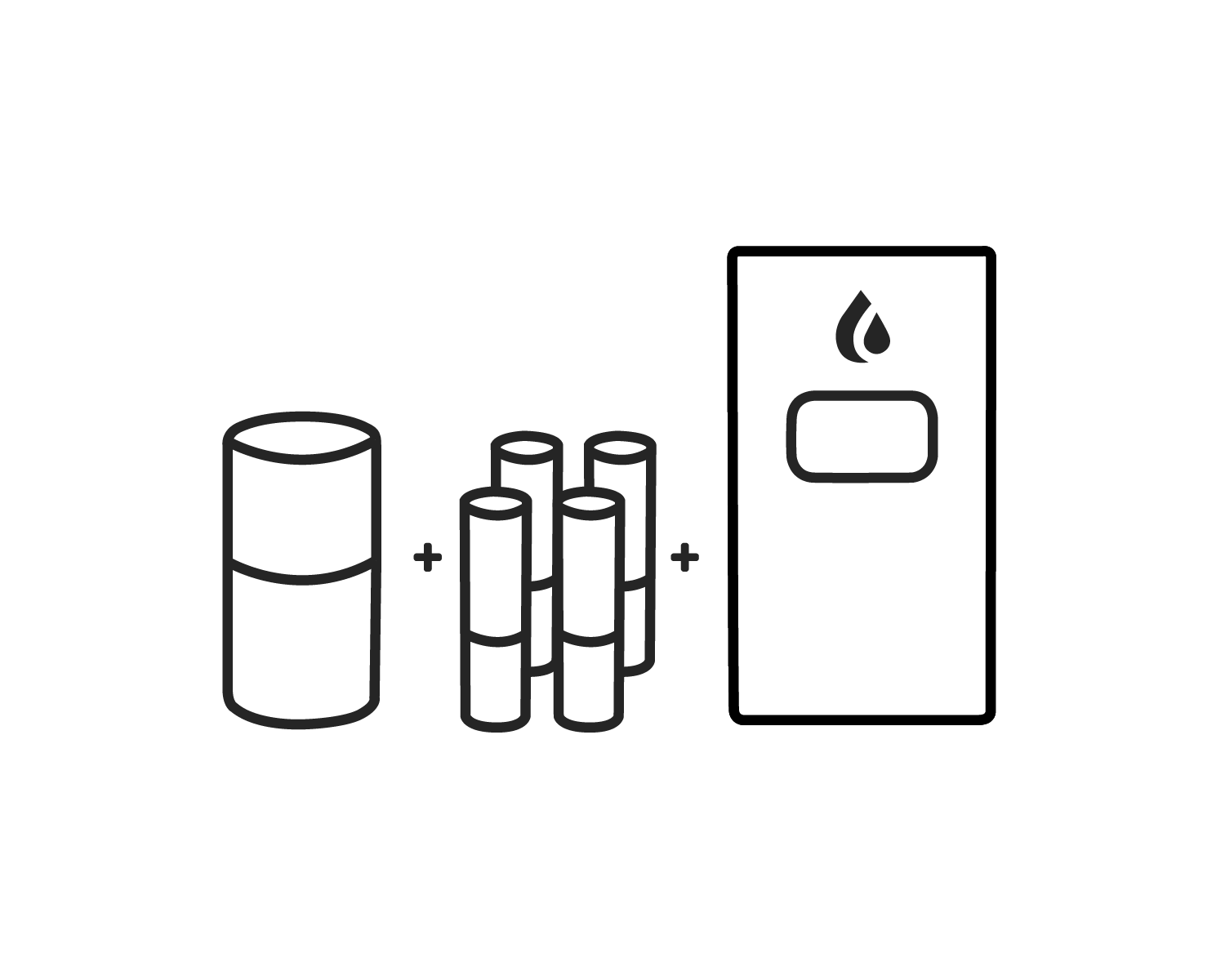 Step 1: Select a nourishing base compatible with your skin, and your desired moisturization level
Step 2: Complete your treatment with up to four active ingredients for consistent and occasional use.
Step 3: Insert your base and up to four actives ingredients into your Lesielle device to produce a fresh single dose of face cream on demand when you need it.
Complete your routine with a cleanser and other complimentary products and accessories.
Questions? 
Notice: the information collected here is limited in terms of use and scope. See terms and conditions.