The World's Leading Skincare Glossary, brought to you by Lesielle
The 1st Customized Skincare System that Adapts to YOUR Changing Needs
PASSIFLORA EDULIS EXTRACT
INCI: Passiflora edulis fruit extract
What is Passiflora edulis fruit extract?
Passiflora edulis extract is obtained from fruits of plant Passiflora edulis, a woody vine. It is commonly called Passion fruit. It is widely cultivated throughout the world and mainly in countries like Europe, Australia, and Southeast Asia. Purple colored flower, passionflower also has various medicinal uses. The deep purple-colored fruits are edible and used in many culinary dishes.  The chemical constituents in fruit are flavonoids, polyphenols, a sugar called maltol, and indole alkaloids. The seeds of the fruits can also be used for extracting oil. They are cold-pressed to get good quality oil. Oil is rich in beneficial fatty acids and anti-oxidants.
The extract is obtained from the fruit. The extract is rich in compounds like flavonoids and polyphenols. It possesses anti-oxidant properties that protect the skin from damage caused by free radicals. It reduces wrinkles, fine lines, and dark spots from the skin. It also moisturizes the skin by reducing water loss from the skin. It makes skin soft, supple, and refreshed. It is used in formulations of creams, lotions, moisturizers, and other skincare products.
Passion fruit seed oil can be used as a moisturizer in any product. When applied on the skin it forms a film on the skin surface and retains the moisture of the skin by preventing water loss by evaporation from the skin. It also reduces wrinkles, fine lines, and other aging effects. It helps in decreasing redness and swelling from inflamed skin. The oil is protecting and hydrating hair. It enhances the growth of healthy hair. It is used in formulations of creams, lotions, shampoos, conditioners, and other skincare and hair care products.
How to create your own Personalized Skincare with Lesielle?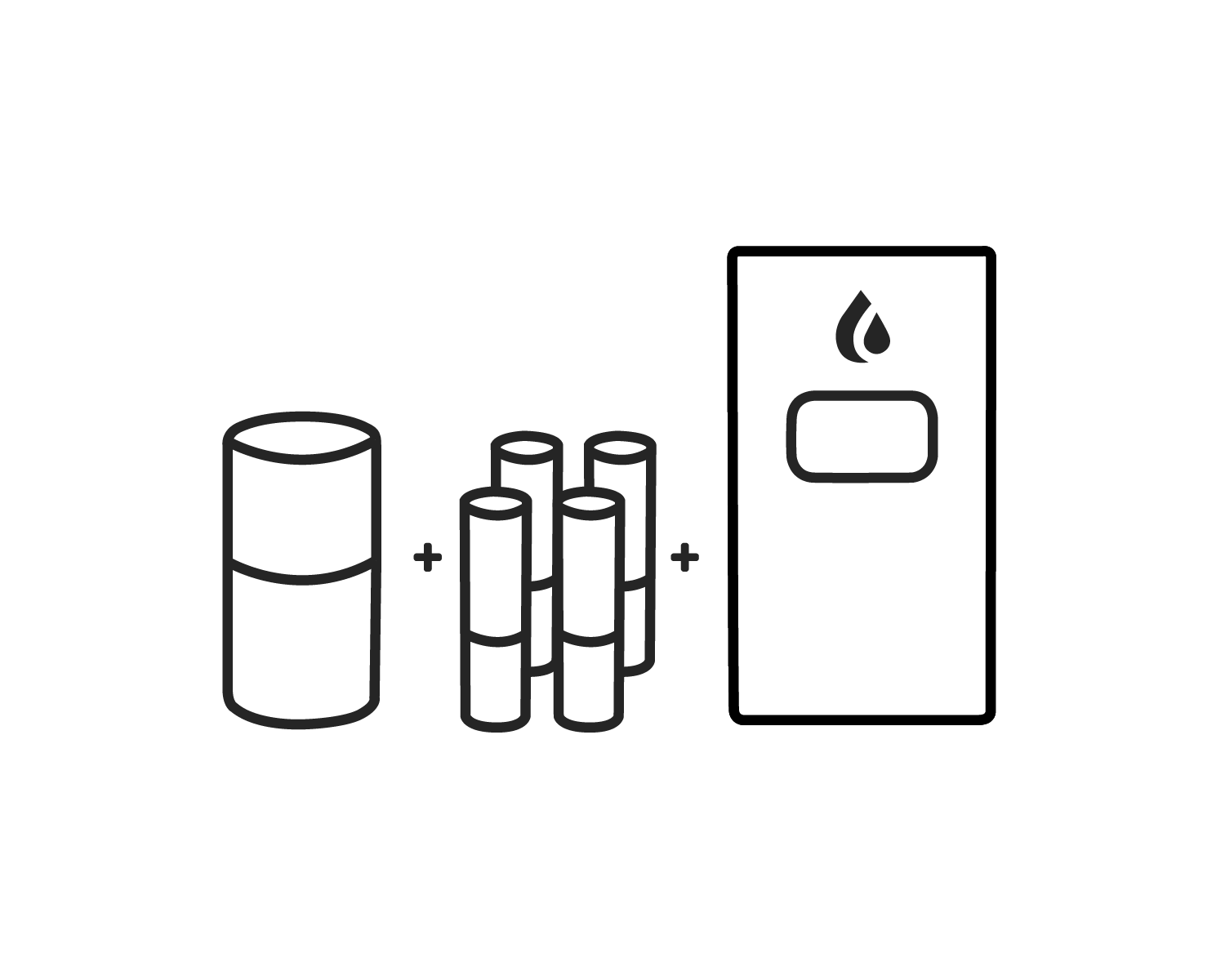 Step 1: Select a nourishing base compatible with your skin, and your desired moisturization level
Step 2: Complete your treatment with up to four active ingredients for consistent and occasional use.
Step 3: Insert your base and up to four actives ingredients into your Lesielle device to produce a fresh single dose of face cream on demand when you need it.
Complete your routine with a cleanser and other complimentary products and accessories.
Questions? 
Notice: the information collected here is limited in terms of use and scope. See terms and conditions.