The World's Leading Skincare Glossary, brought to you by Lesielle
The 1st Customized Skincare System that Adapts to YOUR Changing Needs
INCI: Panicum miliaceum seed extract
What is Panicum miliaceum seed extract?
Millet is a small seed-bearing grass, widely grown all around the world as a cereal crop. It is indigenous to many countries of Asia and Africa. There are at least 8-10 varieties of millet like pearl millet, buckwheat, sorghum, amaranth, kodu millet, to name a few. Considering the health benefits, it is used extensively. The seeds contain carbohydrates, protein, and fatty acids. The seeds are used in powdered form or extract. The extract contains vitamins like Vitamin C and E, minerals and dietary fibers.
Though it does not impart any beneficial effect, it has a natural fragrance that makes it a unique choice for making fragrant cosmetic.The millet seed extract can be considered as a protective agent. It may form a film on the skin surface and protects the skin from environmental damage. Since it has carbohydrates in its extract, it helps in retaining the moisture of the skin, prevents it from dehydrating and becoming dull.  This property is particularly useful for dry skin. Amino acids present in the extract may help Skin rejuvenate. Since as we age our pool of amino-acid declines. Vitamins and minerals, it contains may have anti-aging effects, reducing blemishes and dark spots from the skin. It also helps in the growth of healthy hair and reduced hair fall. It is mainly used in the formulations of many skincare and hair care products.
How to create your own Personalized Skincare with Lesielle?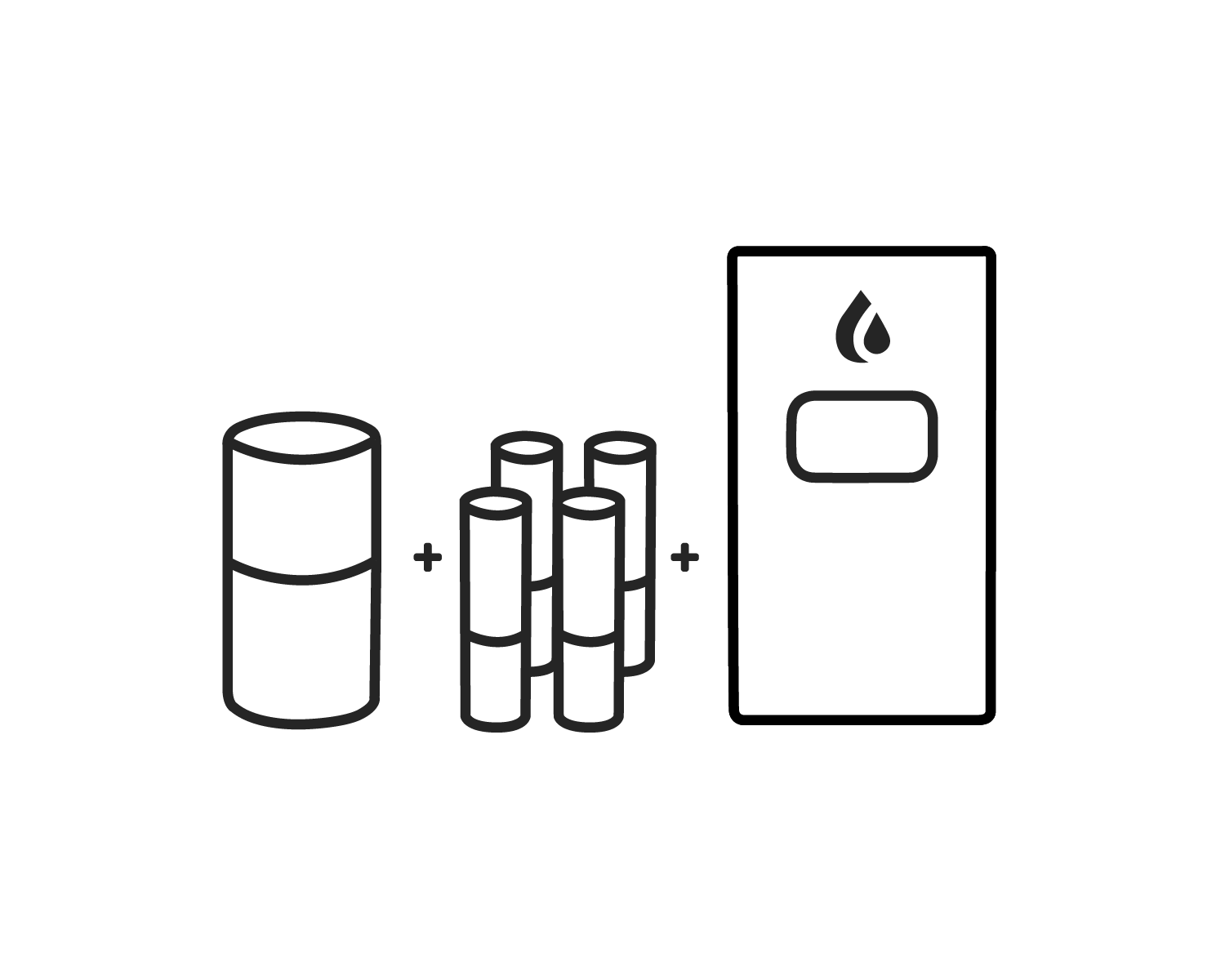 Step 1: Select a nourishing base compatible with your skin, and your desired moisturization level
Step 2: Complete your treatment with up to four active ingredients for consistent and occasional use.
Step 3: Insert your base and up to four actives ingredients into your Lesielle device to produce a fresh single dose of face cream on demand when you need it.
Complete your routine with a cleanser and other complimentary products and accessories.
Questions? 
Notice: the information collected here is limited in terms of use and scope. See terms and conditions.