The World's Leading Skincare Glossary, brought to you by Lesielle
The 1st Customized Skincare System that Adapts to YOUR Changing Needs
INCI: Palmitoyl tripeptide-1
What is Palmitoyl tripeptide-1?
Palmitoyl tripeptide is a synthetic peptide, obtained as a reaction product of palmitic acid and tripeptide-1. It is also called Matrixyl-3000. It consists of a short chain of peptide with three amino acids namely glycine, histidine, and lysine (also called GHK peptide) attached to palmitic acid. It is known to enhance the production of type-1 collagen in the body. Since peptides are fragments of protein and can be readily absorbed into the skin, they help improve skin's appearance and health drastically. This particular peptide is suitable for all skin types; however, it is advisable to contact a skincare expert to find which peptides might be suitable for your skin type. For more information on use and benefits please see: Palmitoyl tetrapeptide- 7.
How to create your own Personalized Skincare with Lesielle?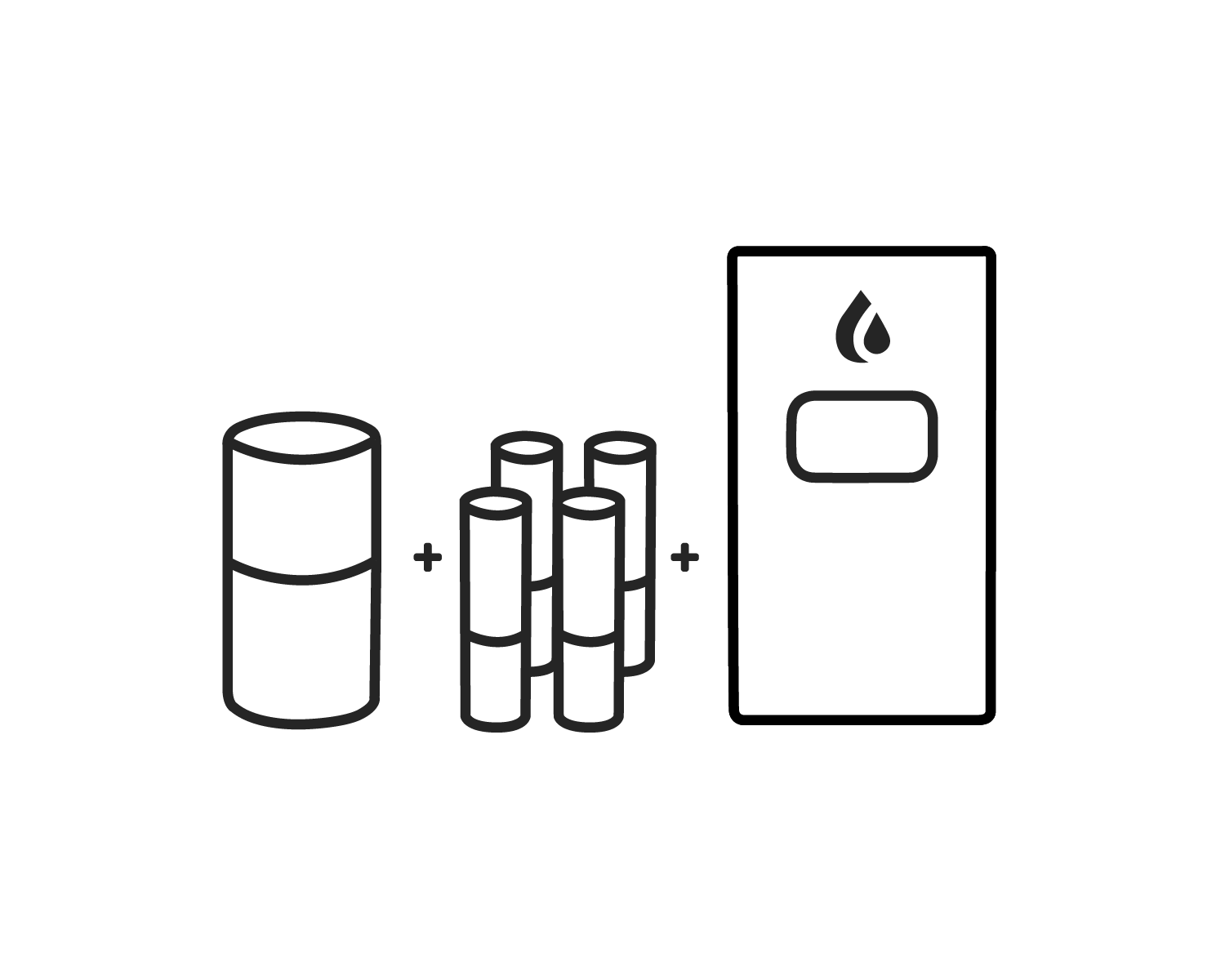 Step 1: Select a nourishing base compatible with your skin, and your desired moisturization level
Step 2: Complete your treatment with up to four active ingredients for consistent and occasional use.
Step 3: Insert your base and up to four actives ingredients into your Lesielle device to produce a fresh single dose of face cream on demand when you need it.
Complete your routine with a cleanser and other complimentary products and accessories.
Questions? 
Notice: the information collected here is limited in terms of use and scope. See terms and conditions.