The World's Leading Skincare Glossary, brought to you by Lesielle
The 1st Customized Skincare System that Adapts to YOUR Changing Needs
INCI: Palmitoyl pentapeptide-4
What is Palmitoyl pentapeptide-4?
Palmitoyl pentapeptide-4 is a combination of five amino acids and palmitic acid. Peptides form the basic building material of proteins. It can be considered a breakthrough, in case of improved appearance of the skin, without harming or irritating the skin in any way. Palmitoyl pentapeptide-4 forms a part of Matrikine, which are messengers that regulate cell proliferation and cell-matrix renewal. It was first developed by corporation Sederma SA and Proctor & Gamble. It is also known by name Matrixyl.
Palmitoyl pentapeptide-4 when used in any product, deeply penetrates the skin and it gets mixed with natural peptides. Usually, as we age, we might have an absence of some of the other amino acids. This may lead to faulty formation or delayed formation of the skin's natural matrix. When peptides are used externally, they signal the production of collagen molecules. More collagen production, more formation of newer cells, as a result, reduced wrinkles and fine lines formation on the skin. Many times, we end up having prematurely age skin due to damage caused by exposure to harmful UV radiation. When the palmitoyl pentapeptide-4 is used regularly, it conditions the skin and makes it more rejuvenated and healthier. However, it is advisable to consult a skin care expert to find which peptides might be suitable for your skin type. It is used in formulations of anti-aging creams, gels, moisturizers, and other skincare products.
How to create your own Personalized Skincare with Lesielle?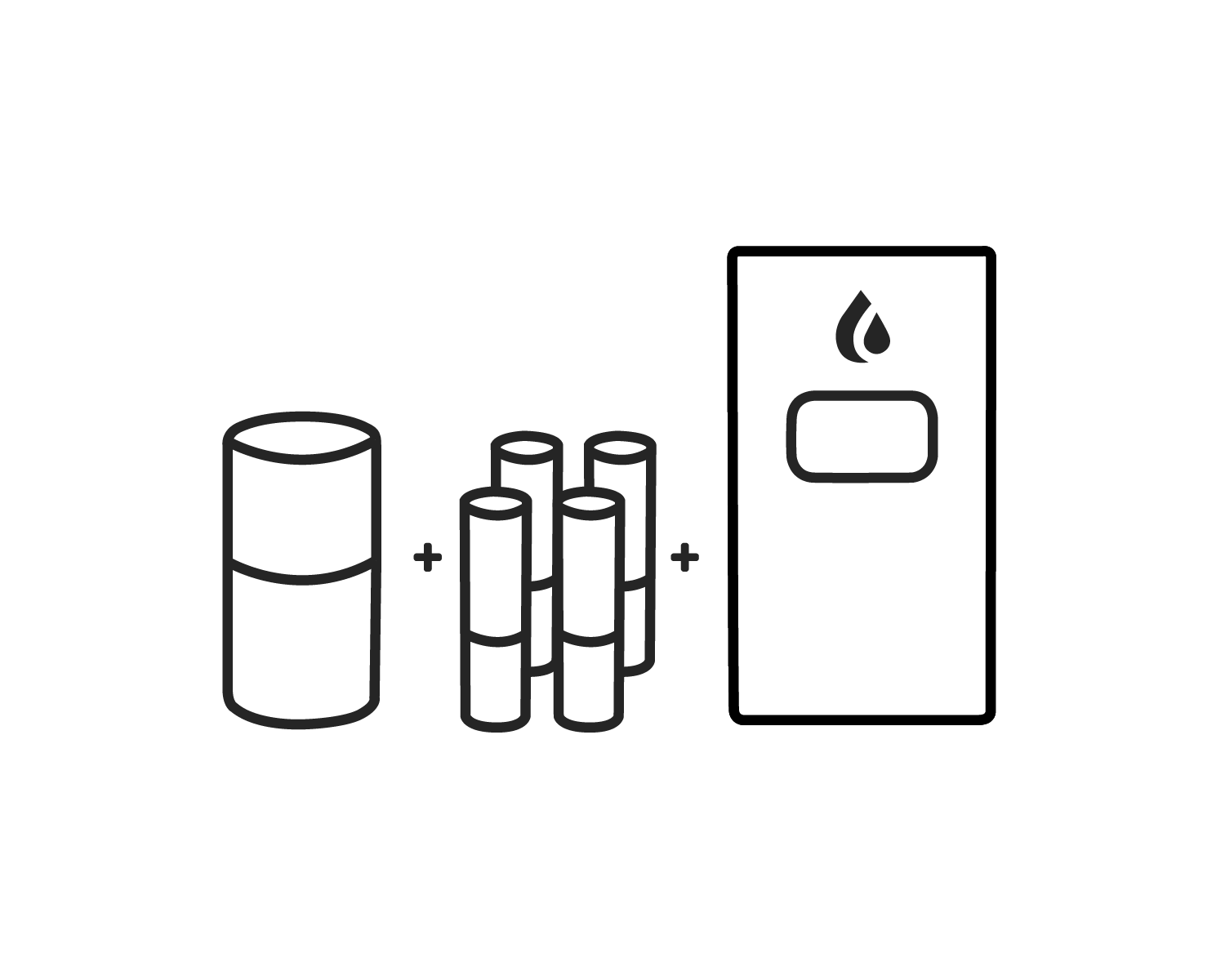 Step 1: Select a nourishing base compatible with your skin, and your desired moisturization level
Step 2: Complete your treatment with up to four active ingredients for consistent and occasional use.
Step 3: Insert your base and up to four actives ingredients into your Lesielle device to produce a fresh single dose of face cream on demand when you need it.
Complete your routine with a cleanser and other complimentary products and accessories.
Questions? 
Notice: the information collected here is limited in terms of use and scope. See terms and conditions.