The World's Leading Skincare Glossary, brought to you by Lesielle
The 1st Customized Skincare System that Adapts to YOUR Changing Needs
INCI: Origanum vulgare leaf extract/Origanum vulgare flower extract
What is Origanum vulgare leaf extract/Origanum vulgare flower extract?
Oregano is a flowering plant, widely spread across the world with 61 different species. It is native to the Mediterranean region, and temperate western and southwestern Eurasia. It is a perennial herb with purple flowers. It is also commonly called wild marjoram. It derives its name from Greek terms 'oros and 'ganos' which means 'joy of the mountains'. The plant is used to extract oil by distillation. The oil is rich in compounds like carvacol, thymol, terpenes, and other sesquiterpenes.
Researches have shown that oil has anti-microbial, anti-fungal, and anti-viral properties. It is used in massage oil, gels and creams. It protects the skin from infections and also protects the product from deterioration by microbial growth. It also has anti-oxidant properties. It scavenges off free radicals and prevents wrinkles and fine lines formed on the skin due to photoaging. Their anti-inflammatory property reduces inflammation, itchiness from the skin, and conditions it. It makes skin rejuvenated, soft, and healthier. When used in hair it acts as a stimulant that increases blood circulation in the scalp. It also treats infections like dandruff and enhances the growth of more healthy hair. It is used in formulations of creams, lotions, gels, shampoos, conditioners, perfumes, and other skin and hair care products.
References:
https://www.ncbi.nlm.nih.gov/pmc/articles/PMC6152729/

https://cosmetics.specialchem.com/inci/origanum-vulgare-flower-extract

https://cosmetics.specialchem.com/inci/origanum-vulgare-leaf-extract
How to create your own Personalized Skincare with Lesielle?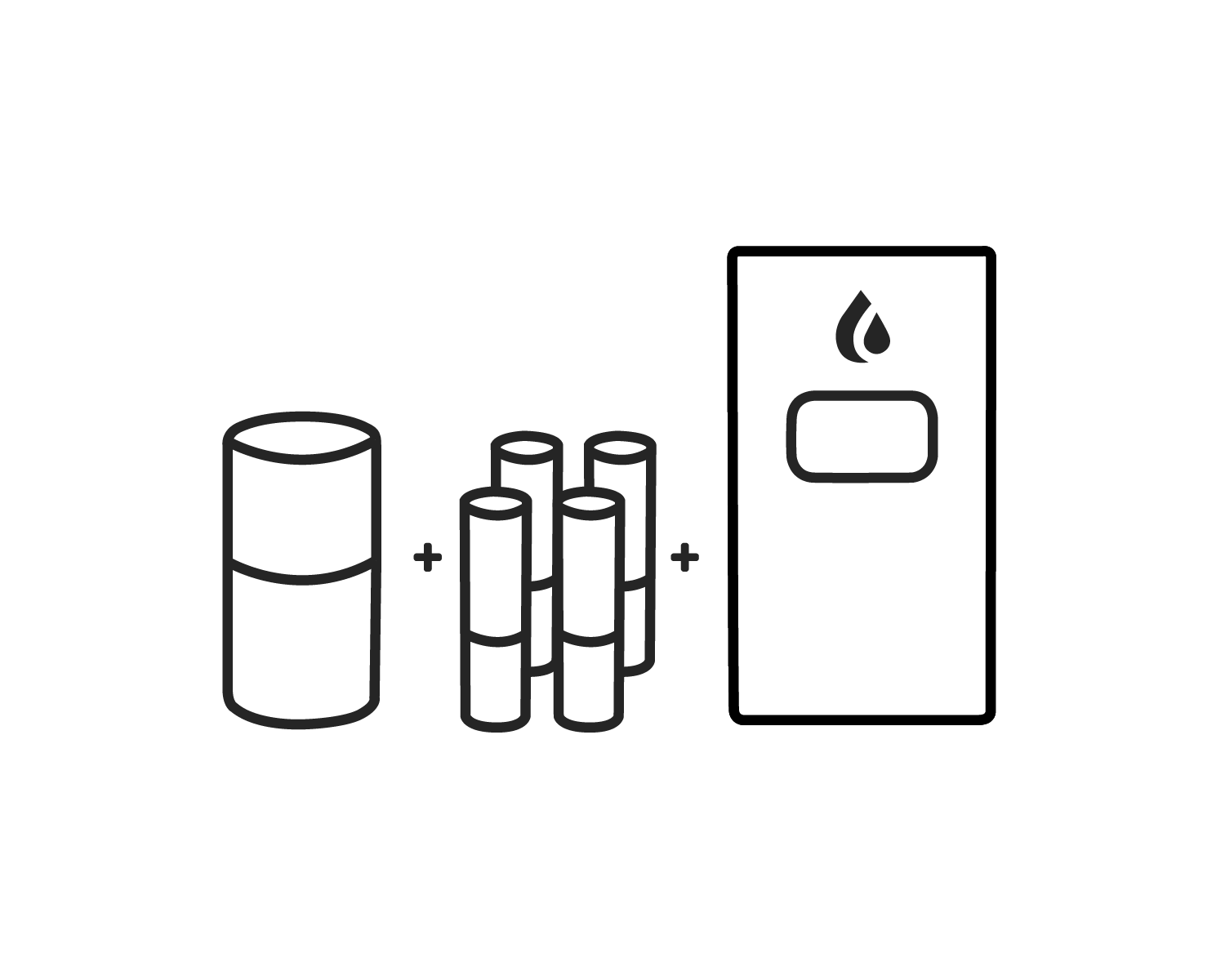 Step 1: Select a nourishing base compatible with your skin, and your desired moisturization level
Step 2: Complete your treatment with up to four active ingredients for consistent and occasional use.
Step 3: Insert your base and up to four actives ingredients into your Lesielle device to produce a fresh single dose of face cream on demand when you need it.
Complete your routine with a cleanser and other complimentary products and accessories.
Questions? 
Notice: the information collected here is limited in terms of use and scope. See terms and conditions.