The World's Leading Skincare Glossary, brought to you by Lesielle
The 1st Customized Skincare System that Adapts to YOUR Changing Needs
INCI: Orchis mascula flower extract / Phalaenopsis amabilis orchid extract
What is Orchis mascula flower extract / Phalaenopsis amabilis orchid extract?
Orchid is commonly called early purple orchid or early spring orchid. It is a species of flowering plant which belongs to family Orchidaceae. It is the second largest of varieties after the sunflower family. The type of orchid which is used for making extract is Orchis mascula or purple orchid. It is a perennial herb with purple-colored flowers. The second commonly used variety is Phalaenopsis amabilis flowers or moon orchid and its white. It is widely spread across Europe, Portugal, Netherland, Germany, Northwest Africa, Asia, and many other countries throughout the world. Its tuber contains a bitter and volatile oil which gives the flower some therapeutic properties.
The flower extract has various applications in beauty treatment.  It is known to show anti-oxidant properties. An antioxidant is the one that not only fights against the damaging free radicals but also helps eliminate damaging effects of oxygen. Oxygen is the most reactive element, sometimes creates stability problems in any product as well as alters the skin protein structures. When antioxidant comes into action, it protects the product, helps maintain the exact similar quality through the shelf life. Plus, it corrects skin's structural protein damage and helps to ward off premature aging signs like fine lines and wrinkles. The extract has a unique restorative and rejuvenating effect on the skin, it also helps dry skin recover by providing moisturization, and enhances water retention capacity of the skin. It has a soothing effect on the skin. It is used in formulations of creams, lotions, and some other skincare and bath products.
References:
https://cosmetics.specialchem.com/inci/orchis-mascula-flower-extract

https://books.google.ch/books?id=AePNAgAAQBAJ&pg=PA240&dq=orchid+extract+for+cosmetics&hl=en&sa=X&ved=0ahUKEwjfhOetwZDpAhUDcZoKHeZ3A3kQ6AEIODAC#v=onepage&q=orchid%20extract%20for%20cosmetics&f=false
How to create your own Personalized Skincare with Lesielle?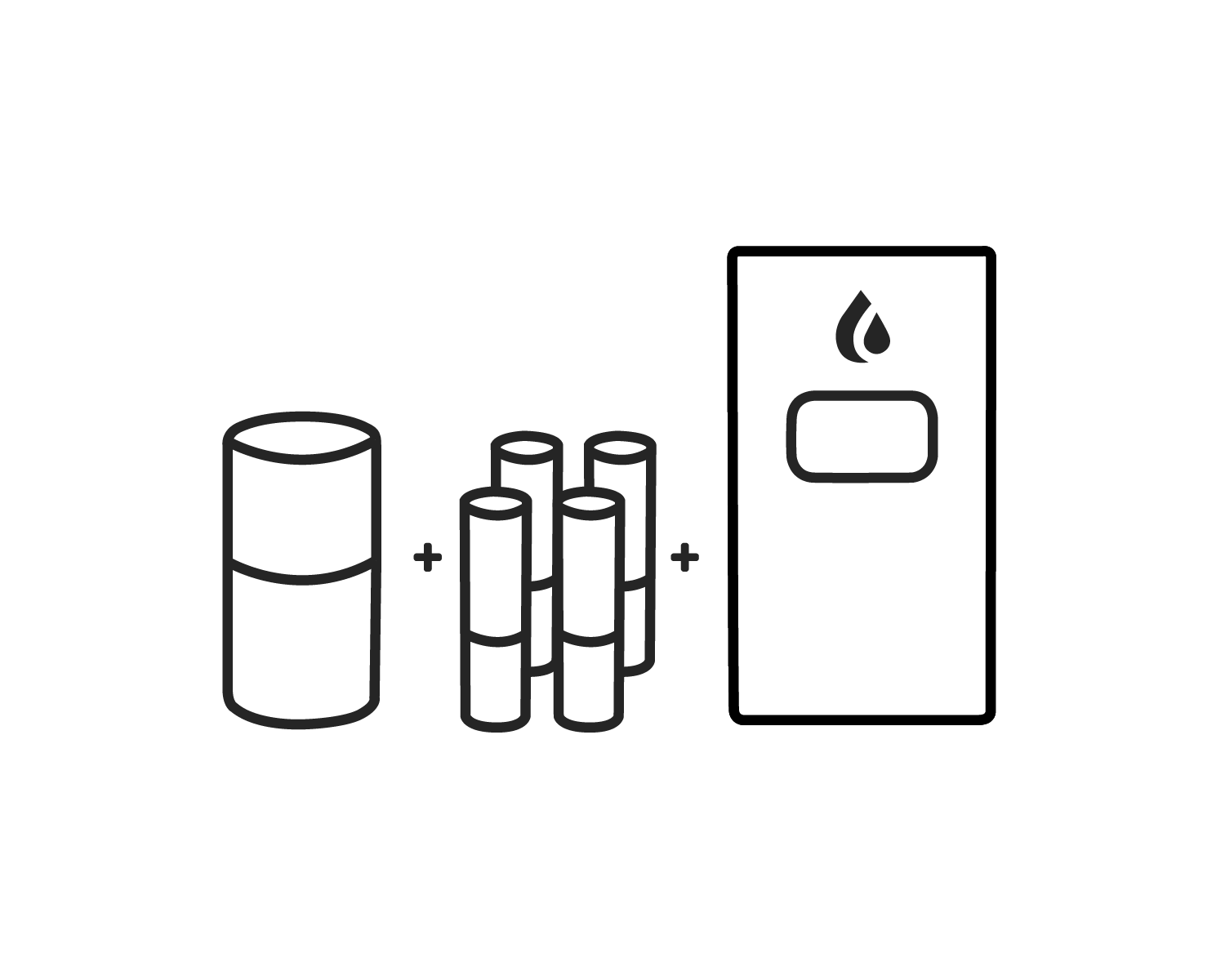 Step 1: Select a nourishing base compatible with your skin, and your desired moisturization level
Step 2: Complete your treatment with up to four active ingredients for consistent and occasional use.
Step 3: Insert your base and up to four actives ingredients into your Lesielle device to produce a fresh single dose of face cream on demand when you need it.
Complete your routine with a cleanser and other complimentary products and accessories.
Questions? 
Notice: the information collected here is limited in terms of use and scope. See terms and conditions.