The World's Leading Skincare Glossary, brought to you by Lesielle
The 1st Customized Skincare System that Adapts to YOUR Changing Needs
Olea europaea oil unsaponifiables
INCI: Olea europaea oil unsaponifiables
What is Olea europaea oil unsaponifiables?
Olea europaea oil unsaponifiables are olive oil which is obtained naturally from olives after removing the saponifiable oil portion of olives. There is one more method, it is also obtained by fractional distillation of olives without the use of any solvents and chemicals. It is rich in squalene, squalene, beta-carotene, and alpha-tocopherols. It comes as yellow, mobile oil with a mild characteristic odor. It may change its appearance upon exposure to lower temperatures, but it can restore its appearance upon heating up.
Olea europaea oil unsaponifiables contain sterols and squalene which makes it an excellent emollient.  It is quite stable from oxidation since it contains natural antioxidants (tocopherols) in it.  It gets readily absorbed by the skin and is ideal for skincare products used for dry and sensitive skin. It is also recommended to use in products that do not require water portion in its formulation, since it is better in binding with skin moisture and retaining when the product itself is free from any water content. Studies have shown that its use in the skin increases the hydration of the upper layer of skin, stratum corneum. It also protects the skin from the sun, reduces blemishes, soothes, and heals the skin. It is used in formulations of cosmetic emulsions, gels, creams, lotions, and other skincare products.
How to create your own Personalized Skincare with Lesielle?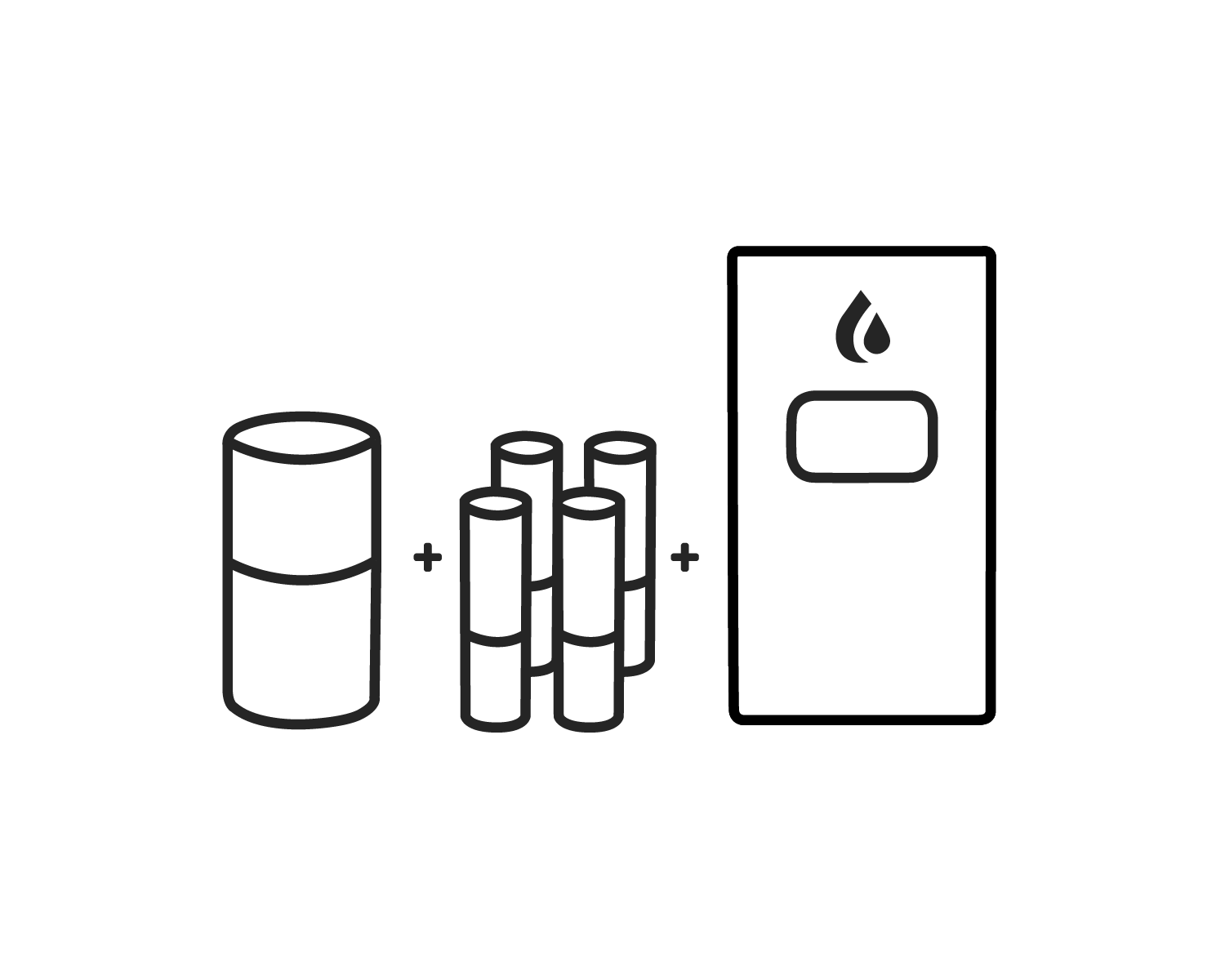 Step 1: Select a nourishing base compatible with your skin, and your desired moisturization level
Step 2: Complete your treatment with up to four active ingredients for consistent and occasional use.
Step 3: Insert your base and up to four actives ingredients into your Lesielle device to produce a fresh single dose of face cream on demand when you need it.
Complete your routine with a cleanser and other complimentary products and accessories.
Questions? 
Notice: the information collected here is limited in terms of use and scope. See terms and conditions.