The World's Leading Skincare Glossary, brought to you by Lesielle
The 1st Customized Skincare System that Adapts to YOUR Changing Needs
INCI: Microcrystalline wax
What is Microcrystalline wax?
Microcrystalline wax is a mineral wax, obtained as a byproduct of the petroleum refining process. It is obtained during petroleum refining by the de-oiling of petroleum. It has branched- long chain, and naphthalic hydrocarbons, which gives it a fine crystalline structure. As the name suggests it is very fine or micro in size. It comes as off-white slabs, odorless, denser and viscous. It is more flexible as compared to paraffin wax.
Microcrystalline wax, being a hydrocarbon can form various temporary bonds with other ingredients in the structure such as oil and solvents. It prevents a phenomenon called "sweating" of lip-sticks. Which  occurs because of temperature fluctuation and which may produce the formation of droplets on the lipstick surface.  It is more flexible than other types of waxes and does not break on the application of pressure. This property provides flexibility and good tensile strength to a stick-kind of a product. For products like creams and lotions, it provides a base that can be easily incorporated into a formulation. It also provides color uniformity in color cosmetics. It is used mainly in formulations of lipsticks, creams, lotions, concealers, eye makeup products, and other cosmetic products.
How to create your own Personalized Skincare with Lesielle?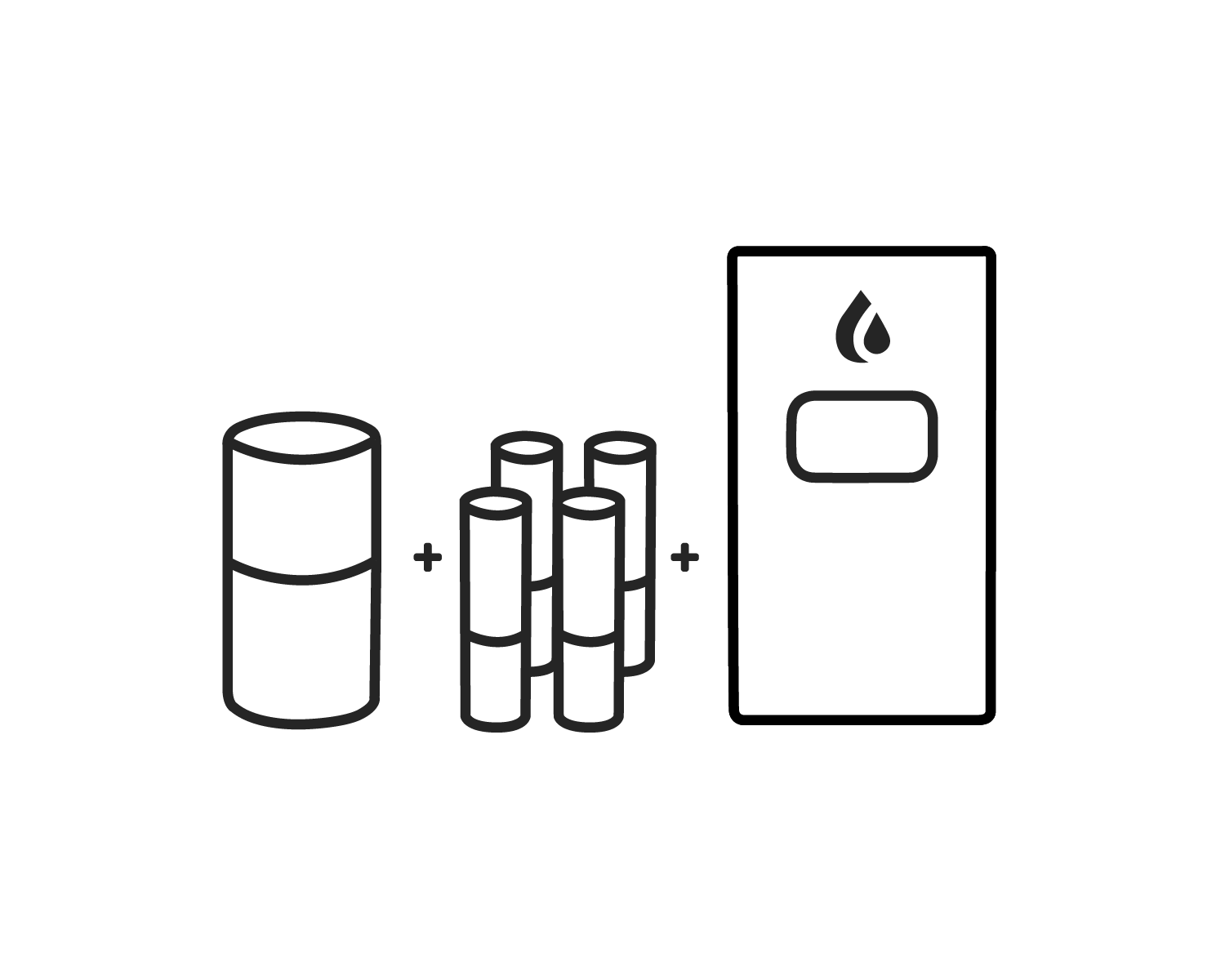 Step 1: Select a nourishing base compatible with your skin, and your desired moisturization level
Step 2: Complete your treatment with up to four active ingredients for consistent and occasional use.
Step 3: Insert your base and up to four actives ingredients into your Lesielle device to produce a fresh single dose of face cream on demand when you need it.
Complete your routine with a cleanser and other complimentary products and accessories.
Questions? 
Notice: the information collected here is limited in terms of use and scope. See terms and conditions.