The World's Leading Skincare Glossary, brought to you by Lesielle
The 1st Customized Skincare System that Adapts to YOUR Changing Needs
What is Methylpropanediol?
Methylpropanediol, also known as MPD in shorter form, is one of the alkane-diol group. It is commercially synthesized from allyl alcohol from a two-step chemical reaction. It comes as clear, colorless and viscous liquid.
Methyl propanediol is mainly used as a solvent. It is clear and colorless and it has good solubility for other ingredients. It is inert and does not react to the ingredients in the formulation. It is slightly viscous so; it does not let dispersion settle down and allows the pigments to float. It is used in leave-on or rinse-off products. It can go well with other solvents so that different kinds of ingredients can be incorporated in a formulation. It can be used in skincare products, hair care products, decorative cosmetics, perfumes, sun-related products.
How to create your own Personalized Skincare with Lesielle?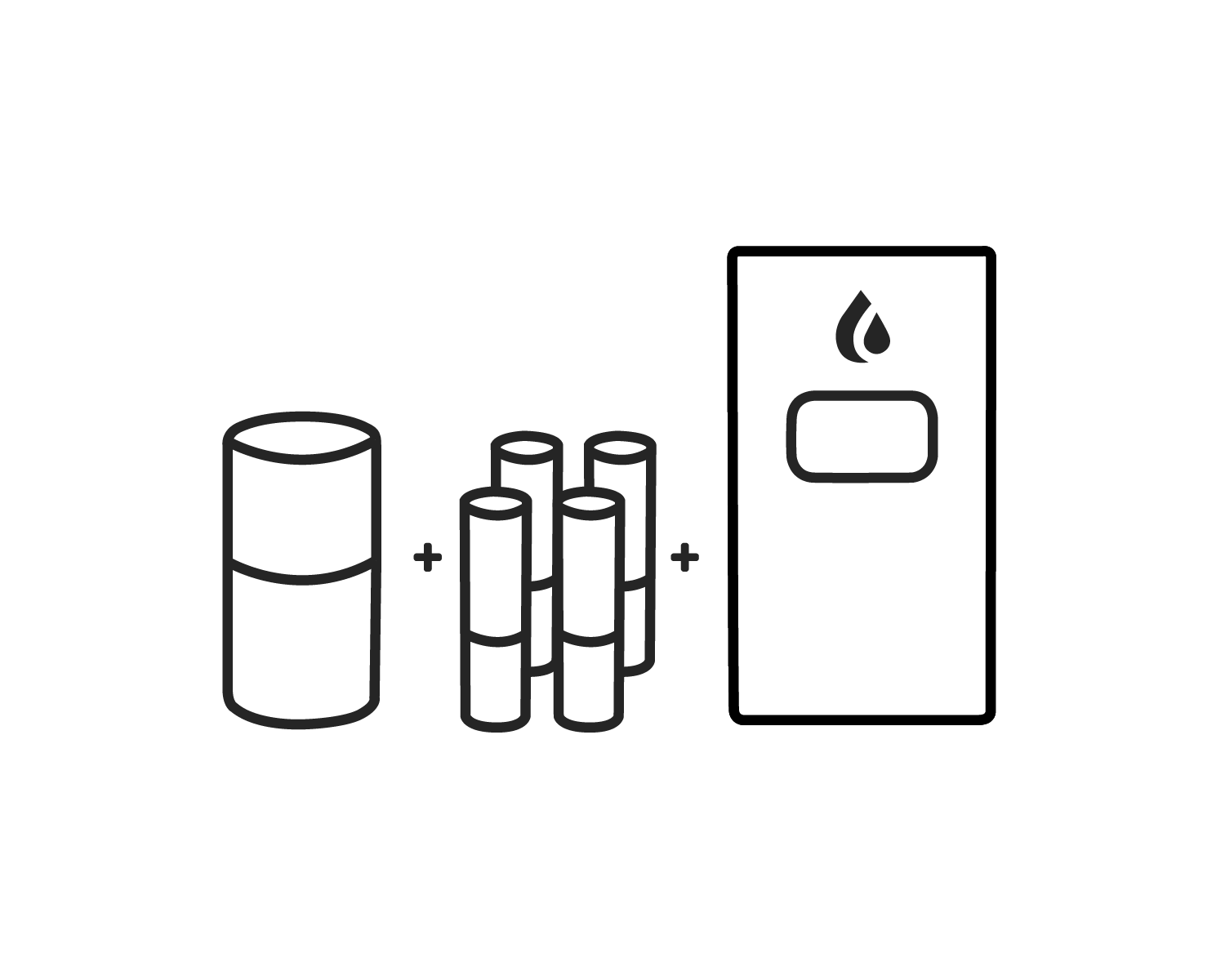 Step 1: Select a nourishing base compatible with your skin, and your desired moisturization level
Step 2: Complete your treatment with up to four active ingredients for consistent and occasional use.
Step 3: Insert your base and up to four actives ingredients into your Lesielle device to produce a fresh single dose of face cream on demand when you need it.
Complete your routine with a cleanser and other complimentary products and accessories.
Questions? 
Notice: the information collected here is limited in terms of use and scope. See terms and conditions.