The World's Leading Skincare Glossary, brought to you by Lesielle
The 1st Customized Skincare System that Adapts to YOUR Changing Needs
METHYL GLUCOSE SESQUISTEARATE
INCI: Methyl glucose sesquistearate
What is Methyl glucose sesquistearate?
Methyl glucose sesquistearate is a mixture of mono- or diesters of stearic acid and methyl glucoside. The word 'sesqui' means 3:2 proportion of mono or diesters with stearic acid. It comes as off-white flakes with a mild odor. It is non-ionic in nature. It contains naturally derived sugar in its structure.
It is one of the sucrose-based emollient. Considering glucoside structure, it has the ability to retain water molecules along. When applied on the skin, it makes those water molecules available for the skin. So, skin can feel moist and supple. Stearic acid has fat-loving characteristics. So, these two make a perfect combination for holding oil and water both the phases together and stabilizes the emulsion. It also conditions the skin by forming a layer on the skin. It has a very low irritation profile; it can be used in products meant for eye make-up as well. It can be used for other decorative cosmetics as well since it has good pigment dispersion ability. It is used in skin care products, hair care products, color cosmetics, after-shave and styling products, anti-aging formulas, antiperspirants, sun-care products and eye – and lip- care products.
How to create your own Personalized Skincare with Lesielle?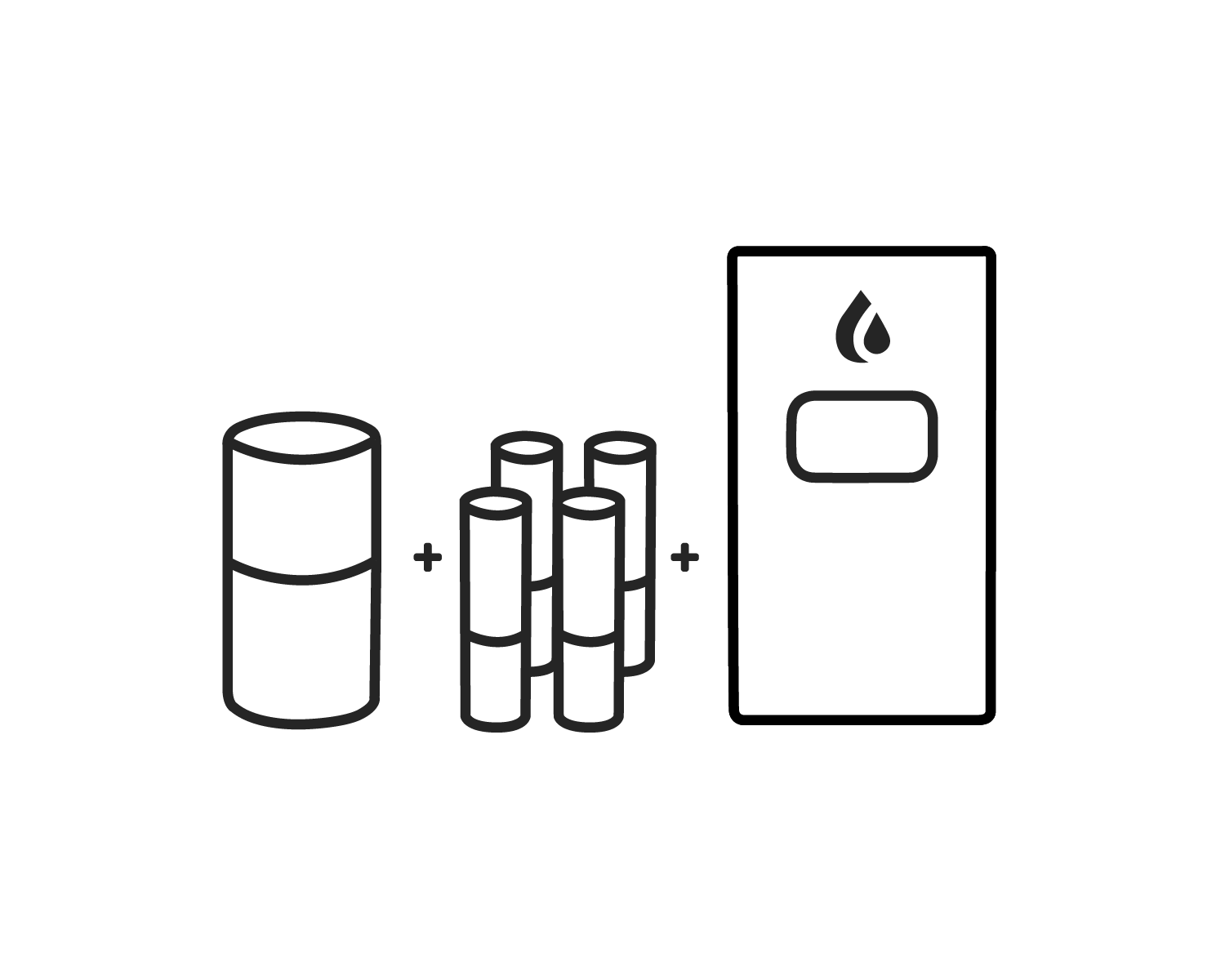 Step 1: Select a nourishing base compatible with your skin, and your desired moisturization level
Step 2: Complete your treatment with up to four active ingredients for consistent and occasional use.
Step 3: Insert your base and up to four actives ingredients into your Lesielle device to produce a fresh single dose of face cream on demand when you need it.
Complete your routine with a cleanser and other complimentary products and accessories.
Questions? 
Notice: the information collected here is limited in terms of use and scope. See terms and conditions.