The World's Leading Skincare Glossary, brought to you by Lesielle
The 1st Customized Skincare System that Adapts to YOUR Changing Needs
INCI: Melissa officinalis leaf extract / Melissa officinalis leaf oil
What is Melissa officinalis leaf extract / Melissa officinalis leaf oil?
Lemon balm, also known as bee balm or sweet balm, is a perennial herb, with lemon fragrance. It is native to western Asia and the Mediterranean region, however, cultivated in Asia, Europe, and North America. The oil can be isolated from leaves by steam distillation. It contains mono and sesquiterpenes such as neral, geranial, beta-caryophyllene, citronellal, geraniol, linalool, etc. Methyl citronlellate is the major constituent responsible for the characteristics of Melissa oil. Other major non-volatile constituents are caffeic acid, rosmarinic acid, melitric acid etc. 
It is well-known for its volatile oil for fragrance as well as beneficial internal as well as topical use. It is used in perfumery and as a soothing fragrance in toiletries as well. It also has antifungal and antimicrobial effects on the skin and hair. So, it may be useful in case of skin affected with acne as it may calm the skin at the same time it may kill the harmful acne-causing bacteria. It can be used to calm irritated skin, by providing an anti-inflammatory effect on the skin. It is used in a product for skincare, haircare, lotions, gels and creams. 
How to create your own Personalized Skincare with Lesielle?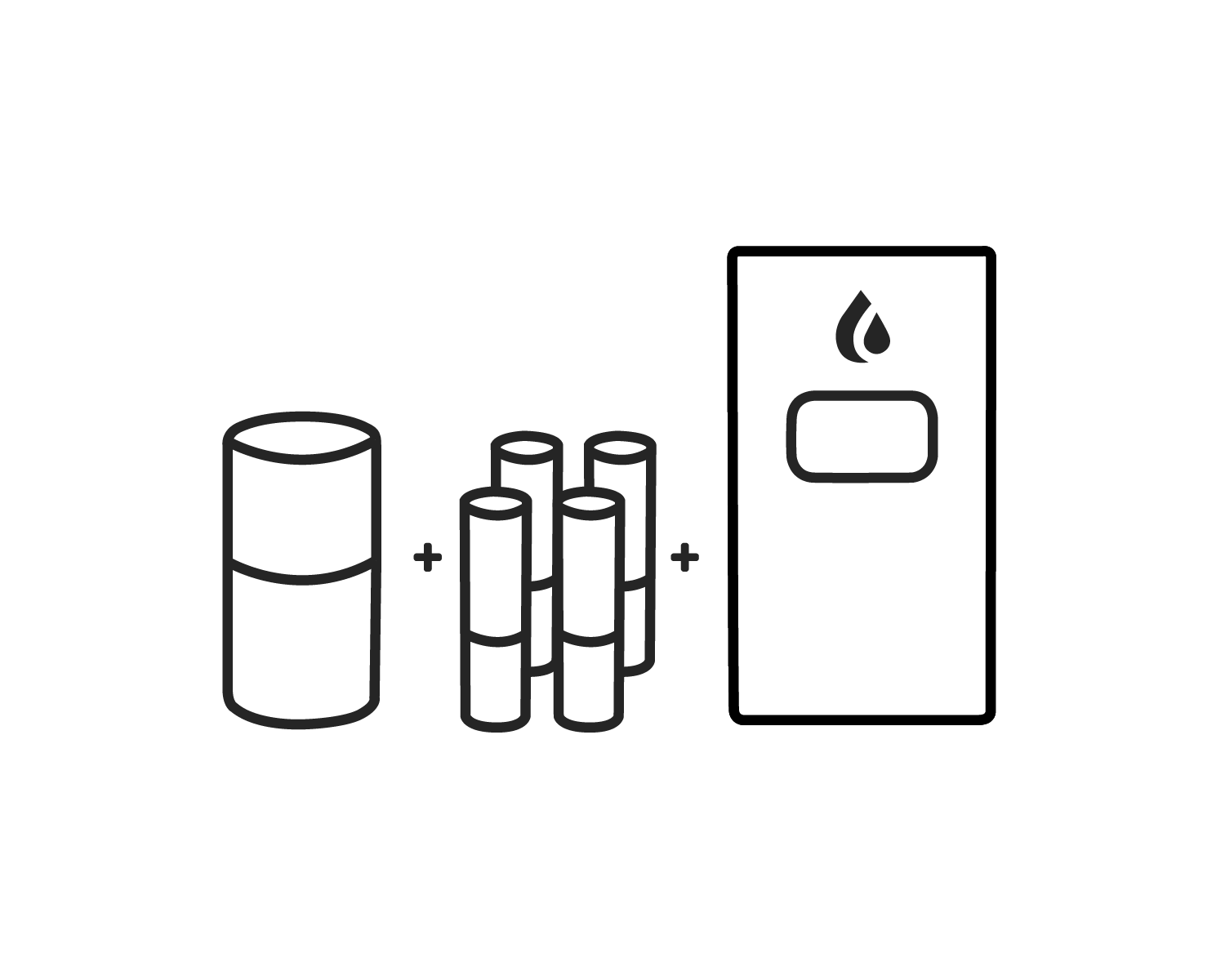 Step 1: Select a nourishing base compatible with your skin, and your desired moisturization level
Step 2: Complete your treatment with up to four active ingredients for consistent and occasional use.
Step 3: Insert your base and up to four actives ingredients into your Lesielle device to produce a fresh single dose of face cream on demand when you need it.
Complete your routine with a cleanser and other complimentary products and accessories.
Questions? 
Notice: the information collected here is limited in terms of use and scope. See terms and conditions.