The World's Leading Skincare Glossary, brought to you by Lesielle
The 1st Customized Skincare System that Adapts to YOUR Changing Needs
INCI: Melaleuca alternifolia
What is Melaleuca alternifolia?
Melaleuca alternifolia is commonly known as tea tree. It is a small tree mainly found in Australia, in New South Wales and Queensland. Melaleuca alternifolia or tea tree is used as an alternative medicine for almost a century in Australia. The oil extracted from the ariel branches and leaves by condensation process is called Tea tree oil / TTO. It is of significant cosmetic significance. It is pale yellow in color and it also possesses a characteristic herbal scent. It contains triterpene alcohols such as terpinene, terpeniolene, alpha-pinene, limonene etc.
The oil is mainly known for its antimicrobial properties. This property is particularly helpful to treat two major skin problems: Acne and body odor. As some bacteria may cause or aggravate the acne problem, and our body odor is mainly responsible for the presence of odor-causing bacteria. So antimicrobial ingredients can always be helpful in eliminating these two problems. Also, it may offer antimicrobial protection to products and improved shelf life of any product. It can penetrate the skin quickly and produce accelerated the healing of cells. It may reduce inflammation and damage to the cells. So, in case of skin irritation, it may give a soothing effect to the skin. It may help with skin blemishes and may lighten the skin tone. It is mainly used in products used as skin cleansers, moisturizers for oily skin, hair care products, conditioners, creams and powders.
How to create your own Personalized Skincare with Lesielle?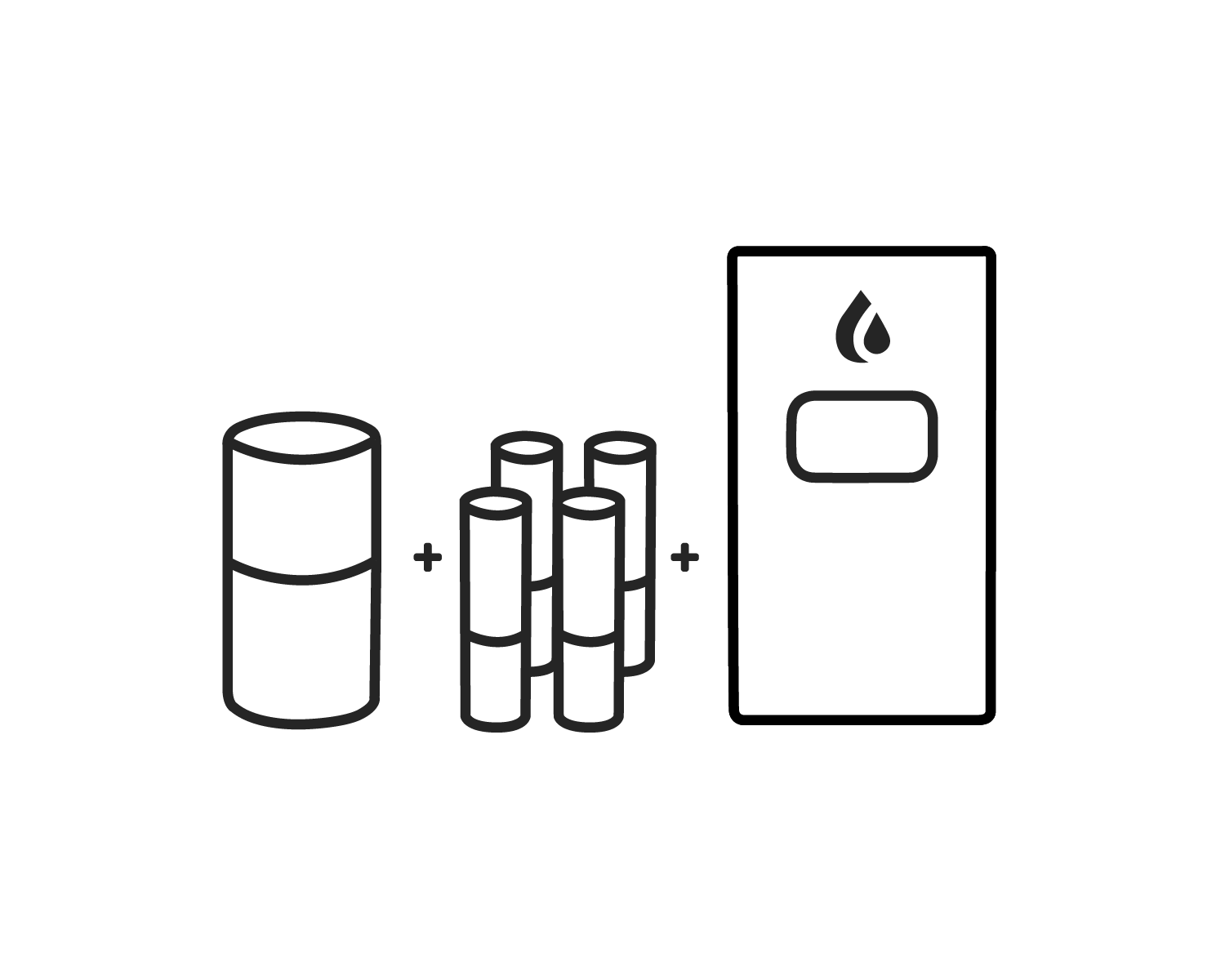 Step 1: Select a nourishing base compatible with your skin, and your desired moisturization level
Step 2: Complete your treatment with up to four active ingredients for consistent and occasional use.
Step 3: Insert your base and up to four actives ingredients into your Lesielle device to produce a fresh single dose of face cream on demand when you need it.
Complete your routine with a cleanser and other complimentary products and accessories.
Questions? 
Notice: the information collected here is limited in terms of use and scope. See terms and conditions.