The World's Leading Skincare Glossary, brought to you by Lesielle
The 1st Customized Skincare System that Adapts to YOUR Changing Needs
Lycopene is a carotenoid, which is found majorly from tomatoes, and other fruits such as papayas and watermelons. It is bright red in color. It is generally obtained from the concentrated extracts of fruit, leaf and stem of tomatoes. The extraction procedure is specially developed to get the guaranteed lycopene content. 
Lycopene is mainly a potent antioxidant. It can also be used as an antimicrobial and anti-aging agent. It mainly protects the skin against damaging oxidative actions as well as from free radicals that are present in the environment. It saves the skin by swapping itself from damaging free radicals or oxidative species. It saves and maintains the original skin structure by protecting skin proteins such as collagen and elastin from getting damaged from free radicals. As a result, the skin structure may return to normal and fine lines or wrinkles may show improvement. It also helps skin grab and retains moisture so that the skin can feel calm. Appropriate water content within the skin cells also helps maintain the proper elasticity and texture. It is also still under research to find as lycopene also lightens the skin. It is used in lotions, gels, sun care products, anti-aging and anti-wrinkle creams, makeup products.
How to create your own Personalized Skincare with Lesielle?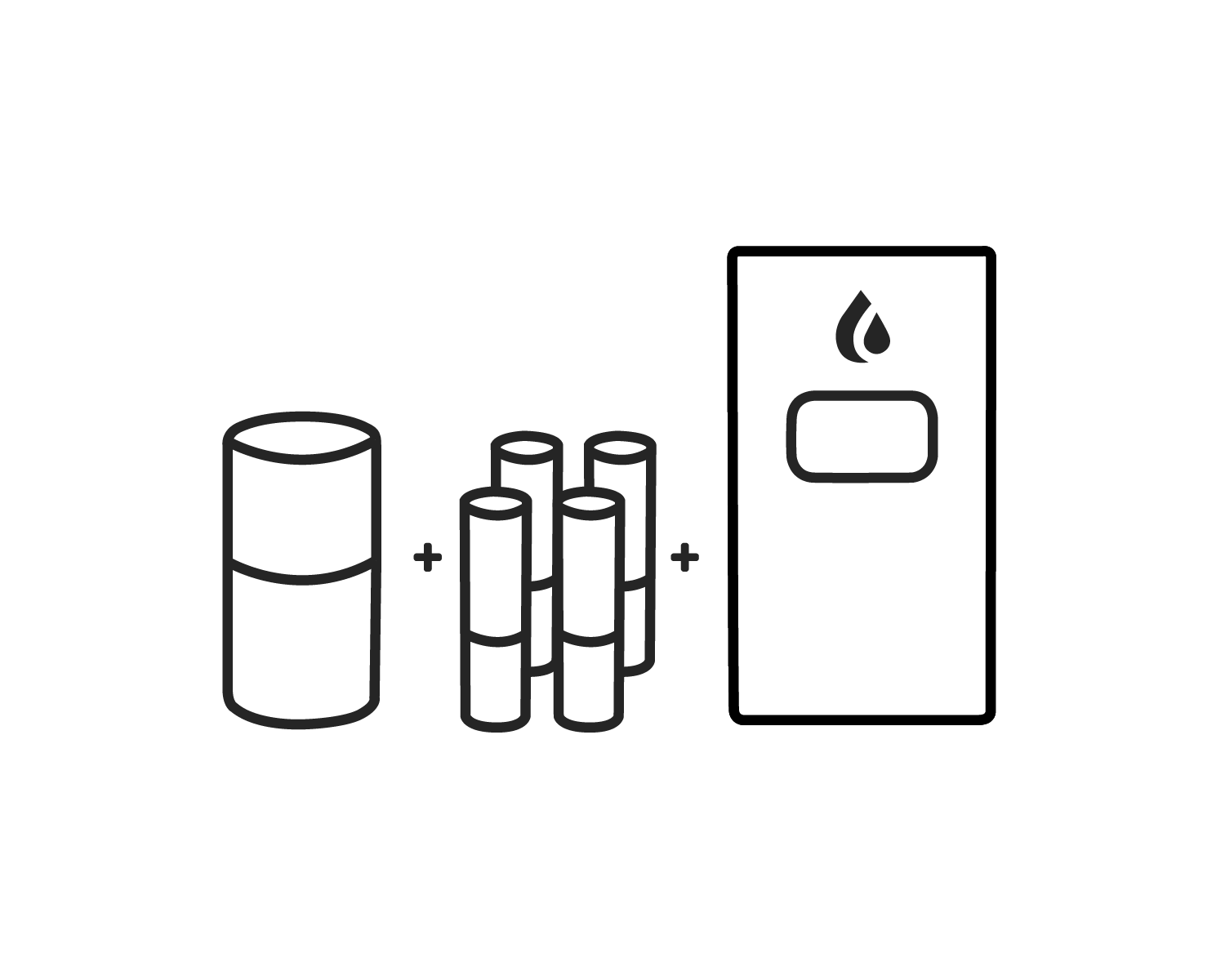 Step 1: Select a nourishing base compatible with your skin, and your desired moisturization level
Step 2: Complete your treatment with up to four active ingredients for consistent and occasional use.
Step 3: Insert your base and up to four actives ingredients into your Lesielle device to produce a fresh single dose of face cream on demand when you need it.
Complete your routine with a cleanser and other complimentary products and accessories.
Questions? 
Notice: the information collected here is limited in terms of use and scope. See terms and conditions.