The World's Leading Skincare Glossary, brought to you by Lesielle
The 1st Customized Skincare System that Adapts to YOUR Changing Needs
INCI: Linum Usitatissimum seed extract
What is Linum Usitatissimum seed extract?
Linseed oil or flaxseed oil is very valuable oil. It is obtained from Linum usitatissimum seed or flax seed. The plant is native to India to Eastern Mediterranean countries. Linseed oil has already gained popularity because of its high level of omega fatty acid content, 57% of linolenic acid, then in decreasing order oleic, linoleic, palmitic and stearic acid. The oil is obtained from the seeds via the cold press. It is a golden yellow colored clear liquid. The fatty acids can be obtained from linseeds/flaxseeds as well. Those are called linseed acid.
Linseed oil is anti-inflammatory because of the ALA -Alpha-linolenic acid it contains. It fights inflammation which can otherwise create consequences like red and itchy skin. When linseed oil is applied topically, it can relieve the redness and itchiness and calms the skin. It is also a powerful antioxidant which can be very beneficial to prematurely aged skin as well as mature skin. It saves skin's vital components from getting oxidized and losing their effect on skin structure. So, skin structure remains intact and unaltered. Thus, signs of aging like fine lines, wrinkles, and sagging, can be visibly improved. It also nourishes the skin since the fatty acids it contains are one or the other way linked to skin's own fat content. As we age, our stores of these nutrients get depleted or decreased, which can lead to skin problems, rough skin, darker skin, or spots on the skin. When topical application ahs such nutrients in them, it is easier for the skin to absorb and use them right away. It also conditions skin, since it is an oil, it has the fat content that conditions the skin. It is used in skin and body care products.
How to create your own Personalized Skincare with Lesielle?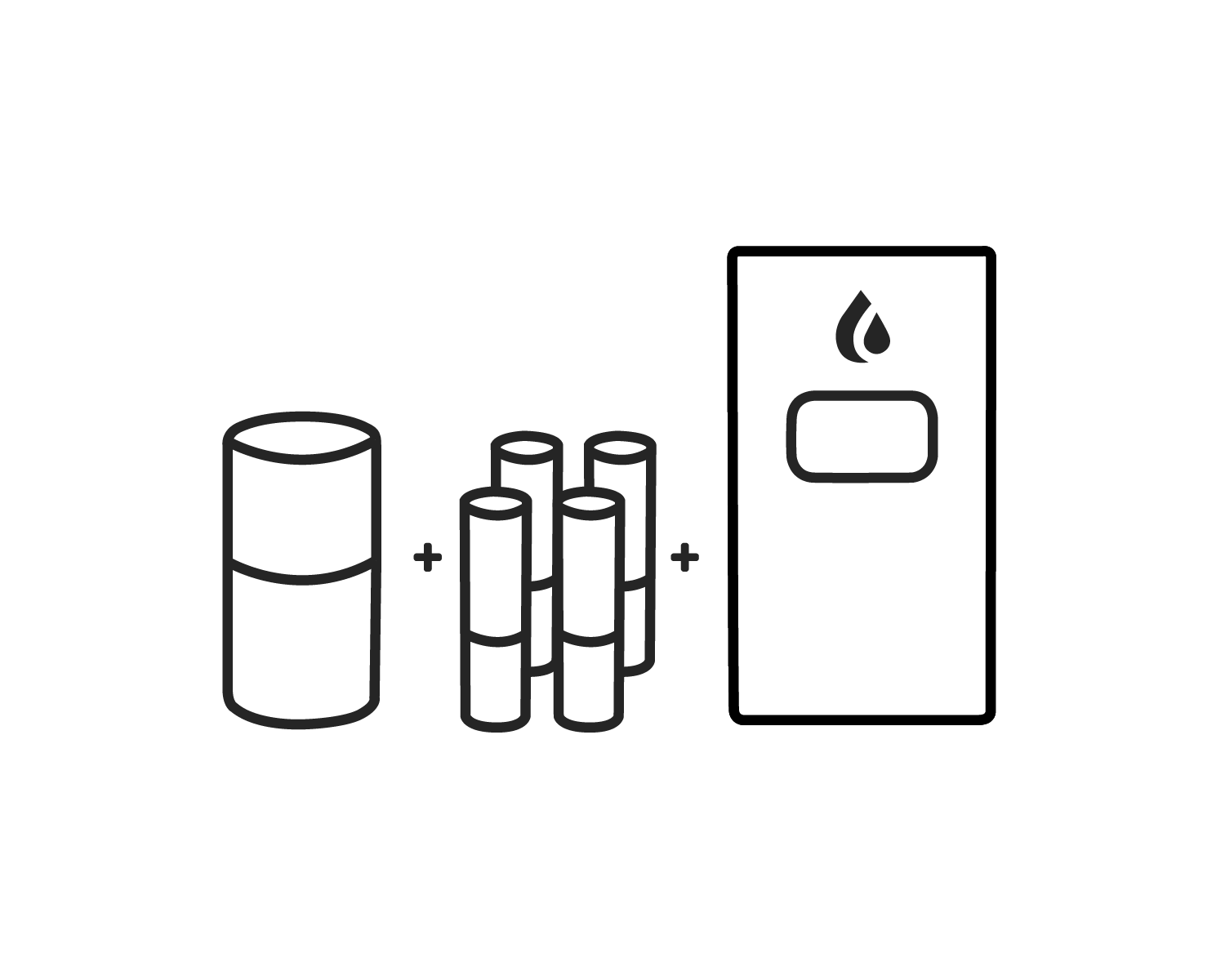 Step 1: Select a nourishing base compatible with your skin, and your desired moisturization level
Step 2: Complete your treatment with up to four active ingredients for consistent and occasional use.
Step 3: Insert your base and up to four actives ingredients into your Lesielle device to produce a fresh single dose of face cream on demand when you need it.
Complete your routine with a cleanser and other complimentary products and accessories.
Questions? 
Notice: the information collected here is limited in terms of use and scope. See terms and conditions.