The World's Leading Skincare Glossary, brought to you by Lesielle
The 1st Customized Skincare System that Adapts to YOUR Changing Needs
Isohexadecane is a branched-chain hydrocarbon with 16 carbon atoms. It is derived from petroleum. It is a clear, odorless liquid, insoluble in water but soluble in mineral oil, castor oil, isopropyl myristate. Being hydrocarbon, it is non-reactive, at the same time inert to any product. It can be added into formula as-is into the oil phase.
It is a dry-finish emollient, it moisturizes skin, and leaves a silky feel on skin and hair. It is mainly used as a cleanser in the face and eye makeup cleansers. It can be used along with silicone sin any product.  It forms a film over the skin surface, without penetrating into the skin, which does not let moisture pass into atmosphere and as a result fairly good amount of moisture remains within the skin epidermis. Its functional role is as a solvent in any formulation like lip products, foundation or sun care products, it also provides this skin conditioning effect as a bonus, it provides a rich texture and is an emollient but with non-greasy feel.
How to create your own Personalized Skincare with Lesielle?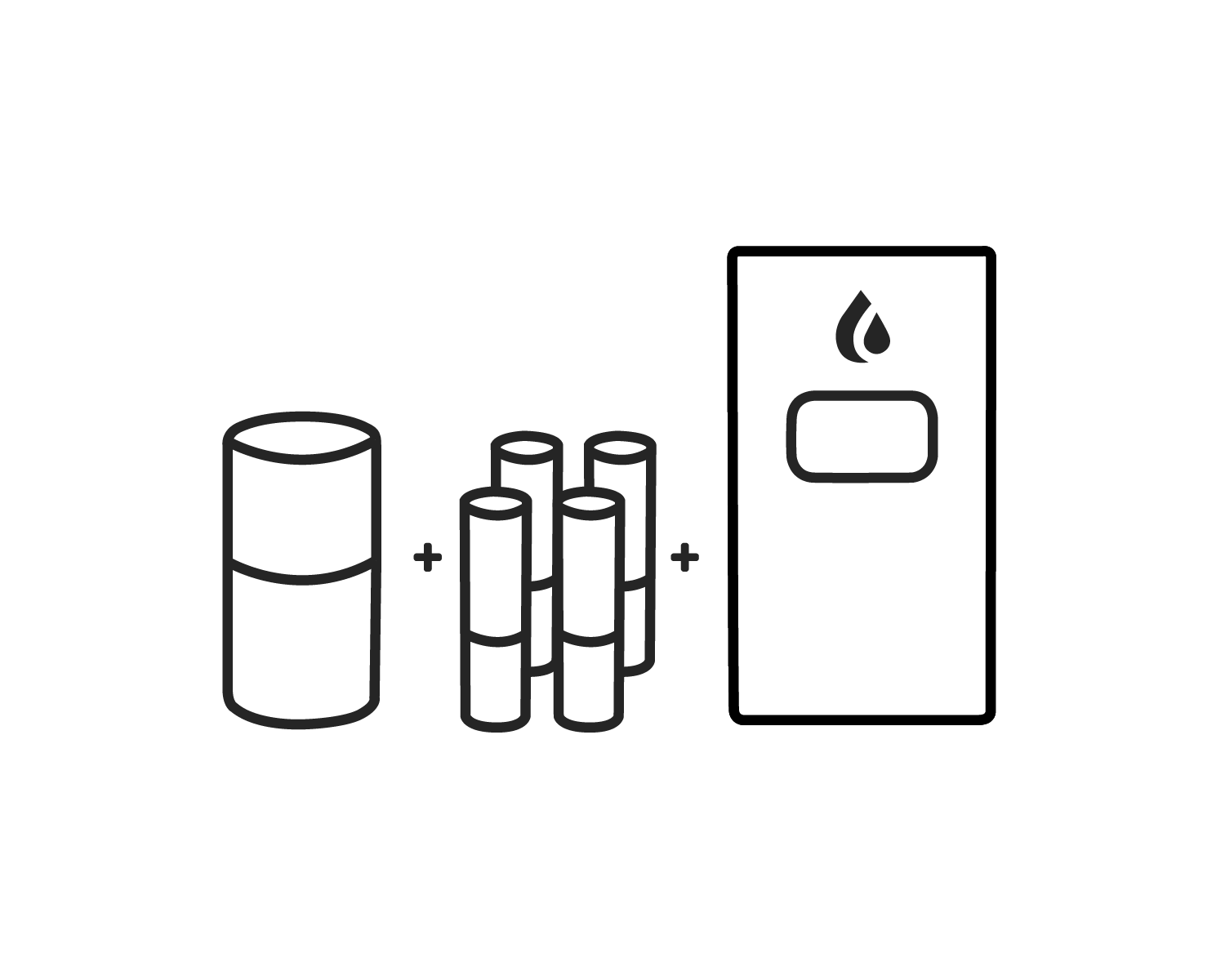 Step 1: Select a nourishing base compatible with your skin, and your desired moisturization level
Step 2: Complete your treatment with up to four active ingredients for consistent and occasional use.
Step 3: Insert your base and up to four actives ingredients into your Lesielle device to produce a fresh single dose of face cream on demand when you need it.
Complete your routine with a cleanser and other complimentary products and accessories.
Questions? 
Notice: the information collected here is limited in terms of use and scope. See terms and conditions.