The World's Leading Skincare Glossary, brought to you by Lesielle
The 1st Customized Skincare System that Adapts to YOUR Changing Needs
What is Isobutyl acetate?
Isobutyl acetate is a volatile solvent, produced as a result of interaction of isobutyl alcohol with acetic acid.  It is a colorless solvent, with mild fruity flavor. Its good solvency for almost all other solvents, polymers, resins, and oils. 
Its volatility along with good solvency, makes it an ideal choice for any coating related products, where it can form a layer and evaporate. It is used in other cosmetics as a solvent.
How to create your own Personalized Skincare with Lesielle?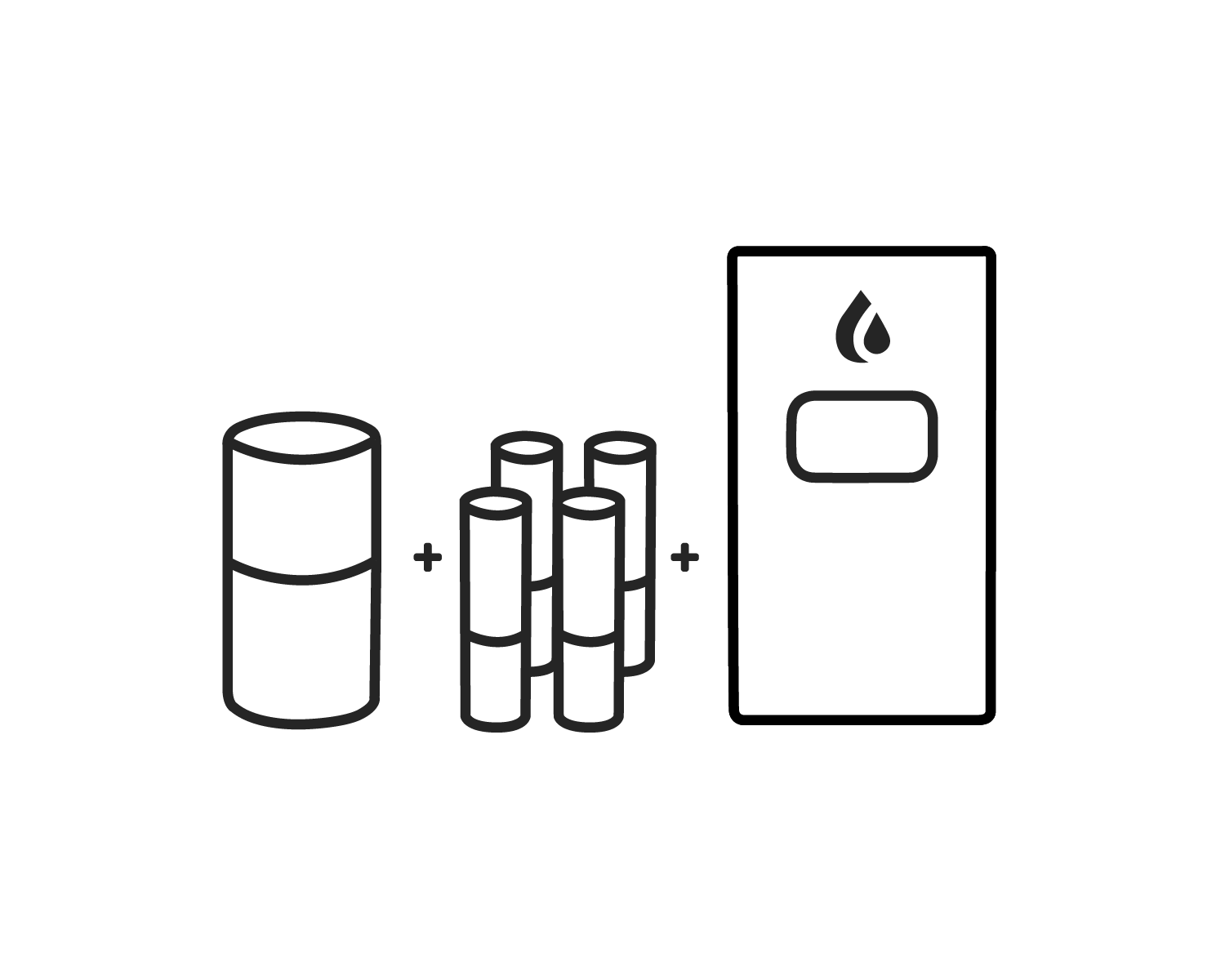 Step 1: Select a nourishing base compatible with your skin, and your desired moisturization level
Step 2: Complete your treatment with up to four active ingredients for consistent and occasional use.
Step 3: Insert your base and up to four actives ingredients into your Lesielle device to produce a fresh single dose of face cream on demand when you need it.
Complete your routine with a cleanser and other complimentary products and accessories.
Questions? 
Notice: the information collected here is limited in terms of use and scope. See terms and conditions.