The World's Leading Skincare Glossary, brought to you by Lesielle
The 1st Customized Skincare System that Adapts to YOUR Changing Needs
INCI: Ilex paraguariensis leaf extract
What is Ilex paraguariensis leaf extract?
Ilex paraguariensis is also known as yerba mate or para game tea, native to central and southern regions of South American continent. It is traditionally used as a beverage. Its active constituents include polyphenols, flavonoids quercetin and rutin, xanthine such as caffeine, theobromine, and theophylline; and minerals such as magnesium, manganese, and potassium.
It contains many constituents, those fall under categories of antioxidants, so it carries a positive effect on skin and hair via preventing any damage from free radicals and oxidation. It contains caffeine, which has a similar effect like green tea on the skin. It conditions the skin; it can form a protective layer on the surface of skin or hair and also adds shine to them. It can be considered an anti-aging ingredient since preventing oxidation it addresses the root cause of aging i.e. skin epithelium protein damage. It reverses the damage caused by oxidation and free radicals. It keeps wrinkles and fine lines at a minimum by affecting the skin positively. It is also used as a perfuming agent and used in bath products. It can also be found in skincare, hair care products, pre, and post-sun care products.
How to create your own Personalized Skincare with Lesielle?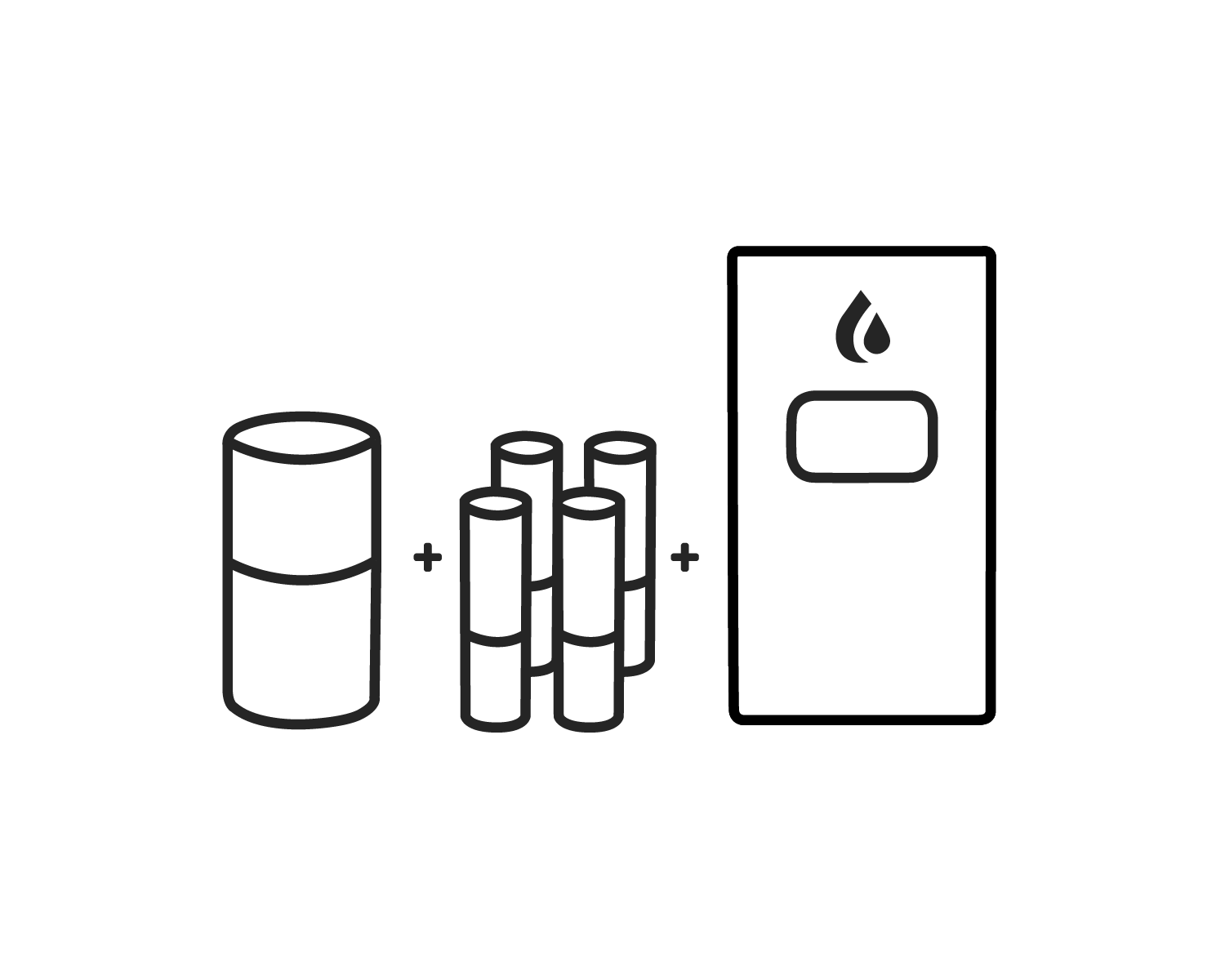 Step 1: Select a nourishing base compatible with your skin, and your desired moisturization level
Step 2: Complete your treatment with up to four active ingredients for consistent and occasional use.
Step 3: Insert your base and up to four actives ingredients into your Lesielle device to produce a fresh single dose of face cream on demand when you need it.
Complete your routine with a cleanser and other complimentary products and accessories.
Questions? 
Notice: the information collected here is limited in terms of use and scope. See terms and conditions.