The World's Leading Skincare Glossary, brought to you by Lesielle
The 1st Customized Skincare System that Adapts to YOUR Changing Needs
INCI: Hypericum perforatum extract
What is Hypericum perforatum extract?
Hypericum perforatum is a scientific name for St. John's Wort. The extract is obtained from its leaves, flower, and stem. It is native to temperate regions of America and Europe. Its main active constituents include phloroglucinols such as hyperforin and naphthodianthrones such as hypericin. It comes as light to medium amber liquid
The main constituent hyperforin is antioxidant, anti-inflammatory and antimicrobial in nature. So, it can be beneficial both internally as well as externally and topically. Being an antioxidant, it can protect the skin against harmful free radicals or damaging effects of oxygen. It prevents alteration of skin protein, which has otherwise consequences on the skin's quality, like fine lines and wrinkles. When it comes to irritated, reddened skin, it soothes the skin and at the same time provides calming sensations. It again has antimicrobial property as well. So, it can be used in case of acne-prone skin as well as can work very well against body odor-causing bacteria. It can also moisturize the skin and enhance the appearance of dry and damaged skin. It can loosen the dead skin cell, helps break the bond with epithelial layer. That way the dead skin layer can easily be peeled off and the even-toned, newer and brighter skin can be revealed from beneath. It is used in skincare, shampoos, bath products, creams, lotions and astringent.      
How to create your own Personalized Skincare with Lesielle?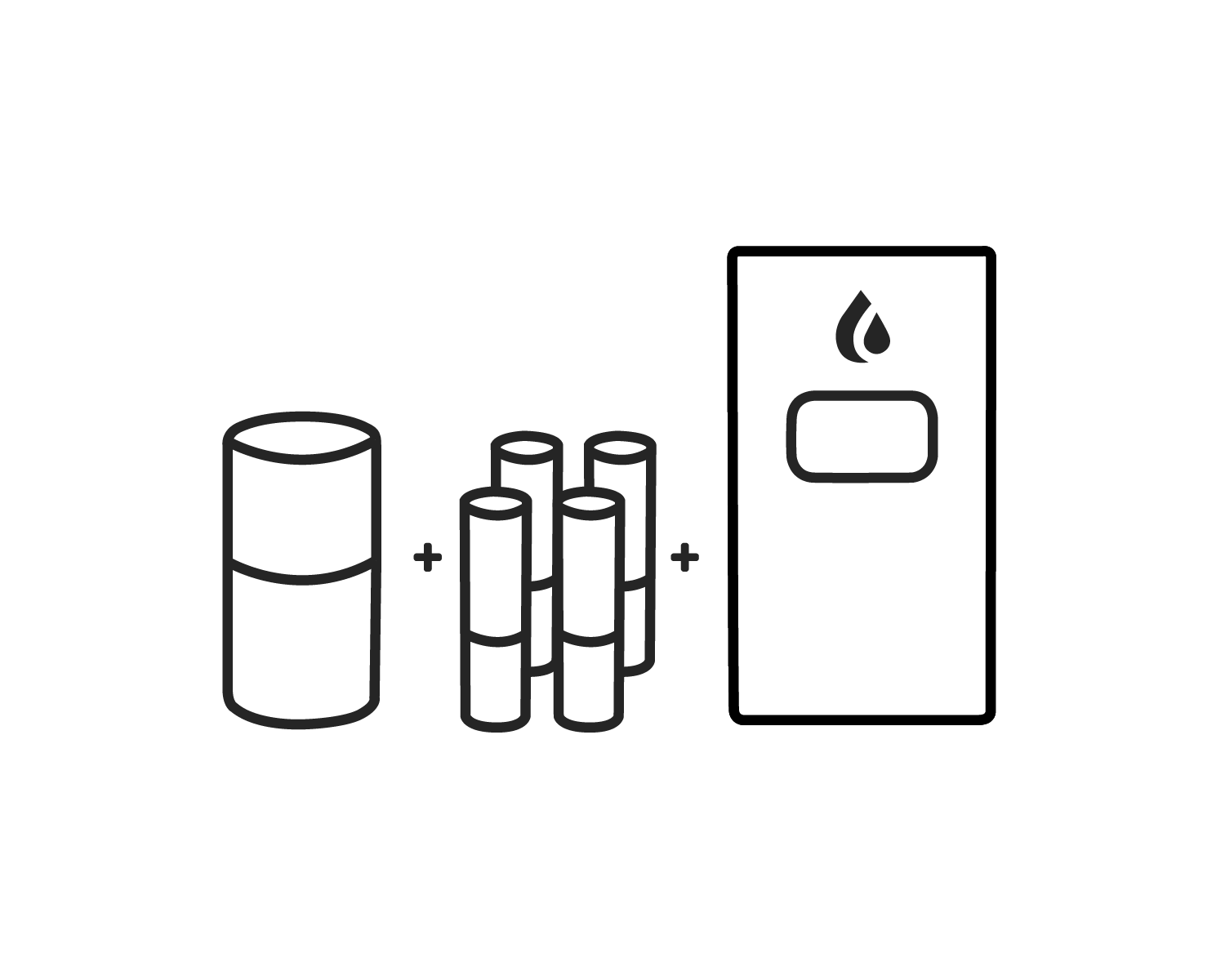 Step 1: Select a nourishing base compatible with your skin, and your desired moisturization level
Step 2: Complete your treatment with up to four active ingredients for consistent and occasional use.
Step 3: Insert your base and up to four actives ingredients into your Lesielle device to produce a fresh single dose of face cream on demand when you need it.
Complete your routine with a cleanser and other complimentary products and accessories.
Questions? 
Notice: the information collected here is limited in terms of use and scope. See terms and conditions.