The World's Leading Skincare Glossary, brought to you by Lesielle
The 1st Customized Skincare System that Adapts to YOUR Changing Needs
HYDROXYPROPYL STARCH PHOSPHATE
INCI: Hydroxypropyl starch phosphate
What is Hydroxypropyl starch phosphate?
Hydroxypropyl starch phosphate is a modified sugar. More precisely, it is a naturally obtained, pre-gelatinized sugar and its gluten-free as well. It is isolated from starch granules of corn and wheat when reacted with propylene and phosphoric acid. Due to its non-ionic character, it has excellent compatibility with wide variety of ingredients including salts. It comes as an off-white powder, which is quite free-flowing.
Similar to main starch preparation the Hydroxypropyl starch phosphate also tends to swell in normal or cold water. This characteristic is particularly helpful in case of providing immediate viscosity and can provide body to formulas. Sometimes, certain ingredients provide a greasy feeling in the formula, which is aesthetically unacceptable. In that case, it helps cut down on grease and rather provides conditioning after-feel. When this starch phosphate is used in any formulas, it reduces the processing time by simplifying emulsion procedure. As mentioned earlier, it is a free-flowing powder, thus, it can be used in powders and makeup. It is used in all types of creams and lotions, foundations, color cosmetics, shampoos and conditioners, liquid makeups, liquid talc, sunscreen products, antiperspirants, and mascara.
How to create your own Personalized Skincare with Lesielle?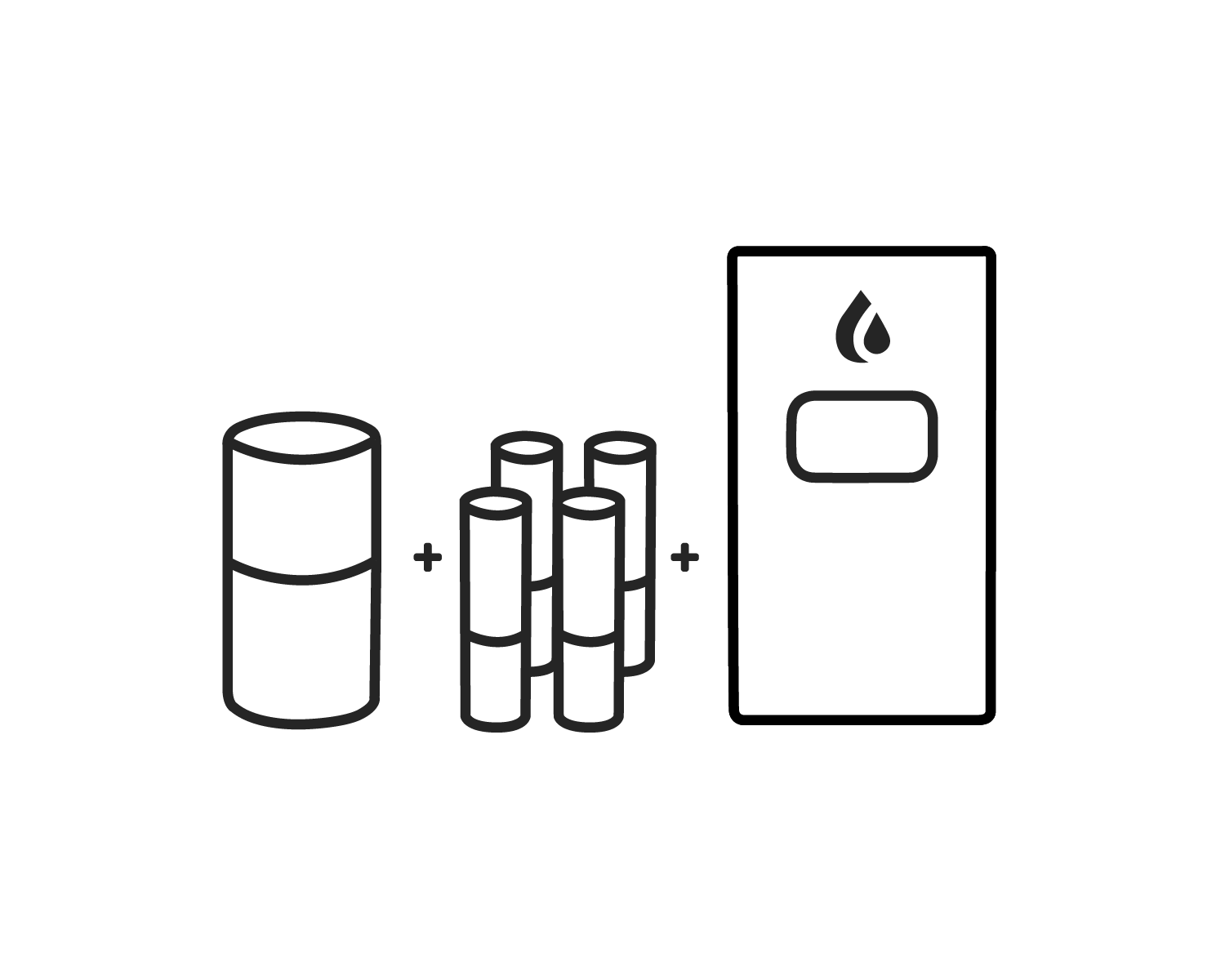 Step 1: Select a nourishing base compatible with your skin, and your desired moisturization level
Step 2: Complete your treatment with up to four active ingredients for consistent and occasional use.
Step 3: Insert your base and up to four actives ingredients into your Lesielle device to produce a fresh single dose of face cream on demand when you need it.
Complete your routine with a cleanser and other complimentary products and accessories.
Questions? 
Notice: the information collected here is limited in terms of use and scope. See terms and conditions.