The World's Leading Skincare Glossary, brought to you by Lesielle
The 1st Customized Skincare System that Adapts to YOUR Changing Needs
HYDROLYZED SODIUM HYALURONATE
INCI: Hydrolyzed Sodium Hyaluronate
What is Hydrolyzed Sodium Hyaluronate?
Also known as miniHA, it has a low molecular weight compared to regular hyaluronic acid (HA). This is so that it penetrates the skin, as normal HA can't.
Since it's able to penetrate the skin, it can travel further and hydrate the layers below the surface. Hydrolyzed Sodium Hyaluronate can reduce wrinkles and improve skin elasticity. In the epidermis, it is able to stimulate the production of HA the normal high molecular weight that is naturally found in the skin. This increase in HA can help protect against free radicals that damage important protiens; elastin and collagen while improving the softness of the skin.
As it can improve the appearance of the skin, it is used in many anti-aging products such as creams, serums, masks, toners, essence, cleansers.
How to create your own Personalized Skincare with Lesielle?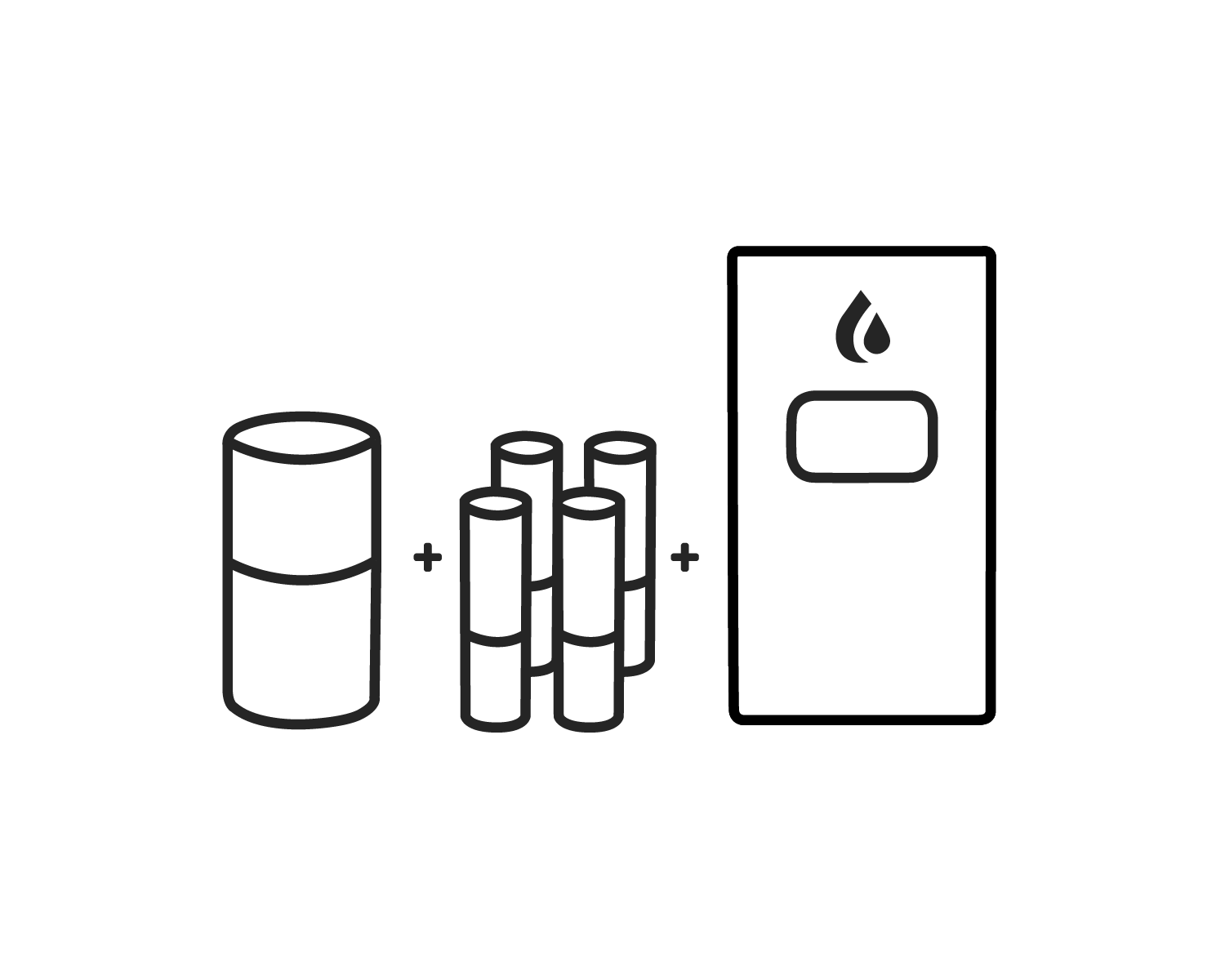 Step 1: Select a nourishing base compatible with your skin, and your desired moisturization level
Step 2: Complete your treatment with up to four active ingredients for consistent and occasional use.
Step 3: Insert your base and up to four actives ingredients into your Lesielle device to produce a fresh single dose of face cream on demand when you need it.
Complete your routine with a cleanser and other complimentary products and accessories.
Questions? 
Notice: the information collected here is limited in terms of use and scope. See terms and conditions.