The World's Leading Skincare Glossary, brought to you by Lesielle
The 1st Customized Skincare System that Adapts to YOUR Changing Needs
INCI: Hydrolyzed milk protein
What is Hydrolyzed milk protein?
Hydrolyzed milk protein is obtained by hydrolysis of milk by acidic, alkaline or enzymatic reactions. Milk is a rich source of protein casein and whey protein. It has almost all of the required amino acids that a human body need. In ancient times, milk has been used for bathing, especially it was very common in Royal families. It comes as white, yellow or brownish-white in color..
Milk protein is helpful in the restructuring of cells since it has good penetration into the skin. The amino acids contained in it have two different groups attached in the same structure, which can make them water-loving as well as fat-loving at the same time. So, they can get attached to dead skin cells and dirt and get washed away with water. Thus, it can be used as cleansers. The milk protein also keeps skin hydrated and reduces allergic infections like rashes and dark spots on the skin. They can form a film on the hair and skin surface and do not allow moisture to evaporate and retain it within the skin. Milk protein hydrates the skin and makes it smoother and lighter in shade. It also repairs damaged hair, helps in the growth of healthy and shiny hair. It is used in the formulations of many skincare and hair care products.
How to create your own Personalized Skincare with Lesielle?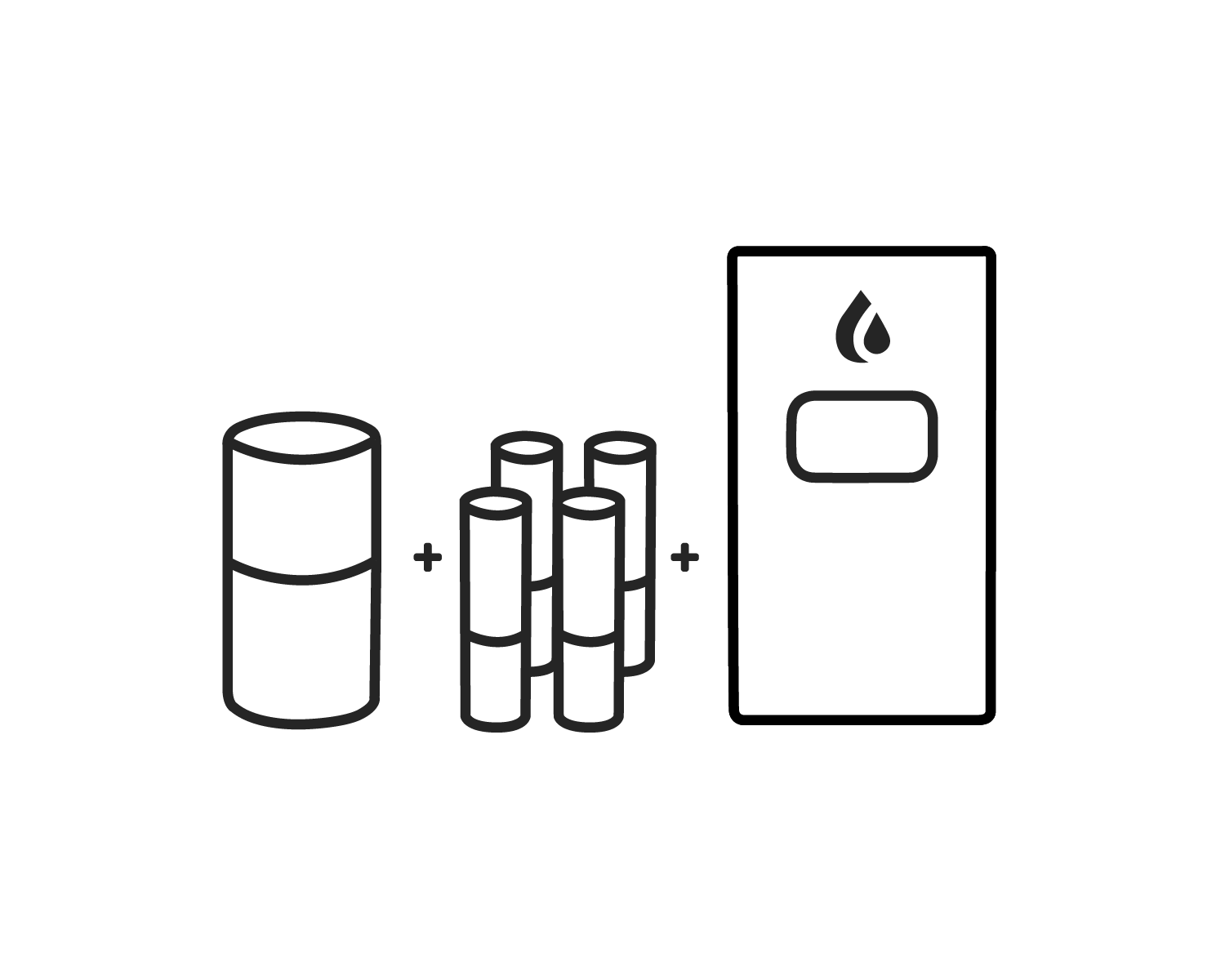 Step 1: Select a nourishing base compatible with your skin, and your desired moisturization level
Step 2: Complete your treatment with up to four active ingredients for consistent and occasional use.
Step 3: Insert your base and up to four actives ingredients into your Lesielle device to produce a fresh single dose of face cream on demand when you need it.
Complete your routine with a cleanser and other complimentary products and accessories.
Questions? 
Notice: the information collected here is limited in terms of use and scope. See terms and conditions.