The World's Leading Skincare Glossary, brought to you by Lesielle
The 1st Customized Skincare System that Adapts to YOUR Changing Needs
INCI: Hydrolyzed corn starch
What is Hydrolyzed corn starch?
Hydrolyzed corn starch is in simpler terms addition of a water molecule in starch's structural group using acid/enzyme/ other methods. Maize kernels are the raw material for producing corn starch. Corn contains Vitamin B complex, phosphorus, Vitamin A, Manganese, and several other antioxidants including phenolics and ferulic acid.
Hydrolyzed corn starch is slightly different from regular cornstarch. It is mainly used for skin conditioning. It tends to swell when comes in contact with water. So, when it is used in a formulation, it can be used to increase the viscosity of a product.  Since it has little moisture in it, it provides a good binding or compactness in dry preparations. When applied on skin, it also draws moisture from the surroundings and makes it available for skin, when applied on dry skin, it moisturizes the skin. It is used in formulation of skincare, haircare, eye, and facial makeup, hair dyes, and bath products.
How to create your own Personalized Skincare with Lesielle?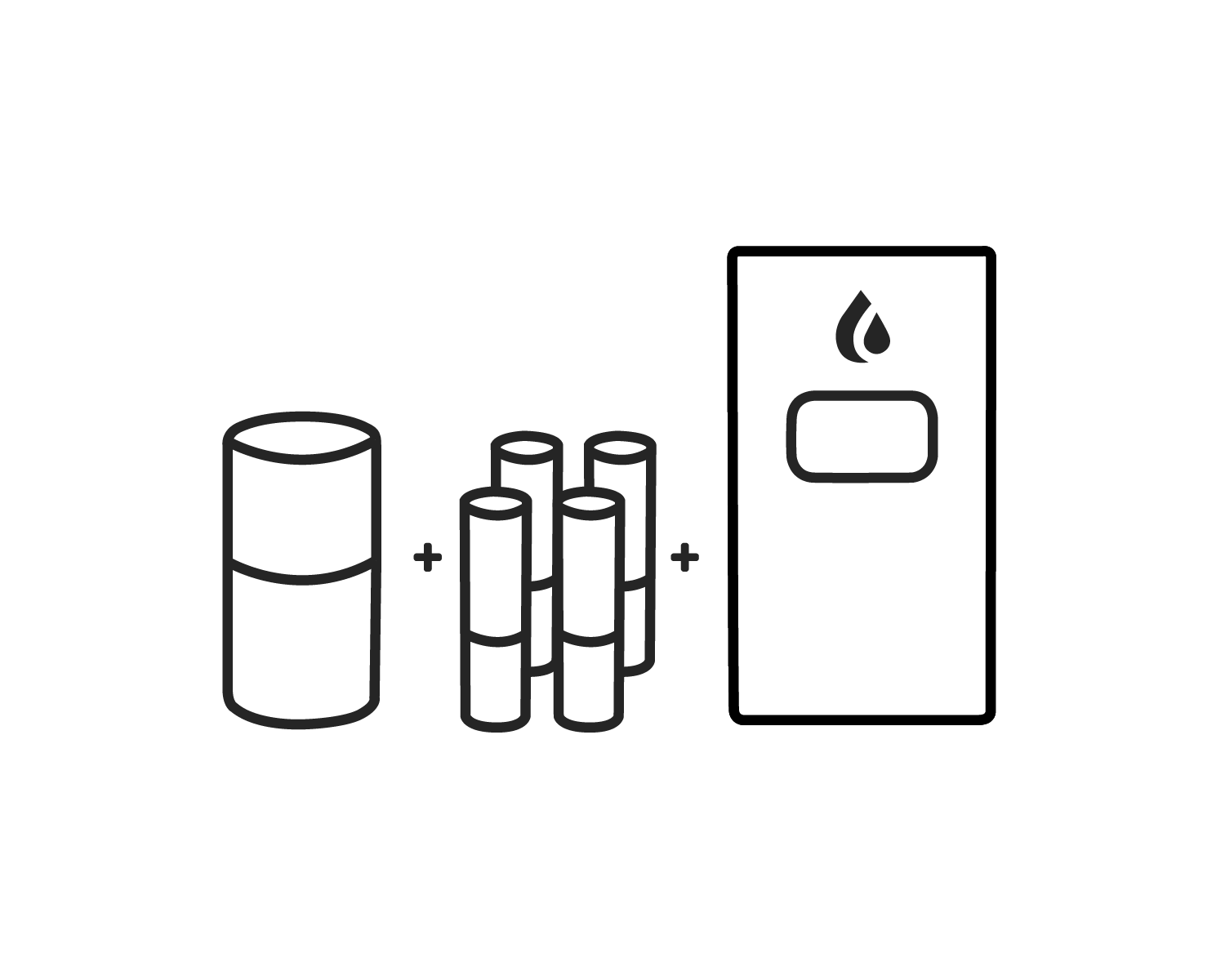 Step 1: Select a nourishing base compatible with your skin, and your desired moisturization level
Step 2: Complete your treatment with up to four active ingredients for consistent and occasional use.
Step 3: Insert your base and up to four actives ingredients into your Lesielle device to produce a fresh single dose of face cream on demand when you need it.
Complete your routine with a cleanser and other complimentary products and accessories.
Questions? 
Notice: the information collected here is limited in terms of use and scope. See terms and conditions.