The World's Leading Skincare Glossary, brought to you by Lesielle
The 1st Customized Skincare System that Adapts to YOUR Changing Needs
INCI: Hippophae rhamnoides oil / Hippophae rhamnoides extract
What is Hippophae rhamnoides oil / Hippophae rhamnoides extract?
Hippophae rhamnoides, a scientific name for Sea buckthorn, mainly found in Eastern Europe and Asia. The fruits and seed of sea buckthorn are of cosmetic significance. The ripe fruits are crushed to get juice, and this juice is used to make different formulations. However, sometimes entire plant can be used to get an extract. It comes as orange-brown to brown colored liquid with characteristic odor. The fruit is rich in vitamins, such as Vitamin A, B1, B12, Vitamins C, E, K, and P; carotenoids, phytosterols, saccharides, triterpenoids, saponins, lycopene, and flavonoids.  The seeds of the fruits are cold-pressed to get the oil, which is deep reddish-orange in color. The oil contains higher number of carotenoids, and important fatty acids such as Oleic acid, linoleic acid, linolenic acid, and palmitoleic acid. 
The extract and oil, both are rich in vitamins and minerals. So, when they are used in any preparation regularly, they can completely turn around the way the skin looks and feels. Vitamins are natural antioxidants. So, they can prevent any free radical or oxidative damage caused by environmental factors. They can not only stop further damage but also heal the previously damaged skin as the extract and oil are rich with natural minerals, vitamins, and other important constituents. Oil and extract can heal sensitive and irritated or inflamed skin and sooth it by decreasing the release of histamine. Another problematic area is dry skin, it can moisturize and nourish skin to improve the skin's overall health and appearance. Can be used as a astringent, to remove dead skin cells from the surface and provide even-toned skin. When applied thoroughly and on regular basis it is believed that skin metabolism is drastically improved which can result in more flushing of toxins out and skin maturation is retarded. Skin can look and feel young eventually. The oil/extract can be used in facial cleansing, baby care, body care, and facial care.
References:
https://www.makingcosmetics.com/Sea-Buckthorn-Extract_p_1221.html

https://lotioncrafter.com/products/sea-buckthorn-berry-oil
How to create your own Personalized Skincare with Lesielle?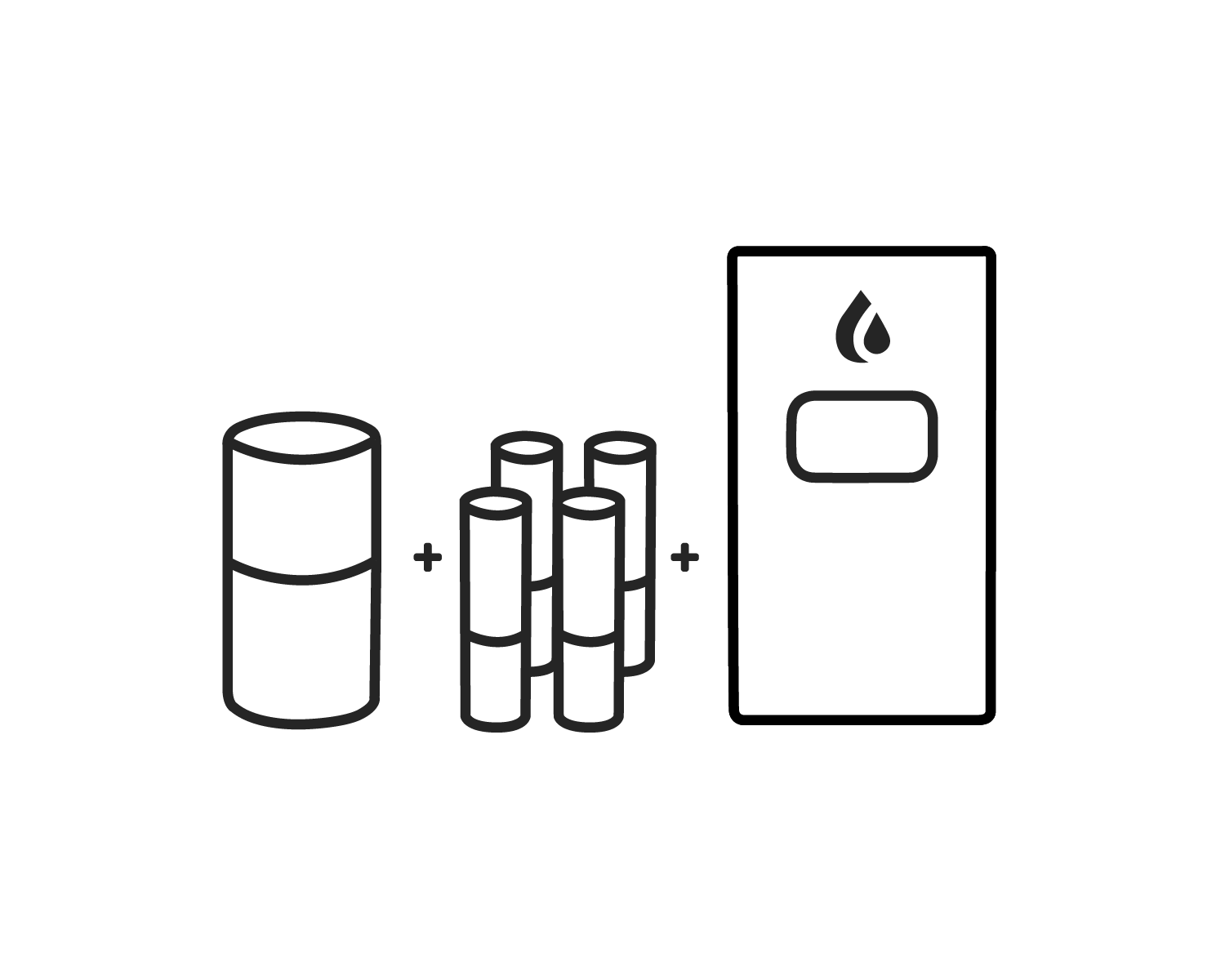 Step 1: Select a nourishing base compatible with your skin, and your desired moisturization level
Step 2: Complete your treatment with up to four active ingredients for consistent and occasional use.
Step 3: Insert your base and up to four actives ingredients into your Lesielle device to produce a fresh single dose of face cream on demand when you need it.
Complete your routine with a cleanser and other complimentary products and accessories.
Questions? 
Notice: the information collected here is limited in terms of use and scope. See terms and conditions.