The World's Leading Skincare Glossary, brought to you by Lesielle
The 1st Customized Skincare System that Adapts to YOUR Changing Needs
INCI: Hibiscus sabdariffa flower extract / Hibiscus sabdariffa seed oil
What is Hibiscus sabdariffa flower extract / Hibiscus sabdariffa seed oil?
Hibiscus is a flower almost known and found worldwide, any hot or cold climate. It is native to Africa and America. The plant can be grown as a shrub to a small woody tree. The flower is of cosmetic importance and seeds also to some extent. It contains organic acids such as ascorbic, tartaric acid, malic acid, and citric acid; anthocyanins- deliphinidin, hibiscina; phytosterols, flavonoids, mucilages contain sugars such as arabinans, arabinogalactans, rhamnogalacturonans, etc.
Hibiscus seed oil, as well as blossom extract, has shown skin benefits in various ways. The flavonoids, carotenoids, and tannins make it an effective antioxidant. An antioxidant can fight against free radicals and also protect the skin against damaging oxidation effects on skin structural elements. When skin is saved from such damage, the premature aging signs such as fine lines, wrinkles can be readily avoided. The seed oil also has wrinkle smoothening effect on aging skin as well. The blossom extract works on skin surface, makes complexes with dead skin cells or dirt or bacteria lingering on the skin surface and gives an exfoliating effect on skin surface. Such exfoliating effect can make skin look even-toned and any blemishes or dark circles problem can be resolved. It also acts like an astringent, meaning it can shrink the skin cell and structure in such a way that large looking open pores are shrunken and giving a smoother appearance on the skin. It is used in creams, lotions, gels, hair care products, and toners.
References:
https://www.cosmeticsandtoiletries.com/formulating/category/antiaging/8288227.html
http://iosrphr.org/papers/vol8-issue7/Version-2/K080702101119.pdf
How to create your own Personalized Skincare with Lesielle?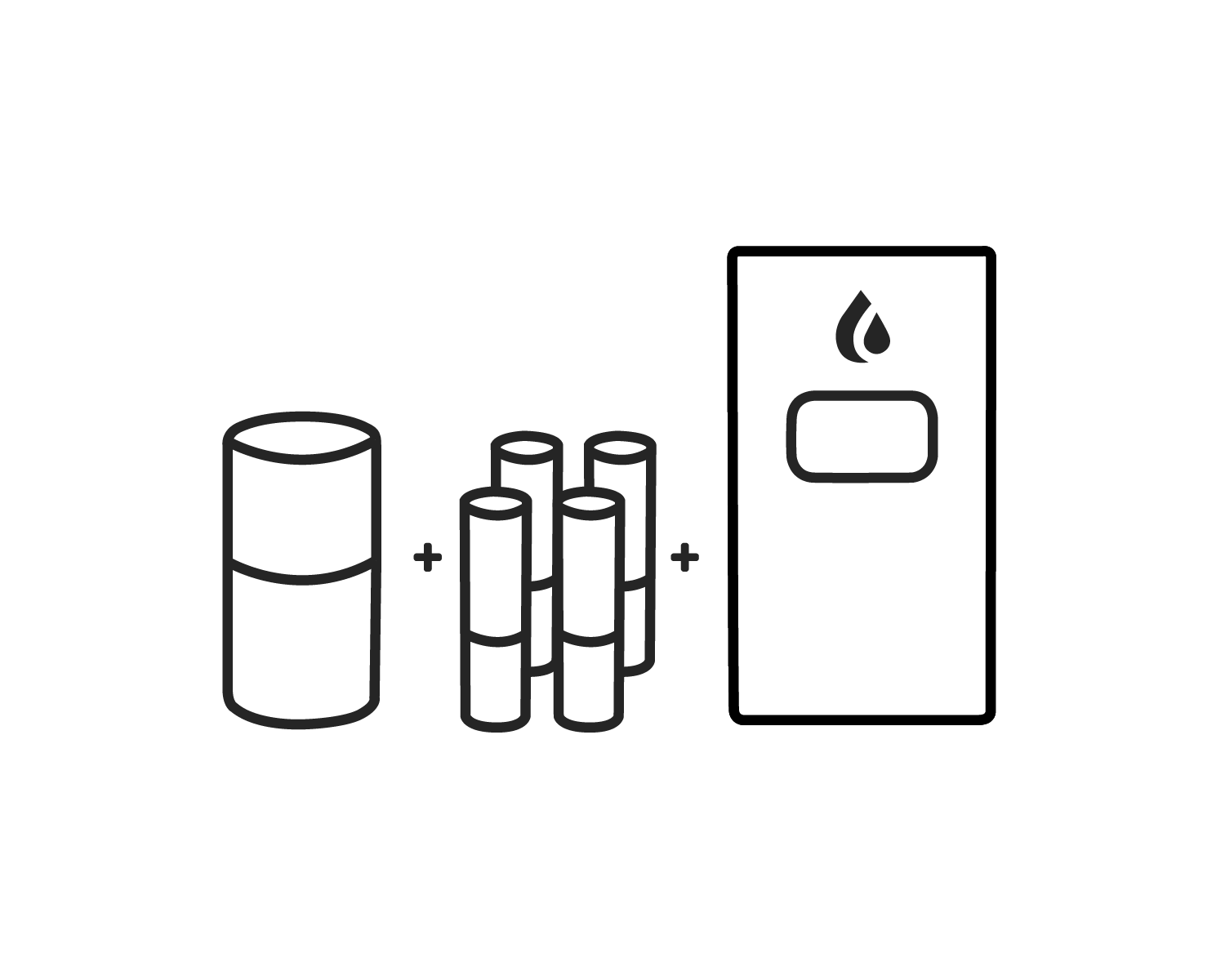 Step 1: Select a nourishing base compatible with your skin, and your desired moisturization level
Step 2: Complete your treatment with up to four active ingredients for consistent and occasional use.
Step 3: Insert your base and up to four actives ingredients into your Lesielle device to produce a fresh single dose of face cream on demand when you need it.
Complete your routine with a cleanser and other complimentary products and accessories.
Questions? 
Notice: the information collected here is limited in terms of use and scope. See terms and conditions.