The World's Leading Skincare Glossary, brought to you by Lesielle
The 1st Customized Skincare System that Adapts to YOUR Changing Needs
Hexyl laurate is an ester synthesized from hexyl alcohol and lauric acid.
Hexyl laurate is an ester with long-chain alcohol. It has more affinity for lipids than water. So, when it is applied on the surface of skin or hair, it forms an occlusive layer. This layer protects the skin from environmental damaging factor as well as prevents moisture escaping from the skin. It acts as an emollient, which makes skin softer and smoother. The lauric acid is also very much beneficial for skin since it is one of the lipid contents of the skin structure. It is used to increase the viscosity of the product. Hexyl laurate is also used as a solvent, in various products. It can be used in lipsticks, lip products, and other makeup product. 
References:
https://www.truthinaging.com/ingredients/hexyl-laurate
How to create your own Personalized Skincare with Lesielle?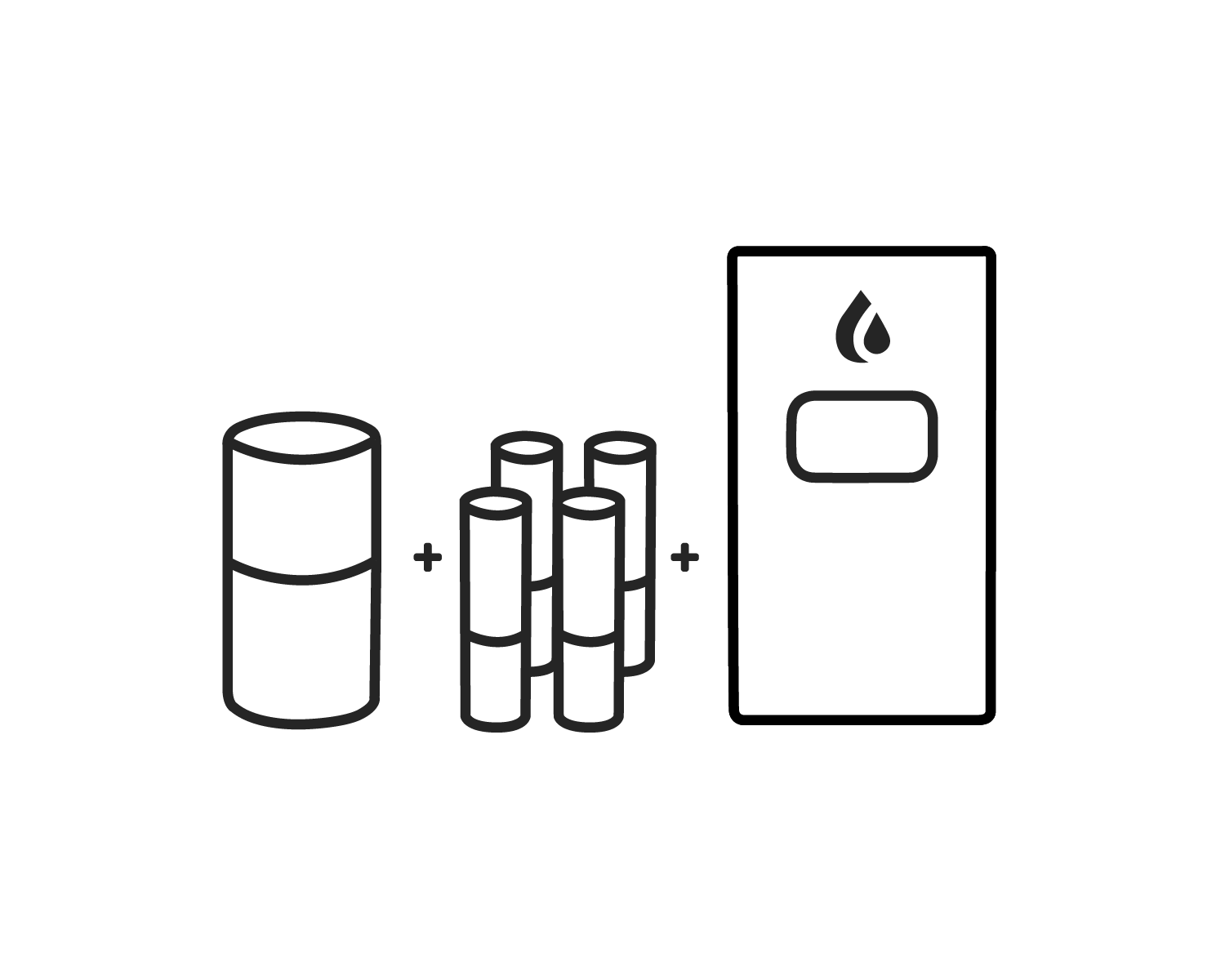 Step 1: Select a nourishing base compatible with your skin, and your desired moisturization level
Step 2: Complete your treatment with up to four active ingredients for consistent and occasional use.
Step 3: Insert your base and up to four actives ingredients into your Lesielle device to produce a fresh single dose of face cream on demand when you need it.
Complete your routine with a cleanser and other complimentary products and accessories.
Questions? 
Notice: the information collected here is limited in terms of use and scope. See terms and conditions.