The World's Leading Skincare Glossary, brought to you by Lesielle
The 1st Customized Skincare System that Adapts to YOUR Changing Needs
HAEMATOCOCCUS PLUVIALIS EXTRACT
INCI: Haematococcus pluvialis extract
What is Haematococcus pluvialis extract?
Haematococcus pluvialis is a unicellular freshwater microalga, also known as "green microalgae". It is distributed worldwide in freshwater habitat. It is famous for its main resource Astaxanthin- a bright red secondary carotenoid. There are mainly two stages of its cultivation: the green stage and the red stage. It mainly contains proteins, lipida, carbohydrates, carotenoids, minerals, etc.
Astaxanthin, the main component is considered a "Super antioxidant". There is a wide array of free radicals prevailing in the environment and Astaxanthin can neutralize almost any of those. Also, it prevents the peroxidation of phospholipid or skin cell membrane lipids caused by oxygen present in atmosphere. The Extract also rejuvenates skin by replenishing it with minerals and vitamins. It prevents premature aging of skin and helps minimize the aging-related effects. It improves the dryness of skin and sometimes skin hardening happens because of an unknown reason, it improves the skin elasticity and moisture retention. It can also protect the skin from harmful UV rays; therefore, it is also used in post and pre sun care. The extract can be found in creams and lotions, body care products, skin care products, and baby care products as well.
How to create your own Personalized Skincare with Lesielle?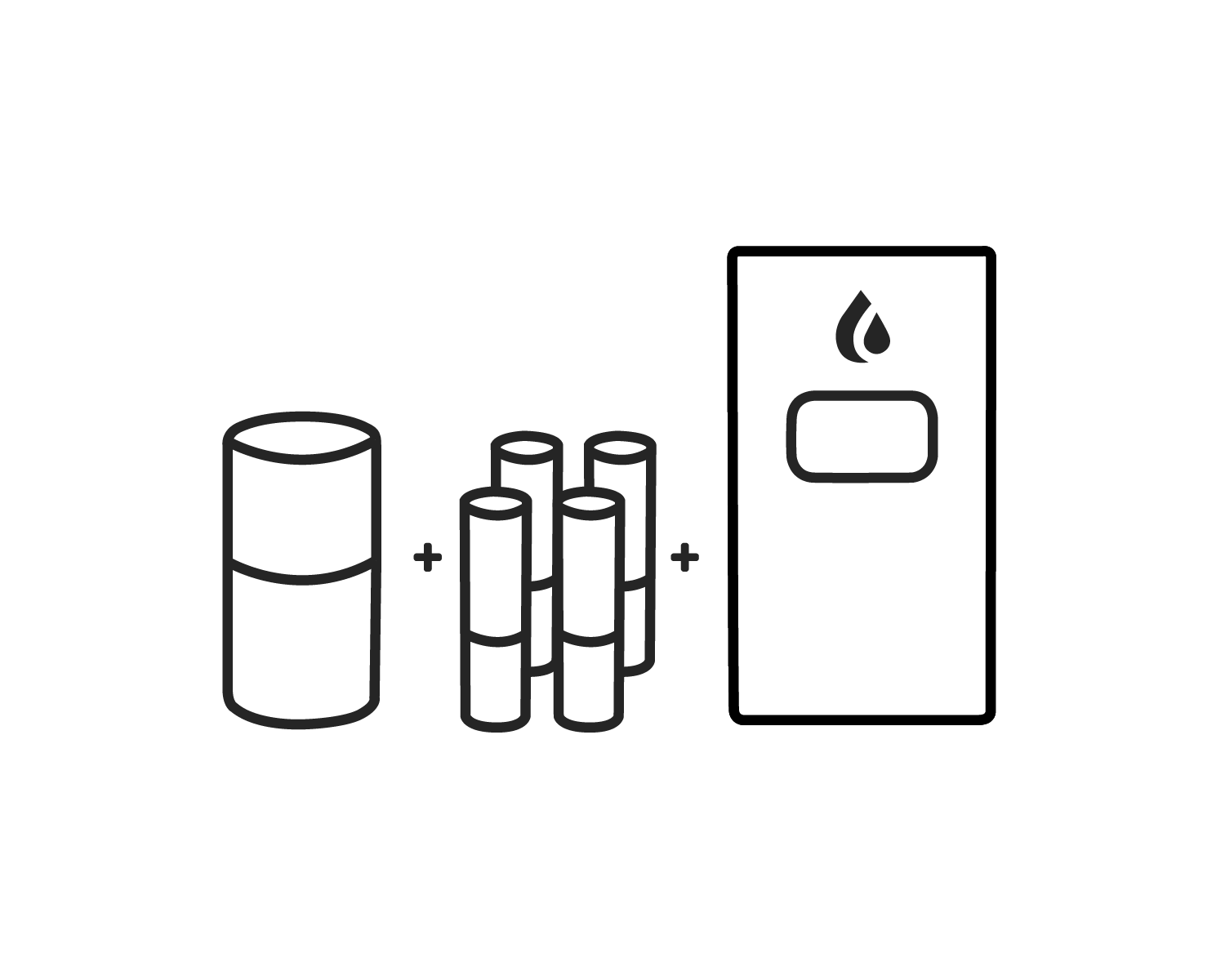 Step 1: Select a nourishing base compatible with your skin, and your desired moisturization level
Step 2: Complete your treatment with up to four active ingredients for consistent and occasional use.
Step 3: Insert your base and up to four actives ingredients into your Lesielle device to produce a fresh single dose of face cream on demand when you need it.
Complete your routine with a cleanser and other complimentary products and accessories.
Questions? 
Notice: the information collected here is limited in terms of use and scope. See terms and conditions.