The World's Leading Skincare Glossary, brought to you by Lesielle
The 1st Customized Skincare System that Adapts to YOUR Changing Needs
INCI: Gardenia florida extract / Gardenia florida fruit extract
What is Gardenia florida extract?
Gardenia florida also known as cape jasmine, is an evergreen plant. It is native to Asia, Africa, Pacific islands and Madagascar. It bears white flowers. It's flowers and fruits extract are used for cosmetic purposes. The flower extract contains ferulic acid and flavonoids, while the fruit extract contains natural sugar derivative named as crocin. Commercially the extract is available as light to the amber colored liquid.
Both the flower and fruit extract contain constituents (as mentioned earlier) that are potent antioxidants. The free radicals and its other forms, as well as oxygen, cause a change in the structure of skin protein- elastin and collagen, which leads to a broken skin epithelium matrix and thus, problems like fine lines, wrinkles appear. The antioxidants not only prevent this damage but also heal any ongoing damage caused by them. Thus, premature aging or accelerated aging-related issues like fine lines, wrinkles, sagging skin can be gradually reduced. They also improve the texture of the skin and produce a skin-smoothing effect. The crocin is also believed to stimulate ceramide (skin protein) synthesis. Also, it is believed to block the enzymes that are responsible for collagen breakdown as well as melanin synthesis. Thus, it can provide a whitening effect on the skin. It also moisturizes skin. It is used in skincare products, hair care products, and anti-aging creams, lotions, and gels.
How to create your own Personalized Skincare with Lesielle?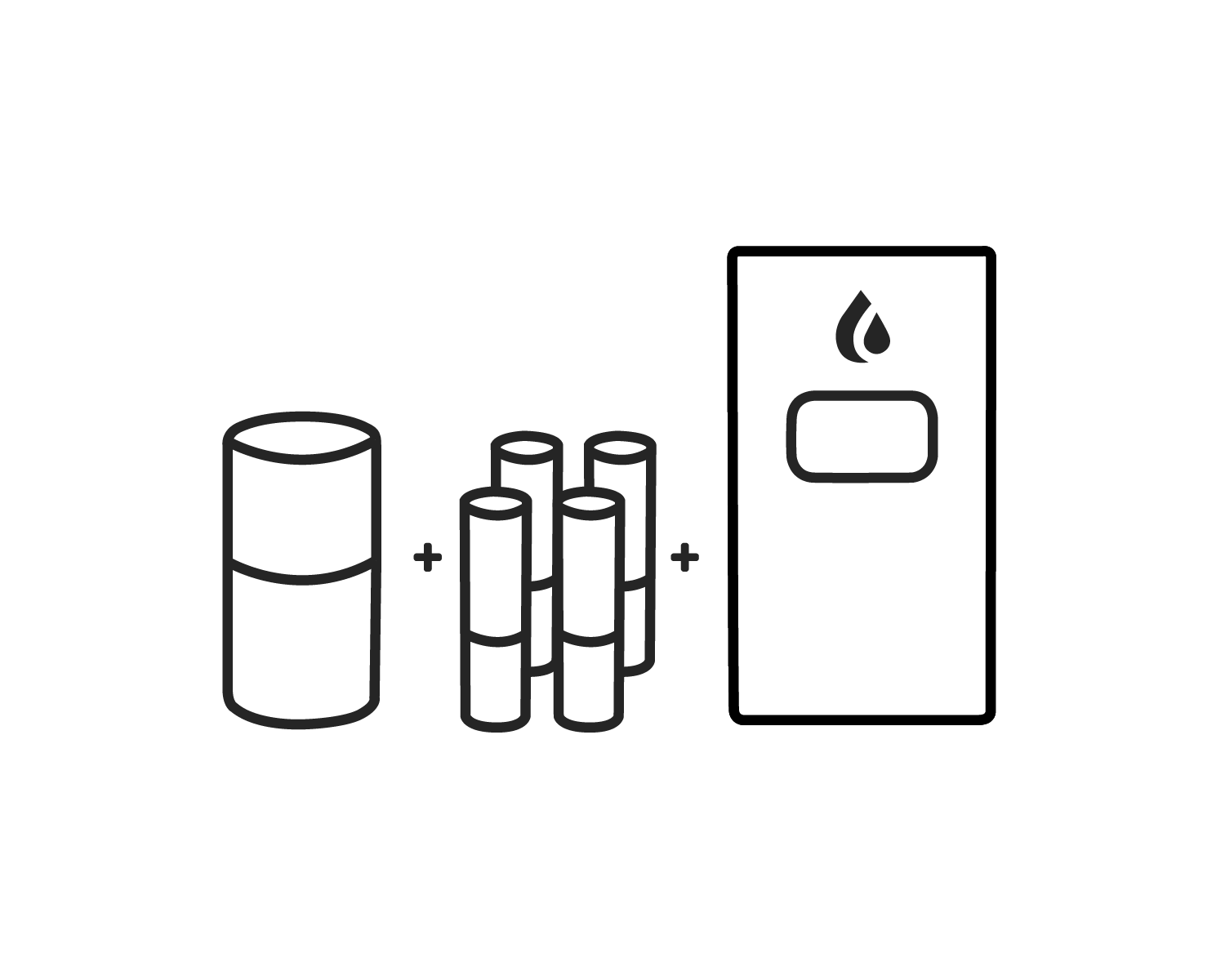 Step 1: Select a nourishing base compatible with your skin, and your desired moisturization level
Step 2: Complete your treatment with up to four active ingredients for consistent and occasional use.
Step 3: Insert your base and up to four actives ingredients into your Lesielle device to produce a fresh single dose of face cream on demand when you need it.
Complete your routine with a cleanser and other complimentary products and accessories.
Questions? 
Notice: the information collected here is limited in terms of use and scope. See terms and conditions.