The World's Leading Skincare Glossary, brought to you by Lesielle
The 1st Customized Skincare System that Adapts to YOUR Changing Needs
Galactoarabinan is a naturally occurring polysaccharide found in larches. Larches are commonly found in abundance in the northwestern region of the U.S. in mountainous regions with high altitudes and cooler temperatures. Galactoarabinan is composed of two different units: Arabinose + Galactose. It has a high number of polyphenols in the structure. It is usually extracted as a resin or as an extract that is prepared with different solvents.
It is a beneficial skin care ingredient. When applied to the skin in water-based products, it forms a barrier that limits the evaporation of water from the skin to the atmosphere, thus forming an occlusive film. This film balances skin moisture according to the climate. In dry weather, it retains moisture, and in humid weather, it binds with excess moisture. It has many phenolic groups, so when used in SPF products it disperses the sunscreen particles evenly over the surface of the skin, providing more effective protection to the skin. It is also used as a rheology modifier. It has exfoliating properties similar to those of AHA (alpha hydroxy acids) but positively does not irritate the skin. When applied to the face it can reduce the appearance of fine lines. It does this by increasing cell turnover and exfoliation of the skin. It is found in skin care products, body care products, sunscreens, anti-aging products, hair care, creams, lotions and gels, and makeup products.
References:
https://www.sunumbra.com/galactoarabinan.html
How to create your own Personalized Skincare with Lesielle?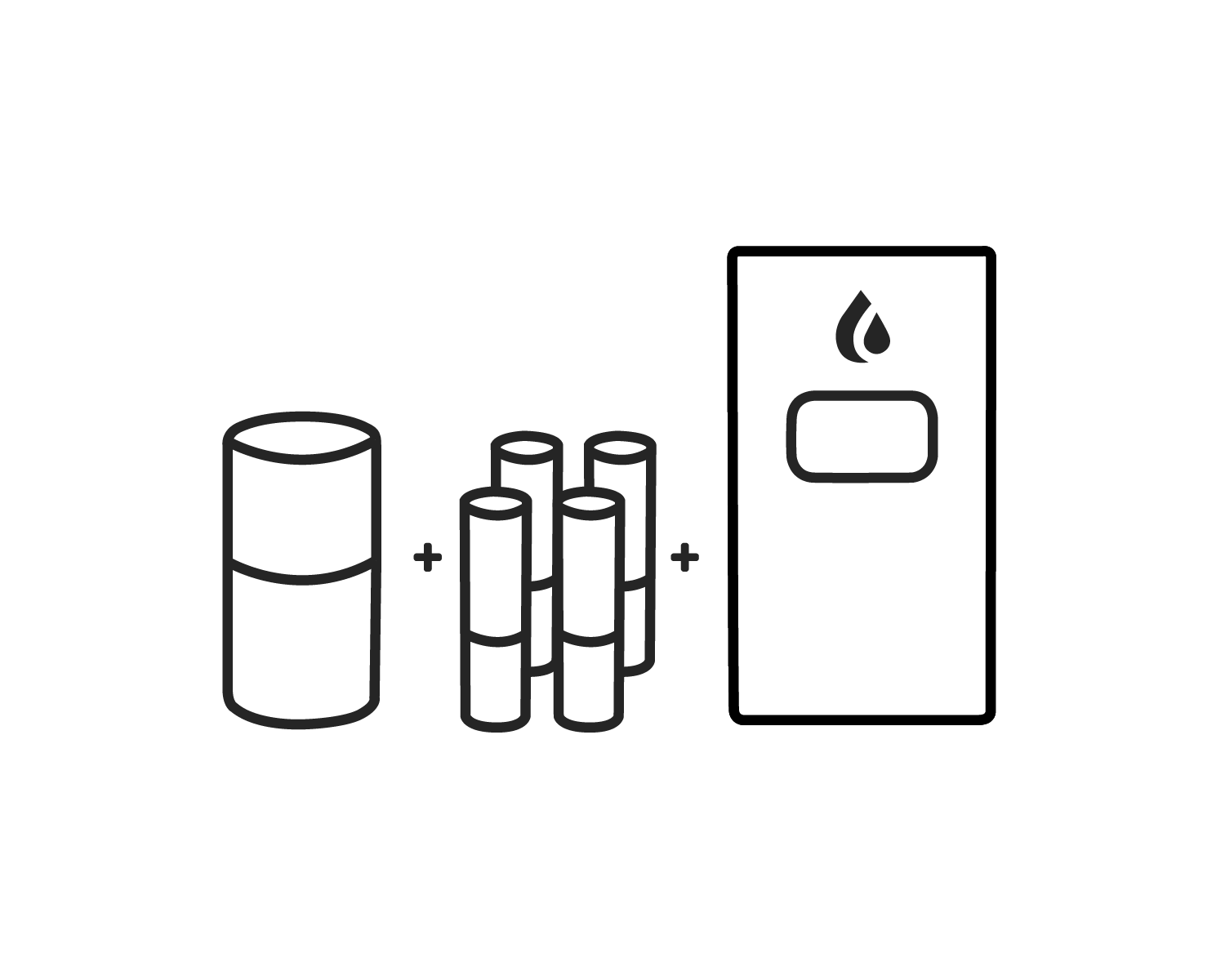 Step 1: Select a nourishing base compatible with your skin, and your desired moisturization level
Step 2: Complete your treatment with up to four active ingredients for consistent and occasional use.
Step 3: Insert your base and up to four actives ingredients into your Lesielle device to produce a fresh single dose of face cream on demand when you need it.
Complete your routine with a cleanser and other complimentary products and accessories.
Questions? 
Notice: the information collected here is limited in terms of use and scope. See terms and conditions.