The World's Leading Skincare Glossary, brought to you by Lesielle
The 1st Customized Skincare System that Adapts to YOUR Changing Needs
FULLER´S EARTH (SOLUM FULLONUM)
What is Fuller´s Earth (Solum fullonum)?
Fuller's earth or solum fullonum is a clay similar to bentonite, grey-green colored powder. It is a mixture of hydrated aluminum silicate and aluminum magnesium silicate. It also contains other minerals such as iron, potassium, and calcium. It has a property of swelling significantly when it comes in contact with water.
It is a mixture of various elements that are very useful for skin. As we age our skin loses important elements and as a result, skin becomes dull. So, when it's applied to the skin, it replenishes skin with all lacking minerals and skin becomes energized again. As it is a good absorbent, when applied as a mask on face, it absorbs all the impurities and detoxifies skin. It can soothe acne-prone skin and gives a cooling effect. It is believed to give a temporary natural lift to the skin. It helps get rid of dead skin cells, debris, and microbes on the skin surface. By doing so, it nourishes the skin giving it a considerably fresh and even in tone. The remineralizing effect on the skin makes the skin becomes healthier and thus aging-related problems can be gradually treated. It also helps with fine lines, wrinkles and sagging of the skin.
References:
https://cosmeticsinfo.org/ingredient/fullers-earth
https://cosmetics.specialchem.com/product/i-pg-clay-green-clay-pg-clay
How to create your own Personalized Skincare with Lesielle?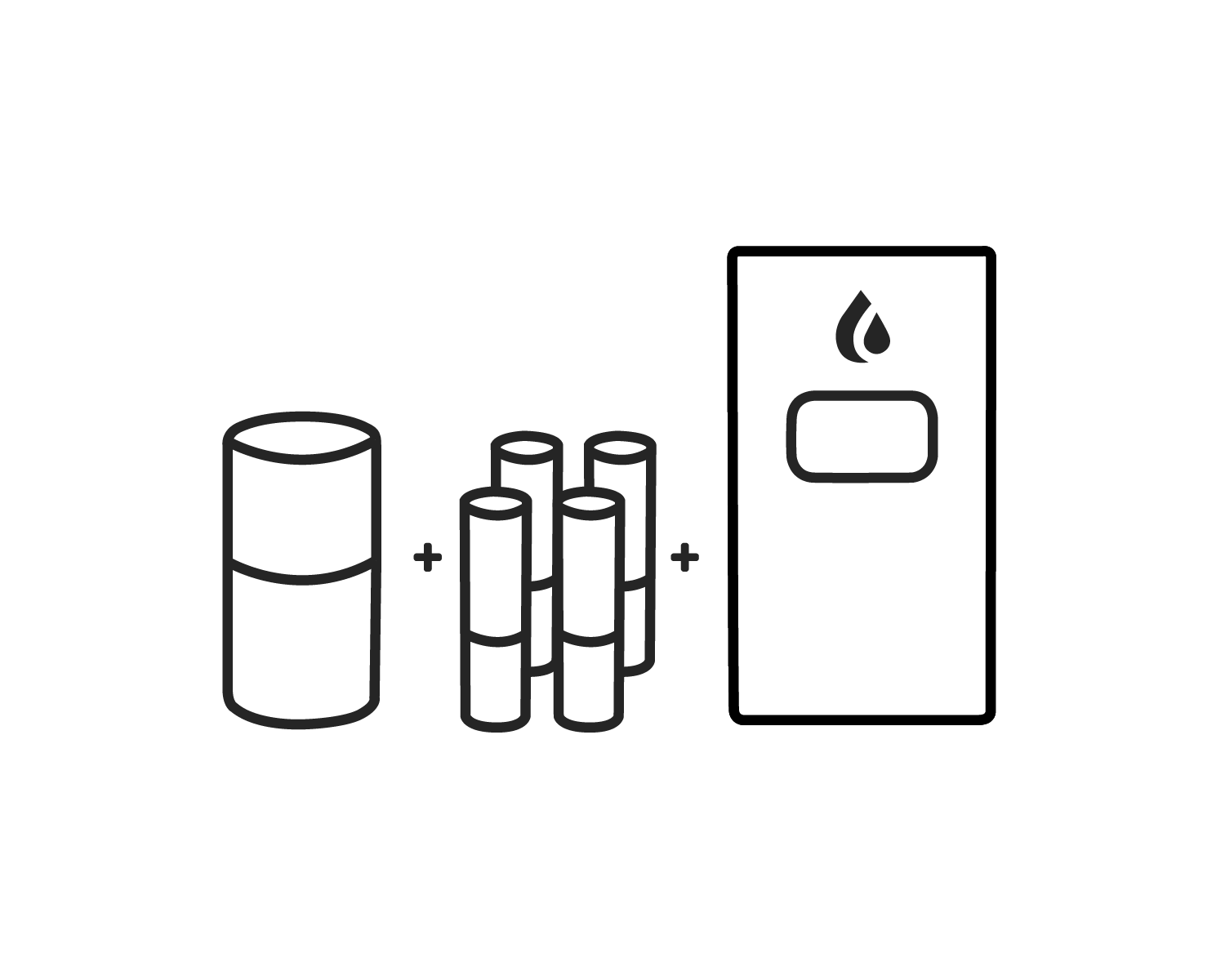 Step 1: Select a nourishing base compatible with your skin, and your desired moisturization level
Step 2: Complete your treatment with up to four active ingredients for consistent and occasional use.
Step 3: Insert your base and up to four actives ingredients into your Lesielle device to produce a fresh single dose of face cream on demand when you need it.
Complete your routine with a cleanser and other complimentary products and accessories.
Questions? 
Notice: the information collected here is limited in terms of use and scope. See terms and conditions.