The World's Leading Skincare Glossary, brought to you by Lesielle
The 1st Customized Skincare System that Adapts to YOUR Changing Needs
FU LING (Poria cocos extract)
INCI: Poria cocos extract
What is Poria cocos extract?
Poria cocos, the botanical name for Fu ling, is a wood-decaying fungus or mushroom. It has historical medicinal use in various Asian countries like Thailand, Korea, China, and Japan. It forms a sclerotium hard outer body to protect from the harsh environment. Its sclerotium are used in its dried form as well as a polysaccharide (Poria cocos polysaccharide-PCP) obtained from it is used for cosmetic purposes. It comes as a transparent brown liquid. It also contains a triterpenoid- pachymic acid, steroids, amino acids, choline, and histidine.
It has various constituents which provide various benefits on the skin. It acts as an antioxidant, so it saves skin from oxidative stress and free radical damage. It is used to purify skin since the sclerotium powder or extract has astringent properties. It not only removes the dead skin cell layer but also dirt and bacteria attached to it, thus by detaching and removing them from the skin, it purifies it. The polysaccharides in its extract have moisturising benefits. The polysaccharide structurally has a lot of room for incorporating water molecules. Skin gets extra moisture which is great for replenishing dry skin leaving it, softer and supple. According to some researches, it helps skin restore its diminishing content of hyaluronic acid, which is a moisture reservoir and needed to make skin look plump. It helps bring skin's glow back, sturdiness and ability to withstand any environmental stressors. It improves microcirculation in the skin, thereby making it look more vibrant. Used in anti-wrinkle serums, lotions, and anti-aging creams
References:
https://books.google.co.in/books?id=X7SBDwAAQBAJ&pg=PT73&dq=fu+ling+used+in+cosmetics&hl=en&sa=X&ved=0ahUKEwiskZvHma3jAhUMUI8KHTzPDqwQ6AEIKDAA#v=onepage&q=fu%20ling%20used%20in%20cosmetics&f=false
https://www.makingcosmetics.com/Porica-Cocos-Polysaccharides_p_1274.html
https://www.science.gov/topicpages/p/poria+cocos+sclerotium.html
https://www.sciencedirect.com/science/article/abs/pii/000293789291398T
How to create your own Personalized Skincare with Lesielle?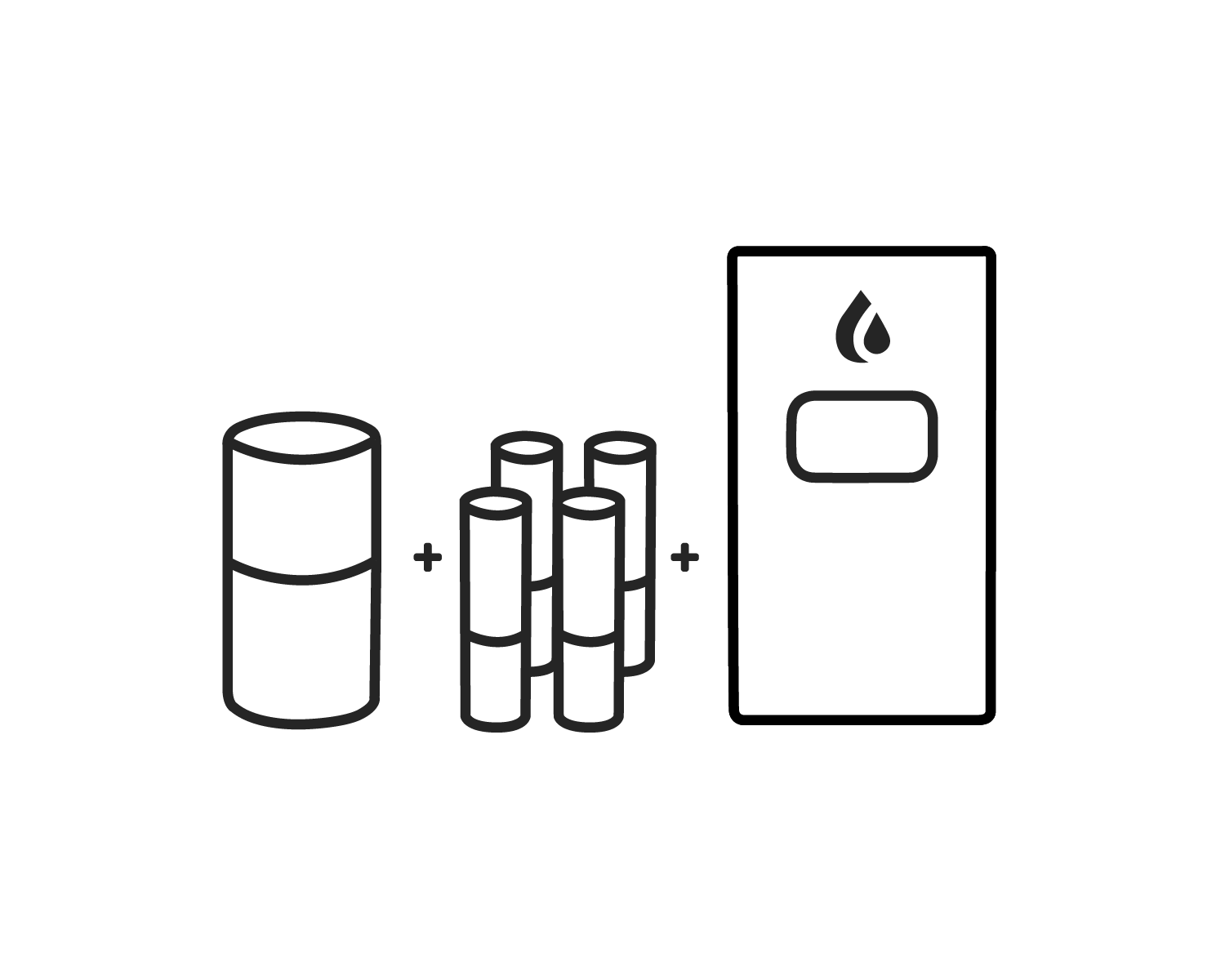 Step 1: Select a nourishing base compatible with your skin, and your desired moisturization level
Step 2: Complete your treatment with up to four active ingredients for consistent and occasional use.
Step 3: Insert your base and up to four actives ingredients into your Lesielle device to produce a fresh single dose of face cream on demand when you need it.
Complete your routine with a cleanser and other complimentary products and accessories.
Questions? 
Notice: the information collected here is limited in terms of use and scope. See terms and conditions.