The World's Leading Skincare Glossary, brought to you by Lesielle
The 1st Customized Skincare System that Adapts to YOUR Changing Needs
What is Faex extract (Yeast)?
The Faex extract is a natural yeast extract (Saccharomyces cerevisiae), is actually a complex mixture for yeasts metabolites or ingredients such as sugars, vitamins, amino acids, and flavonoids. Yeast can be considered a source of beta-glucan which is a powerful antioxidant.
It has all the essential nutritive actives within the extract. Additionally, it also has antioxidant (Such as vitamins and flavonoids) which helps skin recover any inflammation ongoing or expected. Especially when it comes to free radicals' generation, it is capable of deactivating harmful free radicals. These otherwise produce severe harm to skin, not only from stealing moisture and letting the skin dry. It has sugars in it which helps retain water content of the skin. It provides improved moisturizing quality in the skin. Further, according to some results it can be considered as a biosurfactant, which not only cleanses the skin but also, alleviate any skin quality-related problems. In combination with vitamins and other important constituents, it is found in many such products as skincare product, body care products.
How to create your own Personalized Skincare with Lesielle?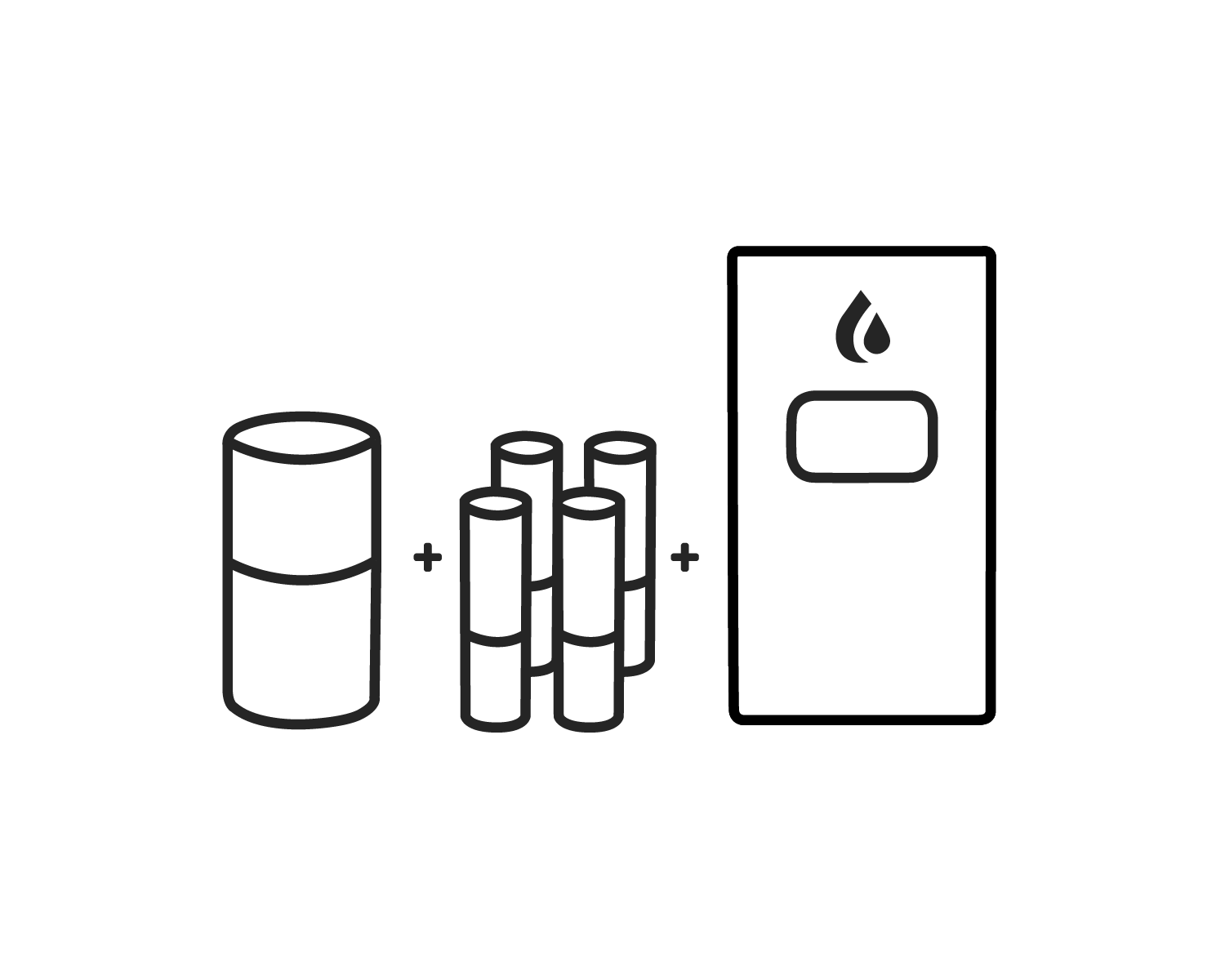 Step 1: Select a nourishing base compatible with your skin, and your desired moisturization level
Step 2: Complete your treatment with up to four active ingredients for consistent and occasional use.
Step 3: Insert your base and up to four actives ingredients into your Lesielle device to produce a fresh single dose of face cream on demand when you need it.
Complete your routine with a cleanser and other complimentary products and accessories.
Questions? 
Notice: the information collected here is limited in terms of use and scope. See terms and conditions.