The World's Leading Skincare Glossary, brought to you by Lesielle
The 1st Customized Skincare System that Adapts to YOUR Changing Needs
EPILOBIUM ANGUSTIFOLLIUM EXTRACT (FIREWEED EXTRACT)
INCI: Epilobium angustifolium extract
What is Epilobium angustifolium extract or Fireweed extract?
Epilobium angustifolium extracts also known as burnt weed extract/ fireweed extract. It is actually an extract of ariel parts of Epilobium angustifolium. It is widely distributed around tropics or subtropics. It contains about 1-2 % of flavonoids like quercetin, myristine, methyl kaempferol and kaempferol. Additionally, tannins like gallic acid, ellagitannins derivatives.
Epilobium angustifolium extract is naturally an antioxidant. It not only protects the skin from oxidative damage but also saves the preparation from undesirable changes due to oxidation/ chemical degradation/light/moisture. The tannins and flavonoids present in the extract are soothing agents also because they are anti-inflammatory in nature. Thus, it calms down the estimated or reddened sensitive skin. As per the reliable resources, it starts showing soothing effect in as minimum as 30 minutes of use. It regulates the sebum production in the epidermal layer of skin, which is beneficial for acne-prone skin. Acne affected skin gets a two-way benefit of sebum regulation as well as a soothing effect on the skin. It is used alone and with various other actives in skincare, hair care preparation. Especially in acne and anti-aging treatment also the extract can be used.
How to create your own Personalized Skincare with Lesielle?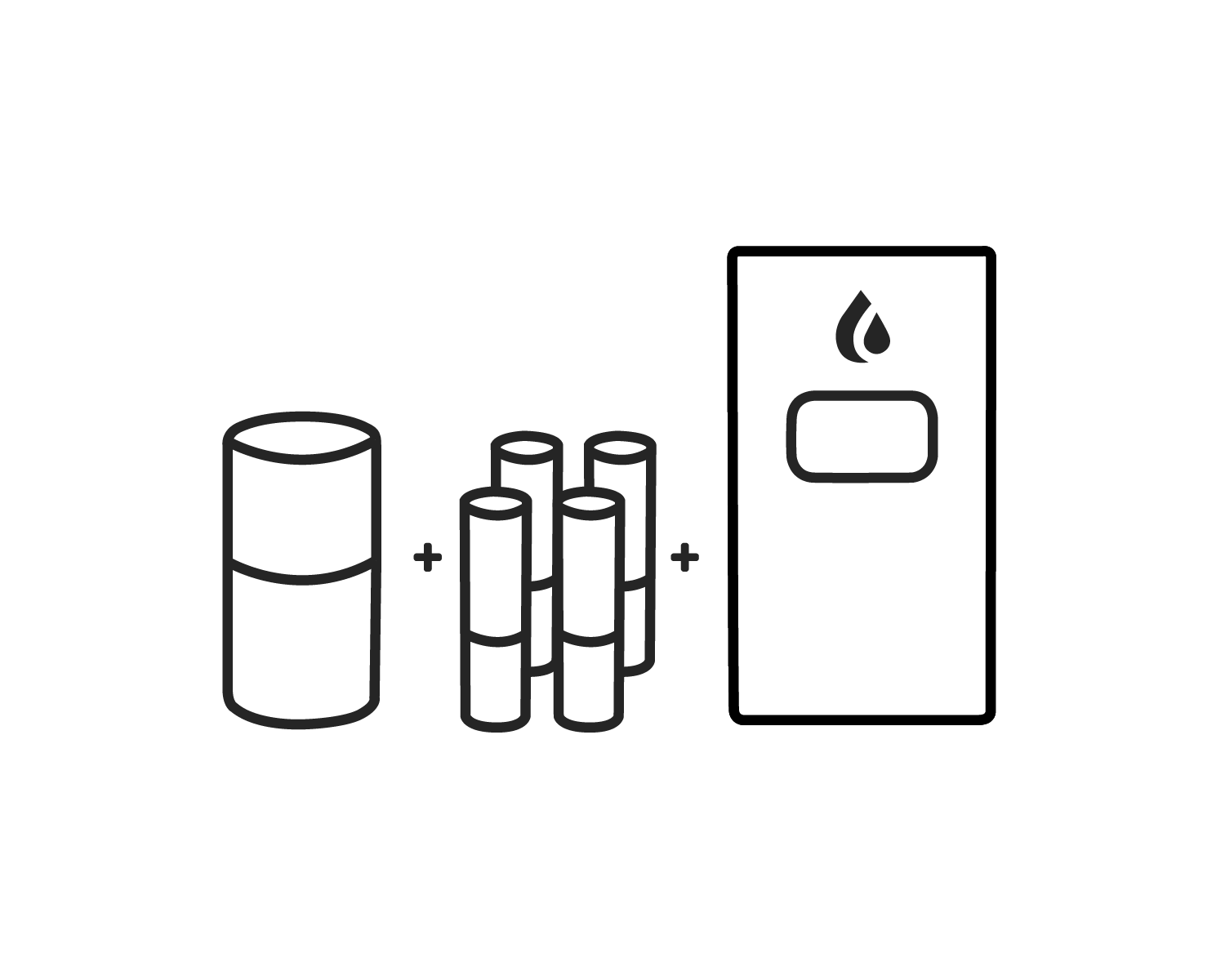 Step 1: Select a nourishing base compatible with your skin, and your desired moisturization level
Step 2: Complete your treatment with up to four active ingredients for consistent and occasional use.
Step 3: Insert your base and up to four actives ingredients into your Lesielle device to produce a fresh single dose of face cream on demand when you need it.
Complete your routine with a cleanser and other complimentary products and accessories.
Questions? 
Notice: the information collected here is limited in terms of use and scope. See terms and conditions.