The World's Leading Skincare Glossary, brought to you by Lesielle
The 1st Customized Skincare System that Adapts to YOUR Changing Needs
INCI: Elettaria cardamomum seed oil
What is Elettaria cardamomum seed oil?
It is an essential oil obtained from dried & ripe seeds of Elettaria cardemomum.  It is native to India and cultivated in India, Tanzania, and Guatemala. It is a fragrant fruit, used as a condiment in various cuisines. Oil has a characteristic and balsamic odor. It contains various triterpenes like eucalyptol, cineole, terpinyl acetate, limonene, sabinene, etc. to name a few.
It contains antioxidants phenolics and flavonoids as its constituents, which makes it ideal for the anti-aging regimen, as free radical scavenging properties of antioxidants is a key function which is of prime importance in combating the aging process, which is otherwise slowly degrading skin appearance and breaking the intact barrier. The essential oil can act as an insect repellant and powerful antimicrobial as well. That is why it is used in lotions and ointments. It is also a stimulant with a strong aroma which is believed to energize senses when applied in aromatherapy. It is used in both male and female perfumeries as a base fragrance or fragrance enhancer. Cardamom oil is used in formulations like mouth wash, massaging products and skin care formulations.
How to create your own Personalized Skincare with Lesielle?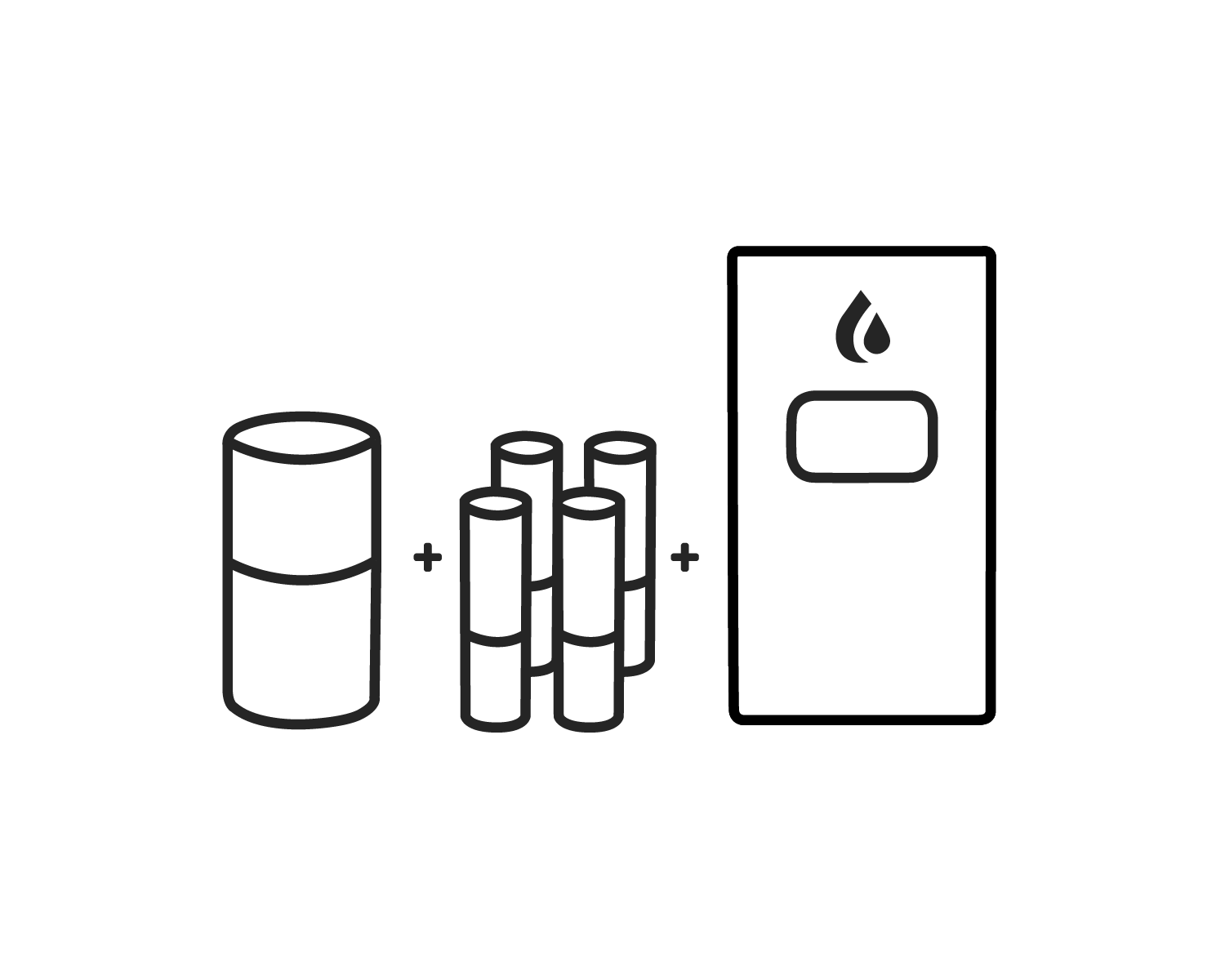 Step 1: Select a nourishing base compatible with your skin, and your desired moisturization level
Step 2: Complete your treatment with up to four active ingredients for consistent and occasional use.
Step 3: Insert your base and up to four actives ingredients into your Lesielle device to produce a fresh single dose of face cream on demand when you need it.
Complete your routine with a cleanser and other complimentary products and accessories.
Questions? 
Notice: the information collected here is limited in terms of use and scope. See terms and conditions.