The World's Leading Skincare Glossary, brought to you by Lesielle
The 1st Customized Skincare System that Adapts to YOUR Changing Needs
ELAEIS GUINEENSIS (AFRICAN OIL PALM)
INCI: Elaeis guineensis oil
What is Elaeis guineensis oil?
Elaeis guineensis, also known as African oil palm/ macaw-fat, is a palm native to southwest and west Africa. Then, it spreaded to almost everywhere right from Madagascar to Malaysia and Central America to the West Indies. It is considered a major source of palm oil. It is obtained from the kernels of the African palm tree. It is red and the primary source of carotenoids when crude, which is then refined and carotenoids are completely removed to get the yellowish-white color. It resembles the coconut oil. Palm oil (PO) is obtained from the mesocarp of the seed, and the palm kernel oil (PKO) is obtained from the seed of palm tree. Therefore, there is a slight difference in the fatty acid content of both the oils. PKO contains capric, caprylic, caproic acids, which are absent in palm oil.
Moreover, PKO contains more amount of lauric acid. In common, both the oil contains saturated and unsaturated fatty acids like palmitic, myristic, stearic, oleic acid, linoleic, linolenic acid to name few. All of these fatty acids have tremendous nutritional value. Hydrogenation of both the oils brings an entirely different product that is also useful cosmetically.


The combination of fatty acids and their structure contained in palm oil are light and can get easily absorbed into the skin. Epidermal layer or the top layer of skin has various fatty constituents in its structure. Among which the lauric acid, oleic acid, stearic acid, to name a few, play an important role. As we age, our body gets depleted of our source of these fatty acids. Skin being the largest organ we need more of them, and topical application is the best way of making them available for the skin. All these acids improve skin condition, provides moisturizing effect, thus, makes skin soft, and improves the integrity of the hydrolipidic layer of skin. Nourished and moist skin is less likely to encounter any infection or damage by atmospheric factors. It is hypoallergenic and can be safely used in baby products as well. It is used in creams, lotions, hair oil, soaps, and anti-aging products.
How to create your own Personalized Skincare with Lesielle?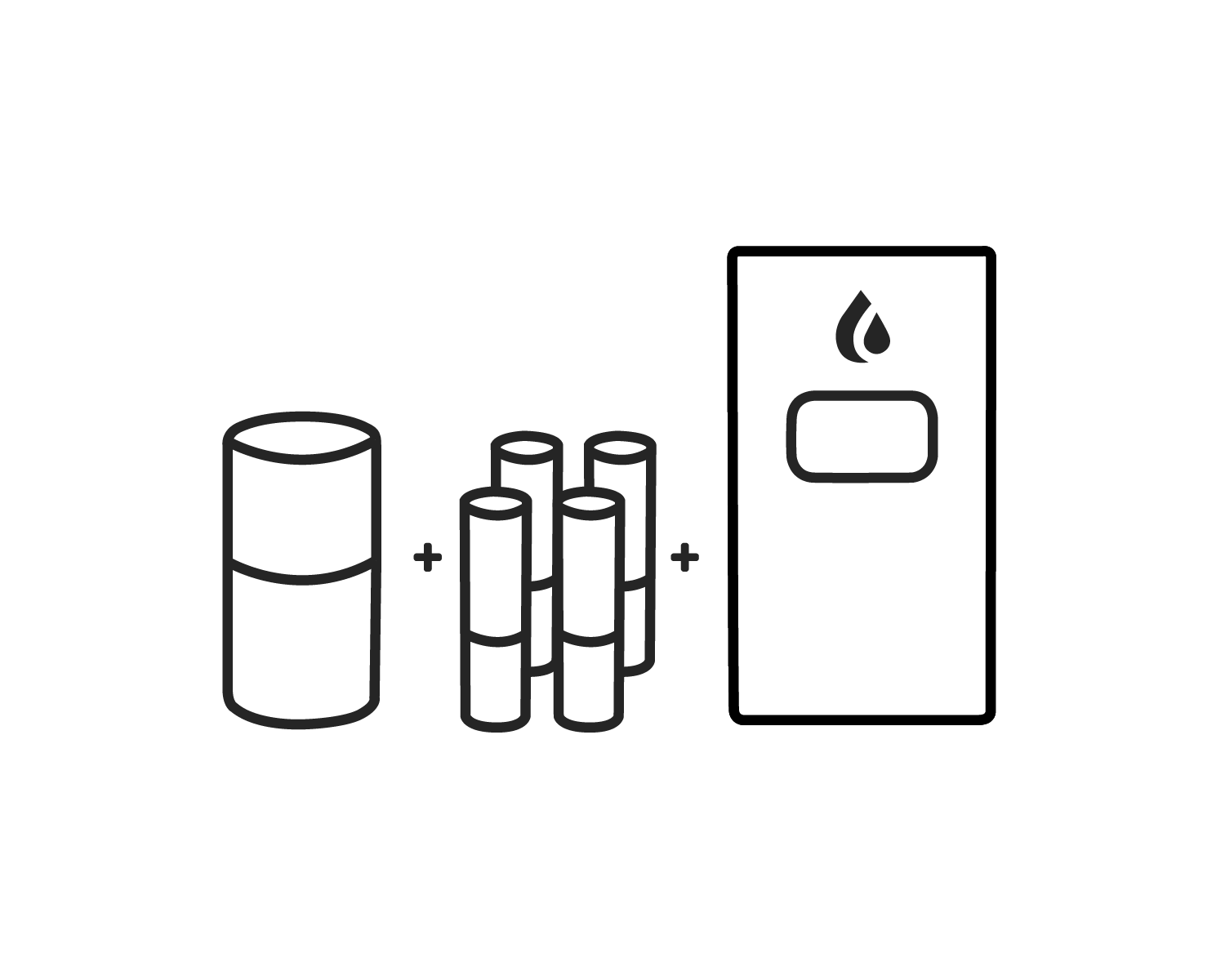 Step 1: Select a nourishing base compatible with your skin, and your desired moisturization level
Step 2: Complete your treatment with up to four active ingredients for consistent and occasional use.
Step 3: Insert your base and up to four actives ingredients into your Lesielle device to produce a fresh single dose of face cream on demand when you need it.
Complete your routine with a cleanser and other complimentary products and accessories.
Questions? 
Notice: the information collected here is limited in terms of use and scope. See terms and conditions.