The World's Leading Skincare Glossary, brought to you by Lesielle
The 1st Customized Skincare System that Adapts to YOUR Changing Needs
DISODIUM RUTINYL DISULFATE
INCI: Disodium rutinyl disulfate
What is Disodium rutinyl disulfate?
Disodium rutinyl disulfate is disodium salt of rutinyl disulfate. Disodium rutinyl sulfate is actually a soluble derivative of rutin. Rutin is a bioflavonoid, found in many foods like buckwheat, both green and black tea, citrus fruits, to name a few. It is a natural, very strong antioxidant. But rutin in natural form is quite unstable and difficult to incorporate. Because of this reason, it is used as a salt form in any formulation. However, the salt of rutin, Disodium rutinyl disulphate has all the properties of natural rutin intact. It is available as yellow-brown solid.
Disodium rutinyl disulphate, is an antioxidant, and free radical scavenger. It not only protects the skin from the future damage of free radicals but also cures already ongoing damage. It is also a peroxide decomposer, meaning blocks the molecule that can create a chain reaction of skin damage. It is believed that it improves microcirculation of the skin and this is very important, especially when a very effective antioxidant or any other actives cannot reach to each and every part of skin layer fast and efficiently, there is less benefit achieved. Improved microcirculation meaning more blood available to transport the actives to the affected area, which can help us achieve the faster effect that can improve the skin condition as well. It also draws moisture for skin from surrounding and makes it available for a skin cell to use, which is beneficial for a skin cell. Hydrated skin is less prone to any damage that may be environmental or chemical-related. It also protects the extracellular matrix, which is a cement-like substance within the skin between the skin cells. Thus, it helps the skin remain tight and firm. Fine lines, wrinkles, and sagging are the main three effects on skin that can be seen when free radicals have already damaged the skin. When any formulation has disodium rutinyl diphosphate in it, skin can get protection against sun and free radicals, thus making skin look younger. It is used in anti-aging products. Moisturizers, pre, and post-sun care and formulations for dry and sensitive skin.
How to create your own Personalized Skincare with Lesielle?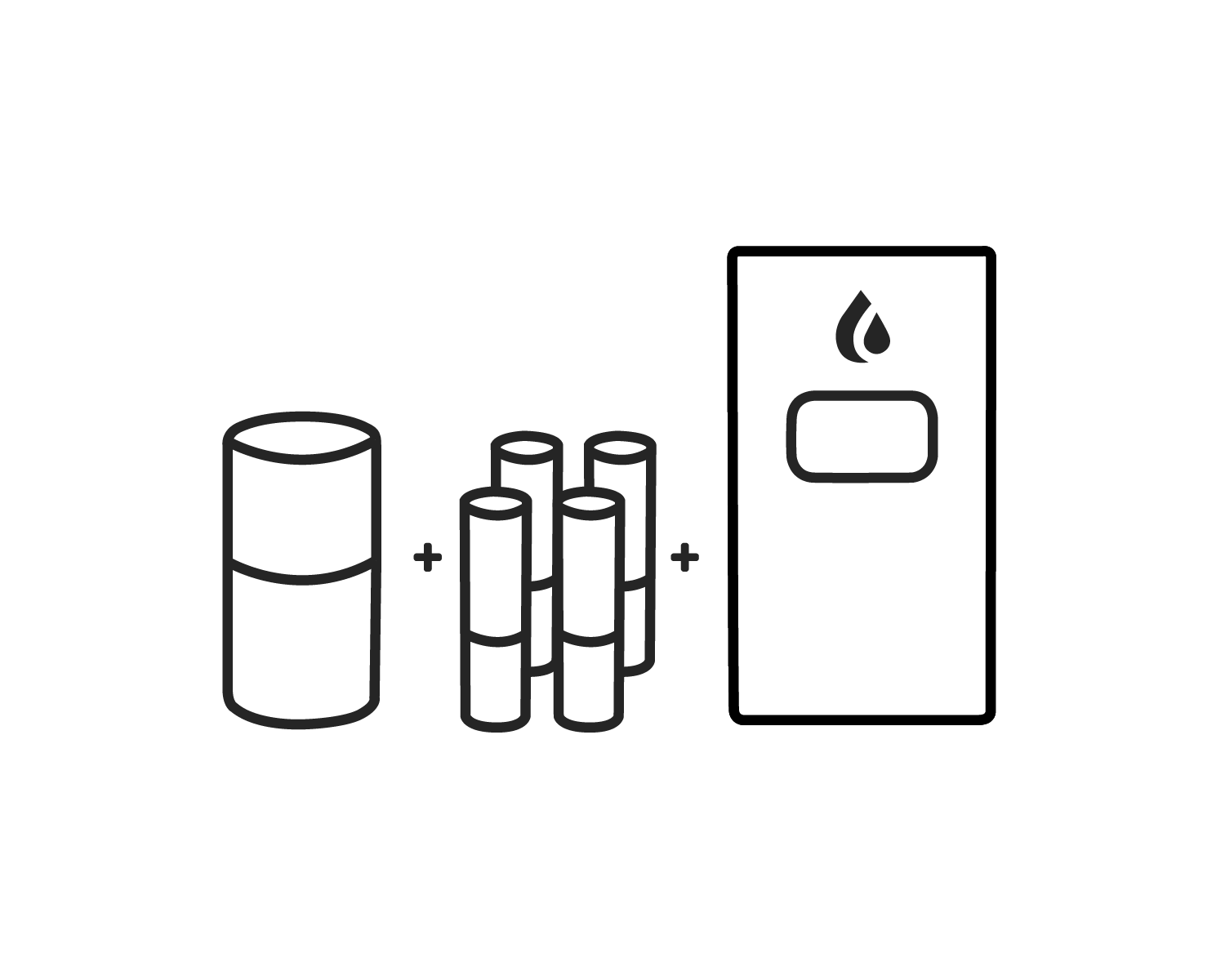 Step 1: Select a nourishing base compatible with your skin, and your desired moisturization level
Step 2: Complete your treatment with up to four active ingredients for consistent and occasional use.
Step 3: Insert your base and up to four actives ingredients into your Lesielle device to produce a fresh single dose of face cream on demand when you need it.
Complete your routine with a cleanser and other complimentary products and accessories.
Questions? 
Notice: the information collected here is limited in terms of use and scope. See terms and conditions.